In Conversation – Missions Connect Virtual Reality Experience
A talk about Curtin University's Mission Connect project which brings together stories of Stolen Generation survivors into a VR experience.
About this event
The date of this event has changed to Wednesday 28 July 2021
Missions Connect is a virtual reality environment that brings together stories of Stolen Generations survivors and spatial imaging technology in a powerful, immersive way.
Hear from the project creators and survivors about how this initiative is forging paths towards truth-telling and reconciliation.
Professor Reena Tiwari will facilitate a conversation with Mr Jim Morrison (Chair of the Western Australian Stolen Generations Aboriginal Corporation) and the Survivors.
For more information about the project visit missionsconnect.net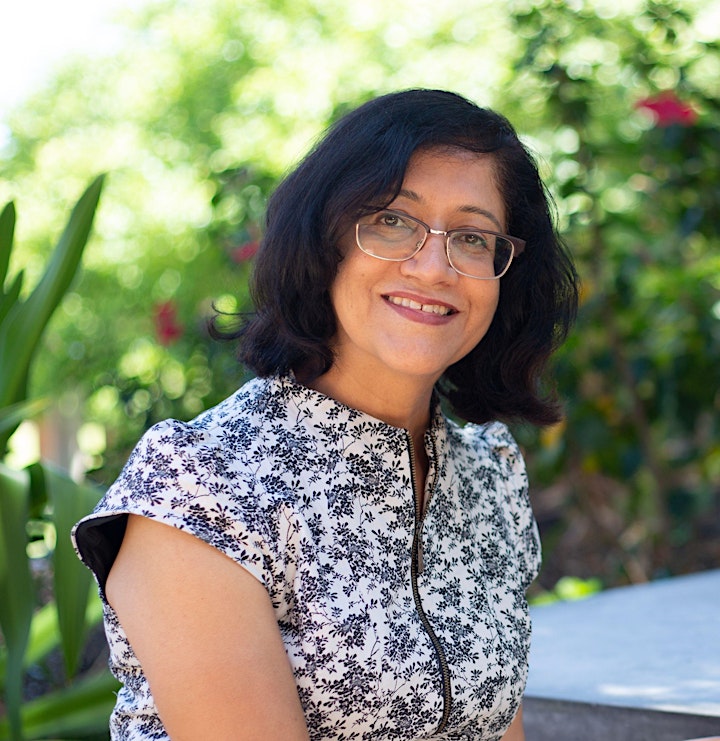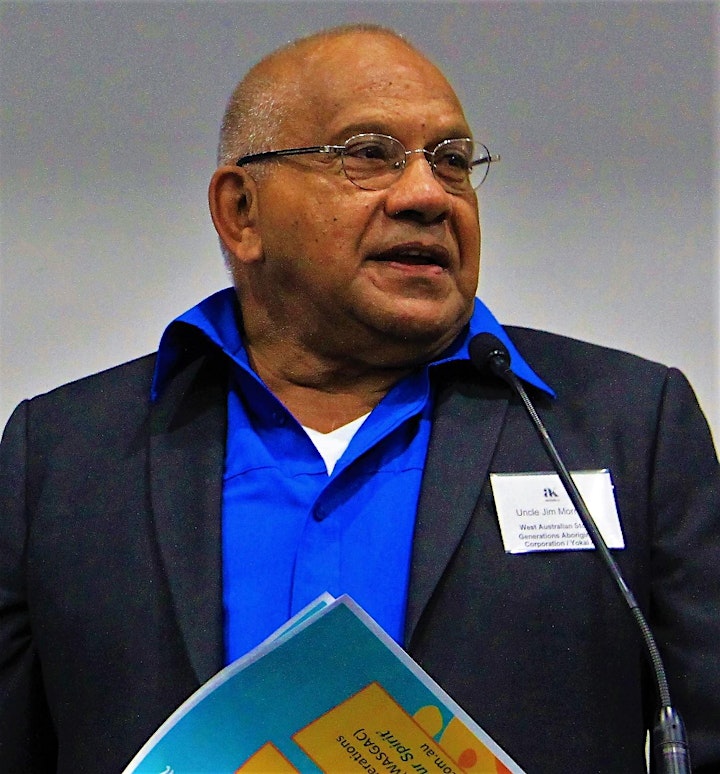 Organiser of In Conversation – Missions Connect Virtual Reality Experience