About this Event
Emily and Sophie are incredibly talented women at the beginning of their writing careers. We're proud to hold space for them to discuss their experience of writing young womanhood, and hope you'll come along to listen and chat.
Light refreshments provided.
Thank you to Allen & Unwin and Hardie Grant for arranging this event.
Since childhood, Emily Clements' sense of self had always been shaped by the opinions of others and the need to be liked.
When a stand-off with her best friend sees nineteen-year-old Emily stranded in Vietnam, she is alone for the first time and adrift in a new environment. With seemingly nothing to lose, she makes the biggest decision of her life – to stay. But Emily's attempts to bridge a yawning loneliness spur a downward spiral of recklessness, as she hurtles from one sexual encounter to the next. It will take a truly terrifying experience for her to understand that sex is both a weapon and a wound in her battle for self-worth and empowerment.
Delicately interweaving past and present, 'The Lotus Eaters' is a sharply written story of self-redemption from an exciting young voice in Australian memoir that dissects the patterns of blame and shame women can form around their bodies and relationships.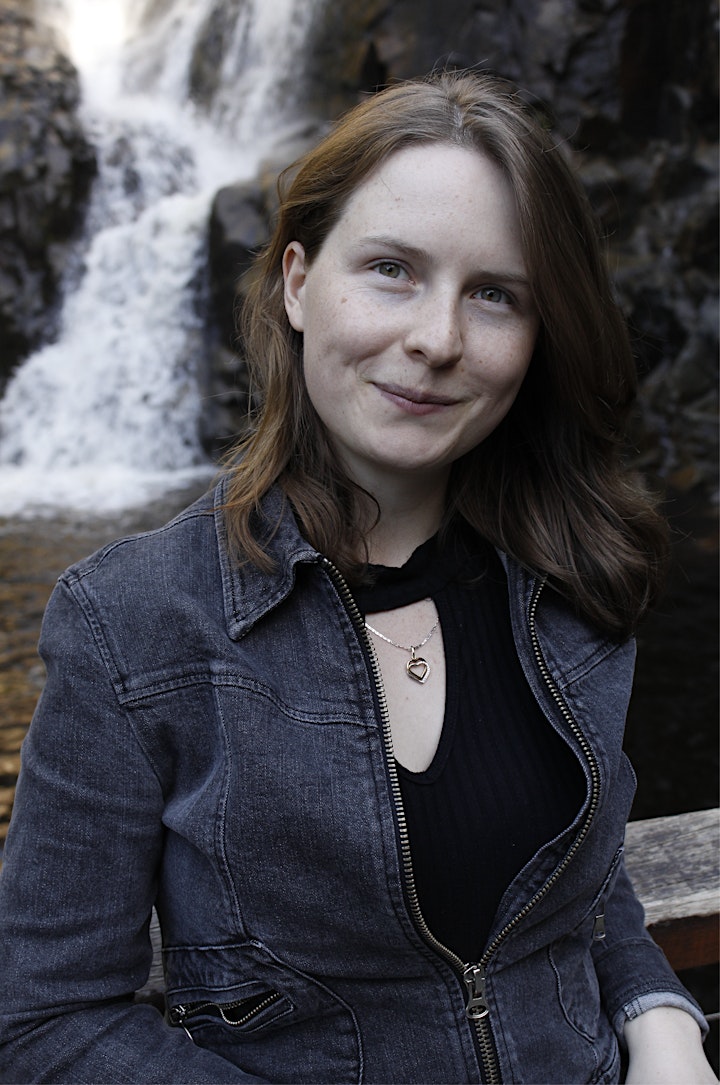 'Below Deck' is a heartbreakingly poetic and haunting story about the vagaries of consent, about who has the space to speak and who is believed.
And then, just like that, a thought bubbles inside me. It's a beginning; a new beginning; my beginning. The beginning of the story I tell myself in order to survive.
We choose to breathe, don't we?
Twenty-one-year-old Olivia hears the world in colour, but her life is mottled grey. Estranged from her parents, and living with her grandfather who is drowning in sadness, Oli faces the reality of life beyond university alone.
When she wakes on a boat with no recollection of how she got there, she accepts the help of two strangers who change the course of her future forever. With Mac and Maggie, Oli learns to navigate a life upon open ocean and the world flowers into colours she's never seen before.
Four years later, Oli, fluent in the language of the sea, is the only woman among men on a yacht delivery from Noumea to Auckland. In the darkness below deck, she learns that at sea, no one can hear you scream.
Moving to London, Oli's life at sea is buried. When she meets Hugo, the wind changes, and her memories are dust blown into shapes. Reminding her of everything.
'Below Deck' is about the moments that haunt us, the moments that fan out like ripples through the deep. So that everything else, becomes everything after.
Reviews:
'Lyrical, profound, and deeply moving Sophie Hardcastle's 'Below Deck' will confront as well as soothe, and is the most tender, hopeful battle-cry of a book.' - Brooke Davis
'Hardcastle has captured the powerful words so many of us struggle to find, and I cannot imagine anyone could finish 'Below Deck' unaffected.' - Bri Lee
'Below Deck' will leave you breathless. Sophie Hardcastle is a phenomenal, courageous talent.' - Clementine Ford