Improvising and playing by ear for music readers
About this event
You've been playing your instrument for years; you're pretty good at reading and you can even play some fairly hard pieces. But you're at that family party where self-taught Uncle Joe is reeling off popular hits from the past 50 years, and they ask you to join in, and you don't have any music and the right notes just won't come out. The family doesn't get it - you've been practicing all these years and you can't do this? Can you even do Happy Birthday without the music or jam on the blues?
These workshops are about adding to your skillset, using what you already know from reading and connecting it more directly to your ears and muscles so you can develop your ability to play by ear and improvise. There will be two sessions so you can try the ideas from the first one and we can build on them (or troubleshoot) in the second.
Karlin Love learned piano, clarinet and guitar when she was young. Playing by ear and improvising came easily on guitar, but she had to really work to be able to do it on clarinet. She's been helping classically-trained musicians enter the improvisation world for quite a few years now and has accumulated a few tricks and insights that might just work for you, too.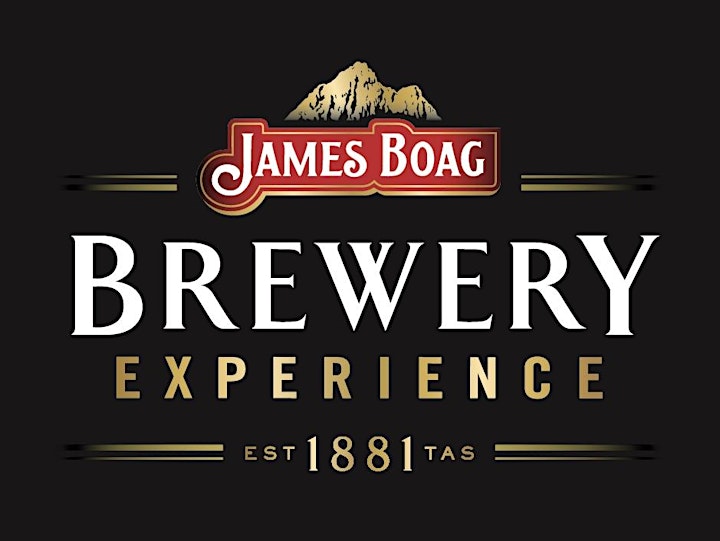 Organizer of Improvising music for sight readers - Karlin Love