Description

Improving energy efficiency is now a global challenge. Understanding and overcoming these challenges requires the combined efforts of government agencies, energy providers and energy users.
Brought to you by GEER Australia, the Australian Government and the Sustainable Buildings Reserach Centre, Univeristy of Wollongong this conference marks the first of its kind in Australia where the primary focus is on improving energy efficiency in households and homes. It aims to report on the findings of research and practice from a wide range of academics and practitioners, and particularly builds on work conducted as part of the Department of Industry, Innovation and Science's national LIEEP program which piloted 20 projects to assist Low Income Australian Households in becoming more energy efficient.
This conference will benefit numerous audiences including energy sector providers, state and national government agencies involved in energy regulation and policy, and researchers in energy efficiency in general. The aim is to share best practice outcomes, determined from research efforts, which may inform future actions around energy efficiency.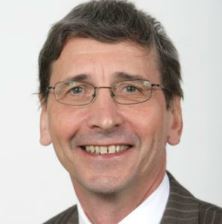 PROFESSOR TADJ ORESZCZYN
Professor of Energy and Environment, UCL Energy Institute, University College London, Director of The Bartlett School of Environment, Energy and Resources (BSEER), Director of the RCUK Centre for Energy Epidemiology (CEE). This centre undertakes research to help the UK reduce its energy demand in buildings and transport. The centre is currently leading the establishment of an International Energy Agency Annex (70) in building energy epidemiology.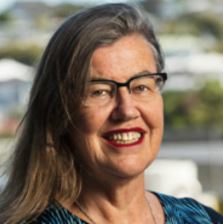 PROFESSOR PHILIPPA HOWDEN-CHAPMAN
Professor of Public Health, University of Otago, Wellington, New Zealand, Director of He Kainga Oranga/Housing and Health Research Programme and the New Zealand Centre for Sustainable Cities and Chair of the World Health Organization (WHO) Housing and Health Guideline Development Group.
Professor Philippa Howden-Chapman has published significant results from her research on the relationship between housing design and performance, and the health of building occupants. She has conducted randomised community housing trials in partnership with local communities, which have had a major influence on housing, health and energy policy.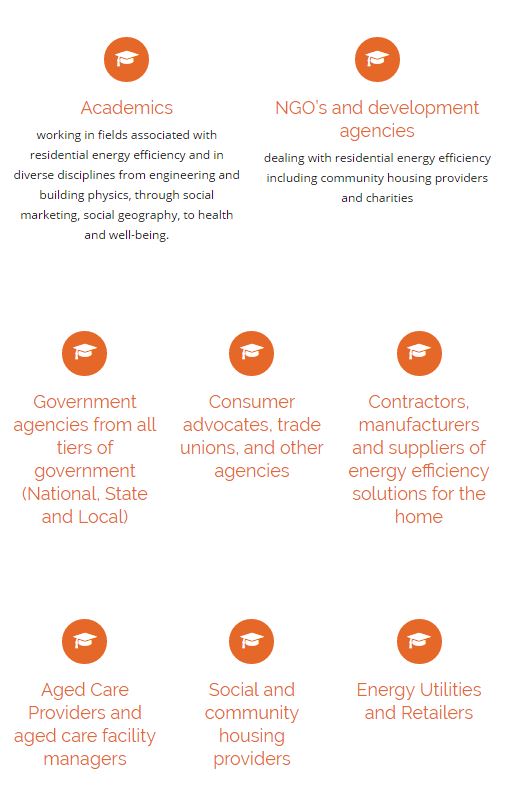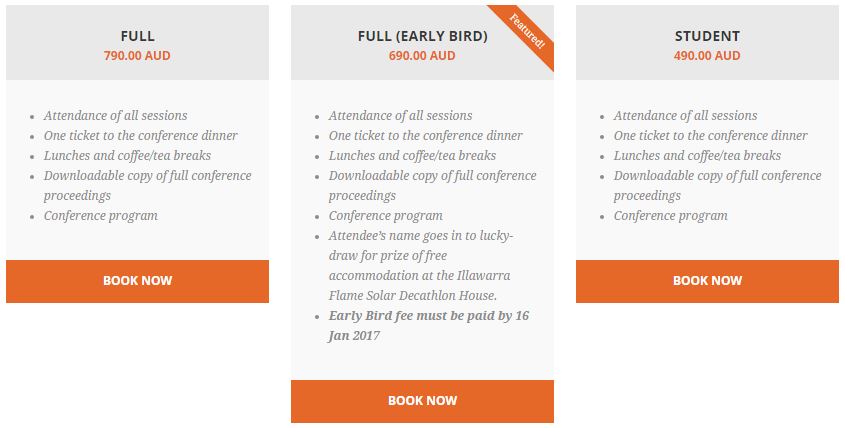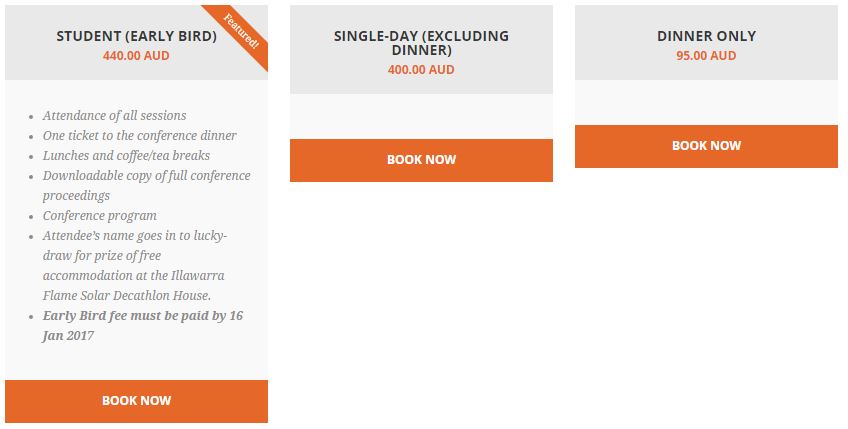 For further informaiton please review the full conference website www.iree.org.au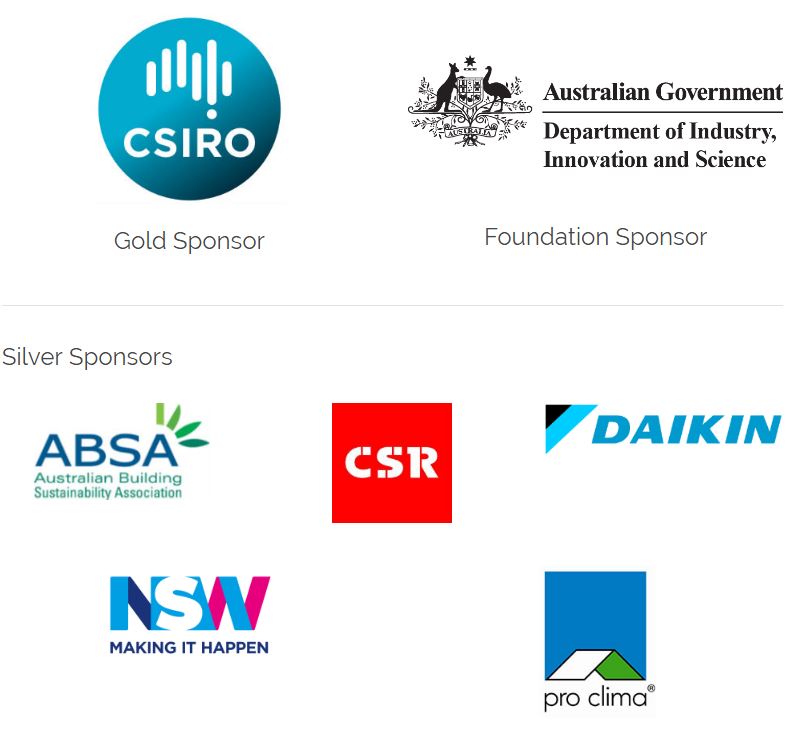 CONTACT INFORMATION