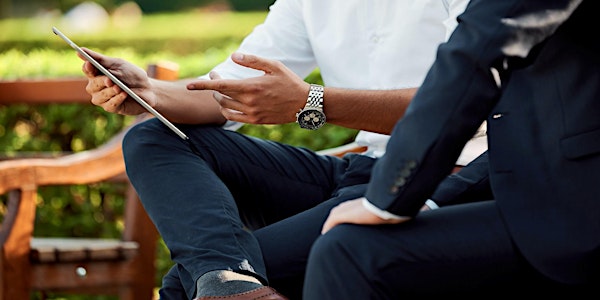 Improving our Coaching Skills Workshop
Peter Cheel and Partners in Ministry invites you to an online workshop: Improving our Coaching Skills Workshop
About this event
Fruitful churches are led by Pastors who bring out the best in their people. Through this three-hour course, you will learn the vital coaching skills required to see those on your team reach their potential in leadership and ministry.
This workshop will help you steward the lives of your team members by equipping you with practical skills in one on one coaching and delegation. At the end of this workshop you will:
• Have a clear understanding of what effective coaching looks like,
• Have clarity about the purpose and benefit of coaching your team members.
• Learn a simple methodology for coaching; and
• Practice the coaching methodology in a safe environment
www.https://www.partnersinministry.com