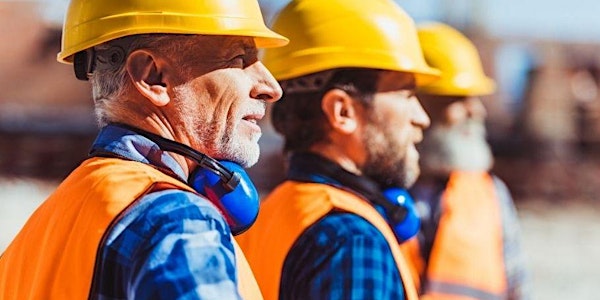 Improving Mental Health and Identifying the Tools for Suicide Prevention
Location
The University of South Australia, Mount Gambier Campus
170-174 Wireless West Road
Mount Gambier, SA 5291
Australia
Jeremy Forbes is a Tradie who after the suicide of a local tradie raises awareness of positive mental health to reduce the rates of suicide
About this event
Jeremy Forbes is a Tradie who co-founded HALT in 2013 after the suicide of a local tradie and the realisation that we needed to do more in the community to raise awareness of positive mental health and reduce the rates of suicide.
HALT now has Federal funding to expand the HALT program.
Jeremy has a TED talk that has reached over 1.5 million people across the globe and is a Westpac social change fellow.
He takes a 'whole of community' approach to improving mental health and suicide prevention and knows the risk factors he speaks about are issues that everyone in the community face, regardless of where they work.
This lecture is suitable for people from all sections of the community.
Jeremy currently resides in Castlemaine with his kitten, Maggie and enjoys painting, hiking, and reading about history!