Build resilience and optimism (for yourself and skills to share with your mates)
About this event
Free BBQ Breaky & informal connecting from 8am, followed by resilience skills development from 9-11:30am.
New men are most welcome to attend.
We will be following the latest health advice in relation to social distancing, hand hygiene, encouraging anyone who is unwell or been in contact with someone with a known case not to attend etc.
Gatherings are limited to 20 people so please ensure you register to attend through Eventbrite or by emailing marcusmission@wmq.org.au or call Jon on 0419 774 194.
Please keep an eye on your emails leading up to the workshop in case any changes are required due to COVID, weather or any unforeseen circumstances.
We will also continue to offer workshops online as many men have benefited from this option also. Please visit the Marcus Mission website for the full schedule of June workshops.
The usual COVID precautions are still applying:
• Wash your hands often with soap and water, before and after eating as well as after attending the toilet,
• Use alcohol-based hand rub between washes to further reduce the risk of infection,
• Avoid handshaking,
• Avoid touching your mouth or face,
• Avoid contact with people who are unwell, and cough and sneeze into your elbow.
• Participants and staff asked not to attend workshop if any potential risk in line with current Govt Health advice e.g. exposure to known case, attended hotspot etc.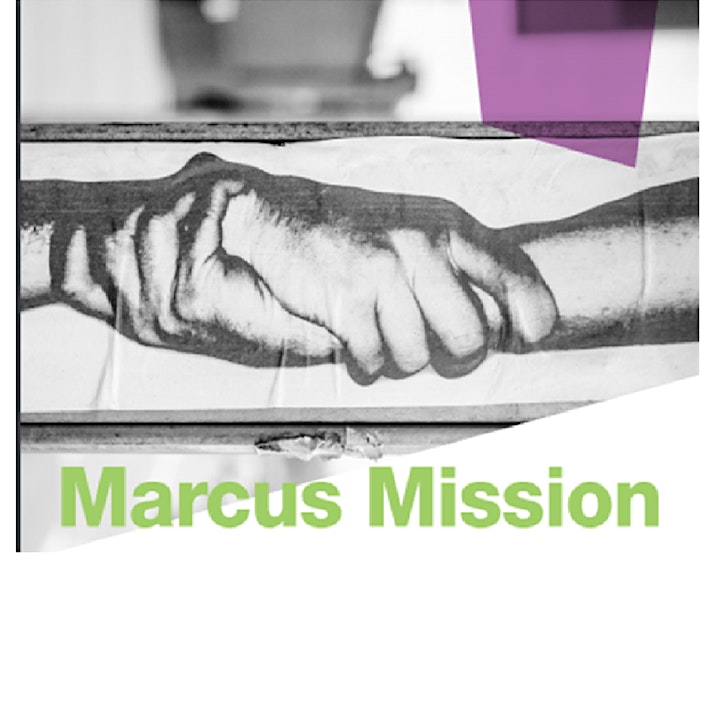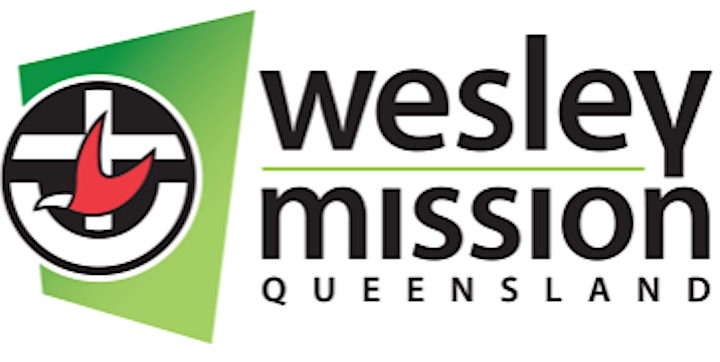 Organiser of ImproveMENt: Resilience Building Workshop - Sunshine Coast