Event Information
Location
Polaris Centre, Innovation House
50 Mawson Lakes Blvd
Mawson Lakes, SA 5095
Australia
Description
You know you should be taking care of your professional identity online, looking after your digital 'footprint' and maintaining a record of all your experience and skills. Perhaps you've Googled your name to see what comes up, and set up the beginnings of a profile on LinkedIN etc…but you would like help in getting it all together?
This session will provide hints and tips that will set you on the right path of how to 'professionalize' your online identity and how to promote your own accomplishments in the best possible way.
Alison Miller of Vanguard Visions Consulting.
Opportunities to sign up for free digital business mentoring will also be available.
More details of the program can be found at digitalenterpriseadelaide.com
For more information please contact Nicole DeVries.
(08) 8260 8967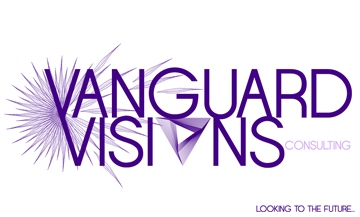 Date and time
Location
Polaris Centre, Innovation House
50 Mawson Lakes Blvd
Mawson Lakes, SA 5095
Australia