The Importance of BIRTH ORDER
About this event
Have you ever wondered about the birth order you were born into or why your children are all so different? Then this workshop is for you.
Learn from Christos Miliankos, the importance that birth order plays in our life. Whether you are a parent who is wondering why they need to use different tactics to help each of their children thrive, or someone who simply wants to understand yourself better then this workshop is for you. Christos will tap into the many years he has studied Rayid Birth Order and how he has used it in the raising of his five children.
In this workshop we will delve deeply into the 12 birth order positions and how they relate to each other's life. We will have many case studies and give you easy steps and guides of how to treat each child differently to help them blossom and be the best they can be.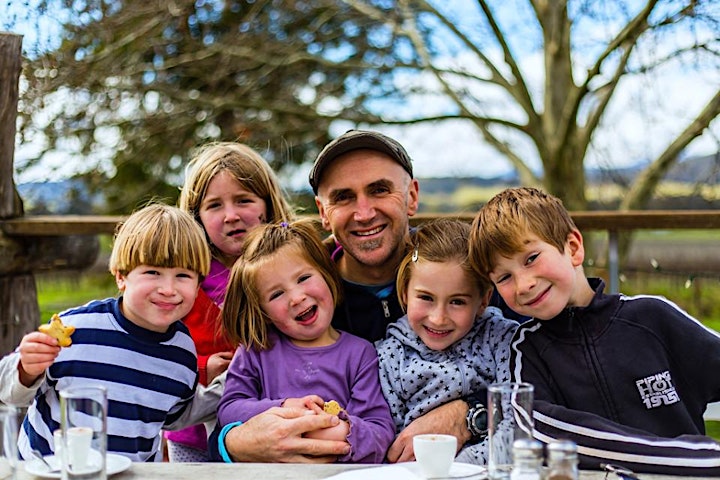 The benefits for you:
- 6 hour training with Christos on Sunday 25th Sept
- An e-workbook that you can use during and after the training
- Ability to ask questions about your own family birth order
- After course access with Christos on Messenger
- Worksheets to inspire your children to 'shine'
Normal price - $347
Spoecial first Offer price - $127
The training will be recorded if you have to miss any part of it.
Organiser of Importance of Birth Order Workshop
Christos Miliankos is an Integrated Iridologist, Homeopath & Naturopath from NE Victoria in Australia, where he has been running his clinic since 2001. Christos is currently the President of IIPA (Int'l Iridology Practitioners Assoc). He is passionate about using Iridology to empower his clients to achieve optimal health and overcome ailments. Inspiring them to be the best they can be.