Description
Register and attend this 1-day course to best implement the new K-6 Science and Technology syllabus in your school through this hands-on workshop.
---


Implementing the New K-6 Science & Technology Syllabus (Inner West)
This hands-on workshop will help teachers unpack the new Science and Technology K-6 Syllabus and best implement Science & Technology in their own schools, K-6. We will examine the new syllabus structure including Design and Production, Digital Technologies and Thinking Skills; look at what has to be moved/removed from previous programs; and consider what remains and can be modified. Teachers will then explore scientific inquiry through Working Scientifically and how to conduct engaging scientific experiments in a primary setting. Subsequently, teachers will look at developing solutions with a purpose through Design and Production. Finally, teachers will consider the multiple aspects of Digital Technologies and how best to integrate these in Science & Technology and across the curriculum as a whole. The place of STEM within K-6 will also be explored.
---


Endorsement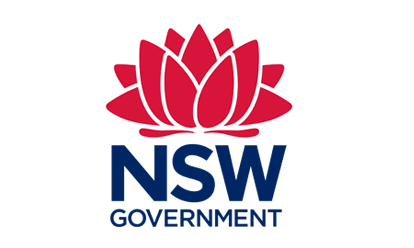 Completing Implementing the New K-6 Science & Technology Syllabus on 7 June 2019 will contribute 5 hours of NSW Education Standards Authority (NESA) Registered PD addressing 1.5.2, 2.1.2, 2.6.2 and 4.4.2 from the Australian Professional Standards for Teachers towards maintaining Proficient Teacher Accreditation in NSW.