"Implementing effective online customer service" Online Workshop

Wednesday, 9 April 2014 from 5:30 pm to 6:45 pm (AWST)
Event Details
Doing Business Online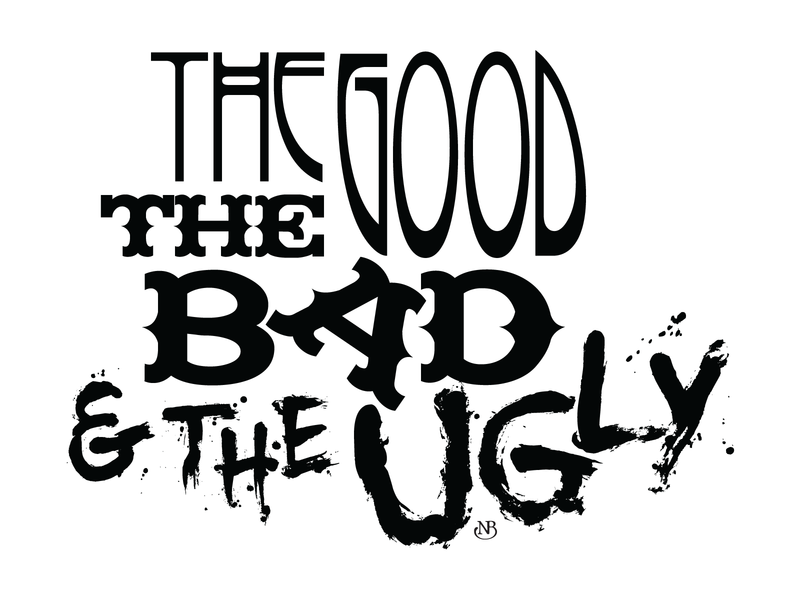 Should be doing more business online?
Don't know where to start or you need more help and advice?
The Kimberley Business Development Program is a series of online workshops which will help you understand the pros, cons and mishaps of doing business online.
You have the choice of attending these online workshops either from the comfort of their own business / home or by going to the Broome CRC, where you will be supported to get into the online workshop.
Dates and Topics for 2014:
12 February - 5.30 pm WST/8.30 pm EDT - Selecting and managing your business website
This workshops looks at selecting an appropriate platform and understanding how to successfully manage it. It considers, why have a website, what to look for when selecting the website platform, and how should it be managed?
13 March - 5.30 pm WST/8.30 pm EDT - You have a business website - now what?
You have a business website - now what? - So you have a business website, but what do you actually do with it? Every business should have website, a social media presence, and be blogging or be regularly posting new content to the web, but this requires careful consideration and planning.  This workshop will help you plan your digital business approach to ensure you are making the most of your online business opportunities.
9 April - 5.30 pm WST/8.30 pm EDT - Implementing effective online customer service
Implementing effective online customer service strategies - Quality customer service is major factor in any successful business.  It also helps to attract and gaining customer loyalty for return business and referrals, as well as help develop your business as a distinctive brand in your industry.   More and more customers are turning to the internet to find a product / service as well as find out more about a business.  Social media and online customer service strategies are also offering a means for widening your business's current market base.
Register above on this page


Program Presenter:
Allison Miller has been involved in training for 20 years as an educator, professional development, and e-learning/e-business leader. She is the director and principal consultant of Vanguard Visions Consulting, an organisation which specialises in cutting edge e-business, e-learning and eportfolios solutions. Allison also presents e-business training on behalf of ACPET, Workforce BluePrint, City of Salisbury and Onkaparinga.
Your investment:
$55 - attending from your own home / office
$75 - attending from the Broome Community Resource Centre
*No refunds by registrations are transferrable

For more information:
Broome Community Resource Centre
www.broome.crc.net.au/training
Ph (08) 9193 7153

Organiser
Broome Community Resource Centre is a friendly local community centre equipped with high tech facilities.  It is an incorporated facility that is community owned and managed. Our purpose is to provide services which stimulate the creative use of telecommunications and computer technology for information access, education, employment, training and business enterprise.
http://www.broome.crc.net.au/