Sales Have Ended
Registrations are closed
Thanks for your interest in joining us for the presentation of ImplaNav. We look forward to seeing you at the launch! Regards BresMedical
Sales Have Ended
Registrations are closed
Thanks for your interest in joining us for the presentation of ImplaNav. We look forward to seeing you at the launch! Regards BresMedical
Description
Image Guided Sugery is now available for implantology and is affordable and easy to use.
Oral maxillofacial and dental specialists are invited to attend this free event dedicated to the presentation of ImplaNav, an innovative integrated system for tracking live the position of surgical instruments over a patient's tomographic scan.

ImplaNav has been fully developed in Australia by BresMedical in conjunction with the University of Bologna (Italy) as part of a joint research venture which started in 2012.
Clinical trials and in vitro experiments evaluating the accuracy of the system will be presented by the partner surgeons and the product developers.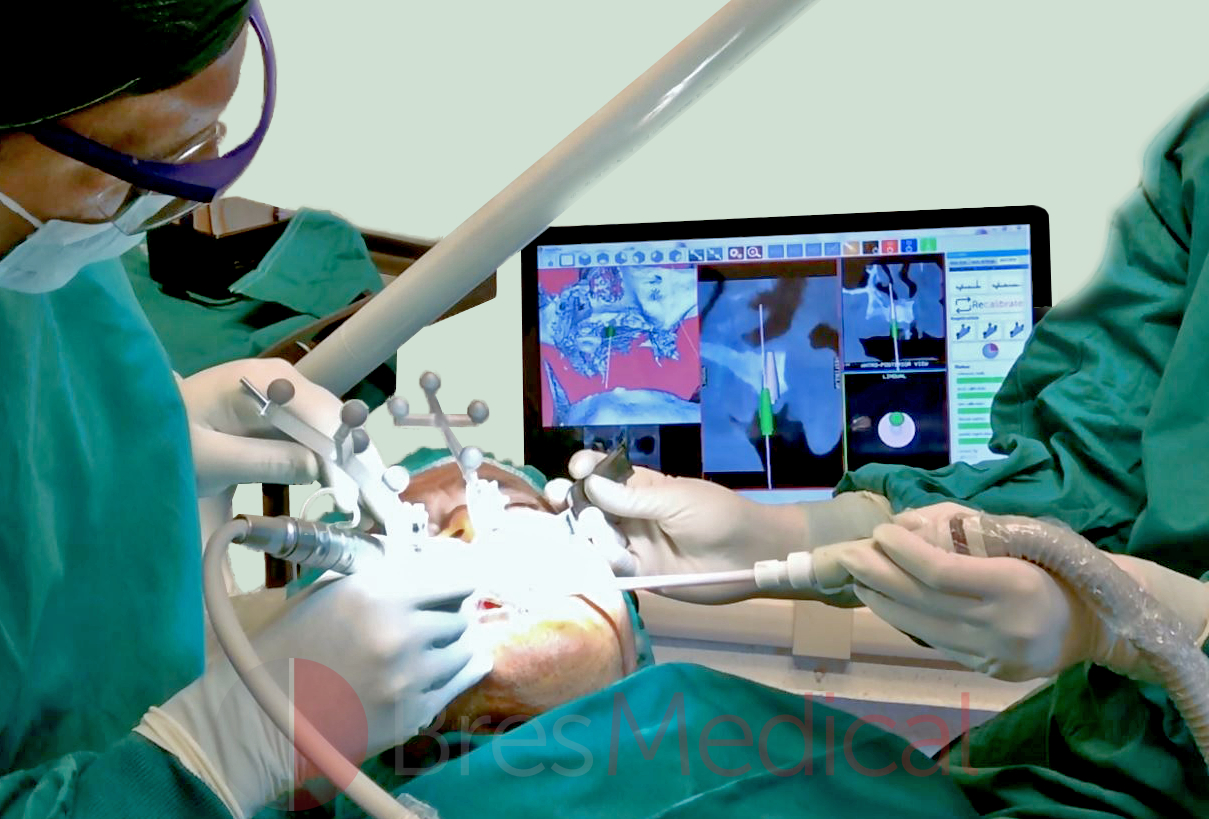 Presenting surgeons will report complex clinical cases undertaken using ImplaNav, including the insertion of zygomatic implants, flapless angulated implants in severely atrophic jaw, three dimensional socket preparations through Piezosurgery, bone preparation in post-extractive implant sites and many others.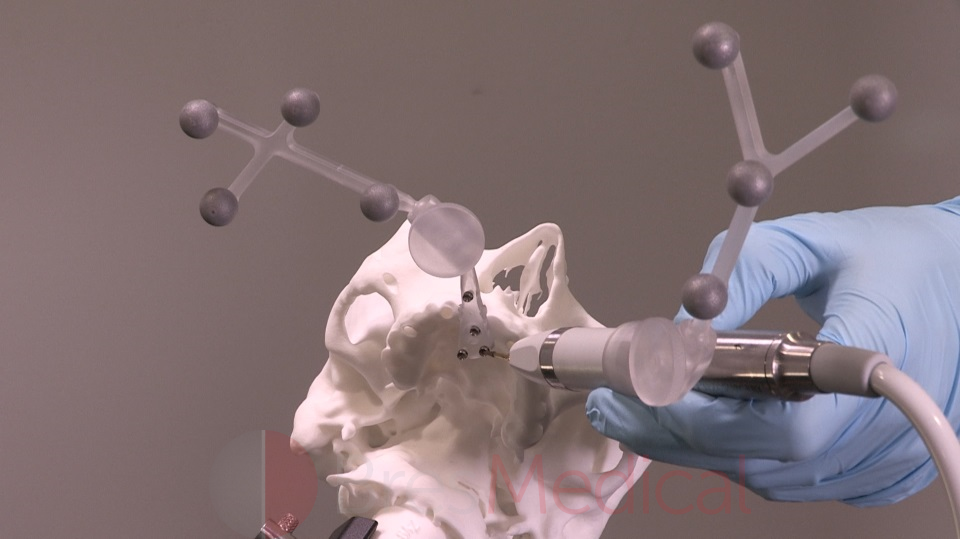 After the presentations attendees will have the opportunity to personally try the system on a selection of in vitro models.
---
Continuing Professional Development - For the presentation of this new technology in computer-assisted surgery the attendees of this event qualify for 3 CPD credits.

Drinks and canapes to be provided.
LIMITED SEATING EVENT - booking is required
---
Speakers include
Emeritus Professor Bruce Milthorpe, Professor at the School of Life Sciences and the Centre for Health Technologies, University of Technology Sydney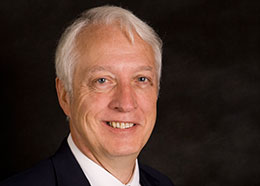 Dr Valerio Taraschi, Research Manager at BresMedical and Visiting Fellow at the University of Technology Sydney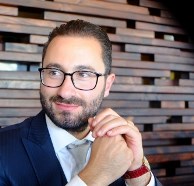 Dr Gerardo Pellegrino, Research Fellow and Visiting Professor at Master in Oral Surgery and Implantology, Oral and Maxillofacial Surgery Division, University of Bologna, Italy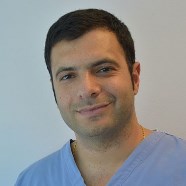 Dr Richard Conway, Oral and Maxillofacial Surgery Consultant at Westmead Hospital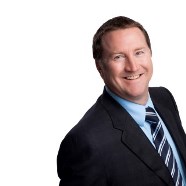 ---
Given the innovative technology deployed by ImplaNav and the educational impact of the clinical cases which will be presented, professionals from the healthcare sector are encouraged to attend this event, in particular oral and maxillofacial surgeons, dentists, periodontists, endodontists, prosthodontists and dental assistants.