Impacts of Digital Technologies on Humans & Society - Event 1 Psychology

Wednesday, 11 July 2012 from 6:00 pm to 9:00 pm (AEST)
Event Details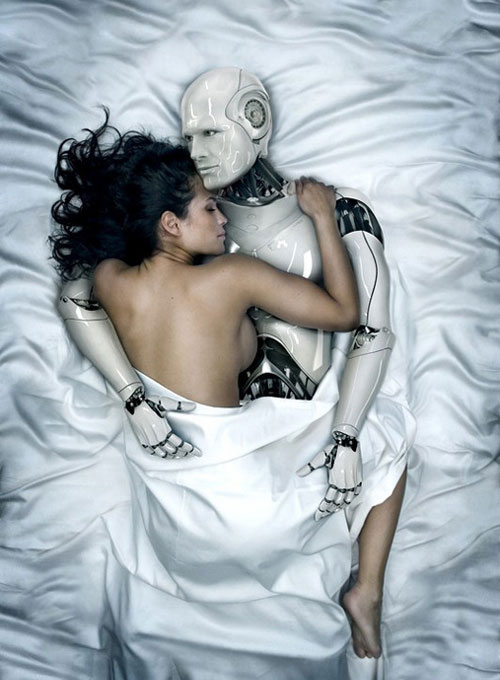 The emerging field of study that can be called Cyber Psychology (CP) and Cyber Sociology (CS) is gaining more and more interest out there! These fields are yet to be defined academically, therefore the presenter will define them by:
The effects of digital media on the inidivdual - CP
The effects of digital media on society - CS
As you might imagine, this is a large body of information and data which requires time to understand. This learning event aims to cover the following sub topics of which outcomes are;
- Cyber Bullying / Trolling - what is it? How does it affect a person psychologically.
- Neurological effects on the brain - what evidence of change is there on the brain. Positive and negative.
- Changes in relationships - in what ways have relationships changed? Benefits and unfavourable effects.
- Mental Health effects - what are they? how the use of technology affects us.
- The effects on adolescents and children thereby changing future generations - evidence on academic, developmental changes.
- Govt regulations and control - how does this happen and how does it affect you.
- Commercial gains and control - how are organisations controling cyberspace and what direction can they take.
- Security, privacy and annonymity - changes happening to internet use, how it affects society.
- Nanotechnologies and ethics - future plans for technologies
These presentations will take place over 2-3 sessions and depending on the audience requirements at each event will cover 3 points in each session.
The outcomes are learning of the above factors and will include group discussions and involve experiential exercises to help you share your opinion and learning.
If you are unemployed or a student and want to attend but cannot afford to, please email the organisers regarding concession pricing.
Finally if you have any questions you would like addressed specifically in this field please note them when you rsvp.
About the presenter - Karyn Krawford (your group host)
Karyn has over 8 years experience working for large digital media organisations and most recently as a TV production manager for a company jointly owned by Microsoft and 9 Entertainment. She has been sought after for interviews on Cyber movements and effects and these interviews can be viewed online on www.cyberpsych.tumblr.com and further on Twitter - @cyborg_ltd. She is an editorial board member for the Journal of Communication Technology and Human Behaviors
She is working in collaboration with Claude Steiner, a Psychologist based in California who has authored past best sellers, on a Cyber Psychology book project and Psychology Professor Linda Jackson from Michigan State University on the emerging academic fields.
Karyn is a current Social Sciences Student specialising in the field of mental health counselling, she is a professional coach and certified trainer/assessor.
Have questions about Impacts of Digital Technologies on Humans & Society - Event 1 Psychology?
Contact Mind Carnival
When & Where

Paddington RSL
220-232 Oxford St
Paddington, NSW 2021
Australia

Wednesday, 11 July 2012 from 6:00 pm to 9:00 pm (AEST)
Add to my calendar
Organiser
We are a multi-channel digital creative agency comprising of a small high caliber team of experts in Big Data, Analysis and Strategy, Advertising and Design and Interweb Optimisation. Our tools, our methodologies and costings are completely transparent.

Our Multi Channel Network Dynamic Trading Arm provides advertisers with access to high value consumers across digital networks, social networks, search networks, broadcast and mobile.

We offer optimum campaign results for clients by providing high value customers with unmatched quality content using multiple platforms and the latest technology.
Advertising
Big Data Analysis
Data Tracking and Optimisation
Transparent Programmatic Media Buying
Search Engine Optimisation
Landing Page Testing
Mobile and email Marketing
Content and Communications
e-Commerce Solutions and Strategy
Graphic and Digital Design
Website Development
TV Commercial and Video Production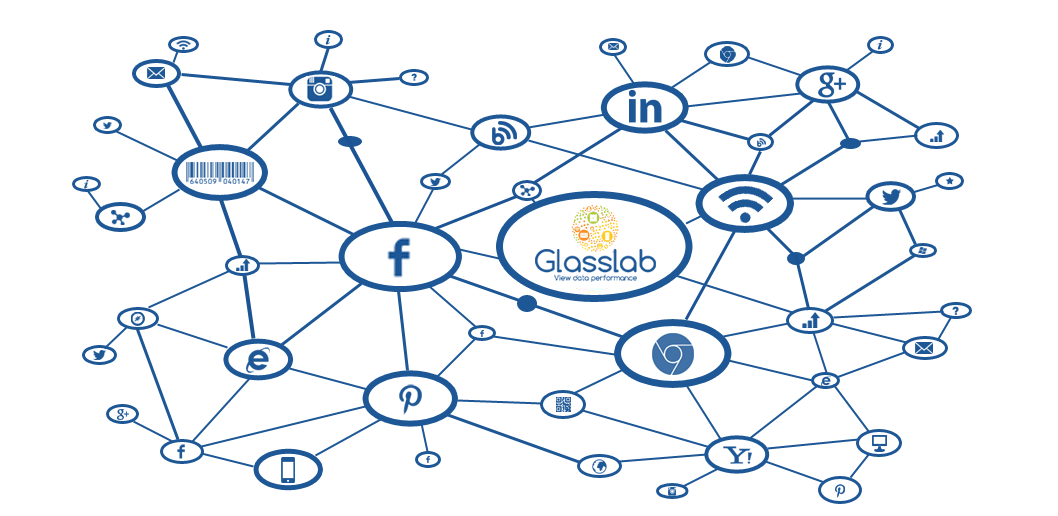 Glasslab - track and view your data transparently
For more information go to www.mindcarnival.com.au