Description
School Holiday coding and robotic workshop
I am inviting all girls and boys from grades K-3 (ages: 6-9 years) to come to have fun and create stories through block-based coding and hands-on robotics. Each child will learn to build a simple project and be introduced to computational thinking (big word) through building interactive and engaging projects using iPad-based ScratchJr application. Parents will be surprised at the level of creativity from kids who might never have "coded" before.
The second part of the workshop is a hand on the session of building, programming and playing with an Educational only kit from LEGO called WeDo 2.0. Kids will use iPad based software, smart hub, motor and 2 sensors to build a"Milo", a space rover. Children will program a sequence of steps and decisions to solve real world problems.
Note: for a group of more experienced students who attended my previous workshops or have done ScratchJr coding at home, I will be providing more advanced project to keep them stimulated but also engaged with the rest of the class.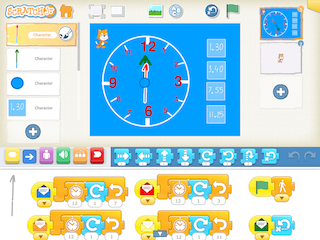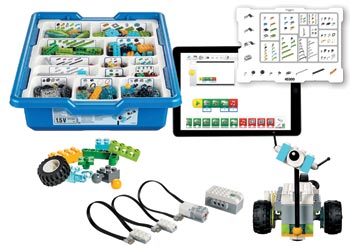 This program is presented by passionate parent and child educator as a result of parents and friends requests for an extension to the school term teaching at the local North Sydney Primary School.

The workshop will be run in a modern and spacious room at the Naremburn Community Centre (normally part of Library). Every day, the students will need to bring their own morning tea, lunch, and water. During the lunch break, kids can recharge in the enclosed playground at the venue, see picture below.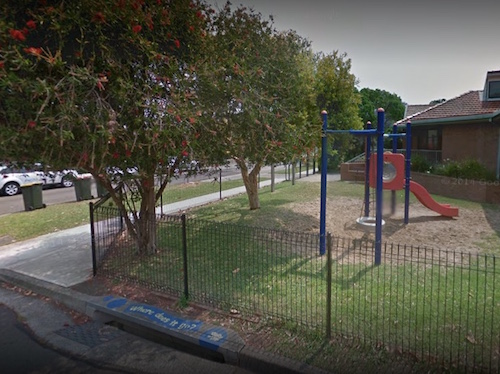 Naremburn Library - Playground

FAQs
Is there an age limit to enter the event?
The curriculum is specially designed for grade K-3 kids. However if you have 5 or 9 yo who you would think will enjoy the session please reach out to me beforehand.

Do I need to bring my own iPad/Laptop?
Coding: I recommend to bring your own device (iPad or Android tablet) for ScratchJr coding session. It will allow children to continue and build upon their projects at home. However if you dont have one I will provide an iPad for your child
Robotics: All equipment, iPads and bricks, to run LEGO robotics will be provided.
How large is the group size for each workshop?
The size of the workshop group is limited to 20 kids. There will be a maximum 1:10 ration of adult to children.
Coding: children will be encouraged to work in teams of two as it has been proven it helps them to be more creative and stimulate each other.
Robotics: Groups of two to three will work with one robotic kit.
Does my child get to keep their project or creation from the workshop?
Any ScratchJr coding projects created on personal iPads are yours to keep (see above).
All robotics materials and equipment used in the workshop belong to Koding Kids and must be returned at the end of the workshop.
Do parents stay for the workshop?
Parents are welcome to stay for the duration of workshop but we might be limited by space and enrollment numbers. Everyone is invited at the workshop in the last 15 minutes so the kids can show what they have been building/learning at the workshop.
I have more questions about the event
Please use "Contact" link at the bottom of Koding Kids profile section below.