Walkley Award winning photojournalist Nick Moir in conversation with 2020 Walkley Mentee and freelance photojournalist Steven Saphore
About this event
The Walkley Foundation presents: Images with Impact. The role of photojournalism in our media
Note: This event was originally scheduled for Wednesday 29 September but has been postponed to Wednesday 6 October.
Join us for a conversation about Australian photojournalism from two perspectives, an established heavyweight and an emerging star. Nick Moir and Steven Saphore will discuss the industry landscape at this point in time, and some of the bigger stories they've covered from the front line.
As well as exploring the specialised skills and ethical best-practice of professional photojournalism, this session will focus on what it means to build a career as a press photographer today and the importance of support and mentoring.
Moderating the discussion will be Heather Faulkner, adjunct researcher at the Griffith Centre for Social and Cultural Research and former Lecturer/Program Director at the Queensland College of Art, Griffith University.
Who should attend:
Journalists interested in a career in photojournalism
Visual storytellers interested in honing their craft
Those interested in learning more about the Walkley mentorship program
Individuals interested in the Walkley's program to support journalism
What you'll take away:
A deeper understanding of the challenges and opportunities facing photojournalists.
Advice and examples of how to navigate a career as a press photographer.
Clearer understanding of best-practice journalism from a multi award winning master of the craft.
The webinar will feature a conversation between our two speakers with the opportunity for audience Q&A.
Date: Wednesday 6 October
Time: 4:00pm - 4:45pm AEDT
This event is FREE however spots are limited and registration is essential to secure your place.
We value excellence in journalism and we want to support journalists in reaching their potential. If you agree, please add a donation for our mentorship program to your registration or make a donation here.
With thanks to Mentorship program supporters:
The Dennoch Fund, a sub-fund of the Australian Communities Foundation, and the Hantomeli Foundation.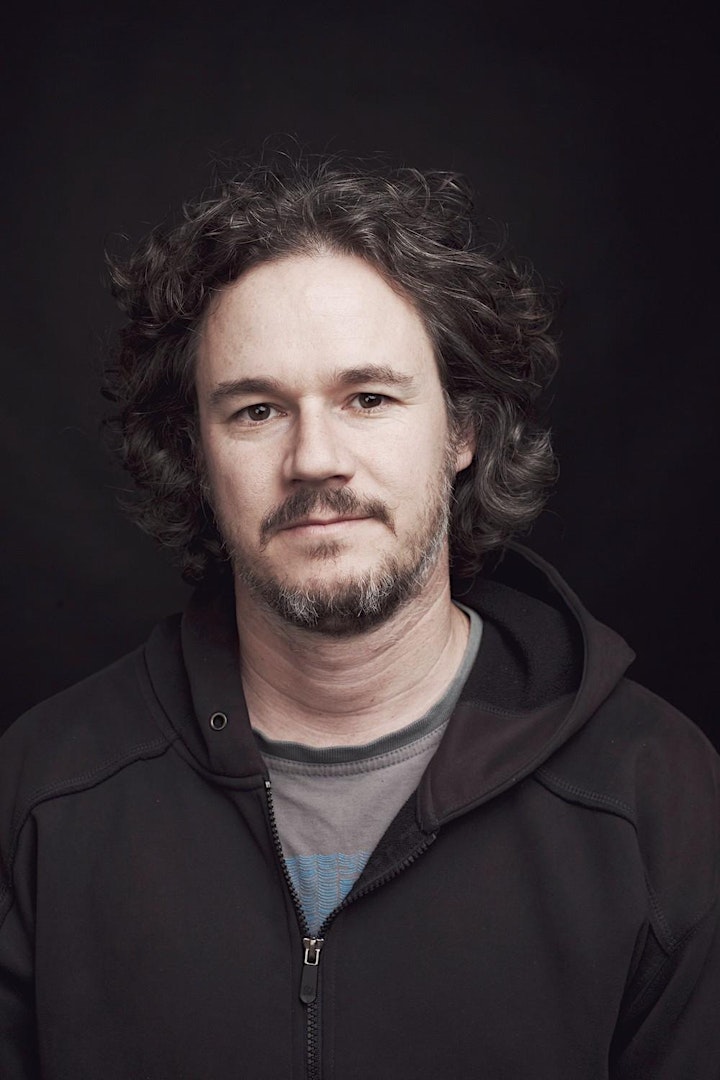 SMH Chief Photographer Nick Moir has specialised in environmental and meteorological events such as storms and bushfires for 20 years covering major events such as Black Christmas 01' , Canberra fires 03' , 2004 Asian Tsunami, Black Saturday 09' as well as each storm season and several USA tornado seasons. Day to day he covers daily news in Sydney for The Sydney Morning Herald where he has worked since 1993. He has 4 children.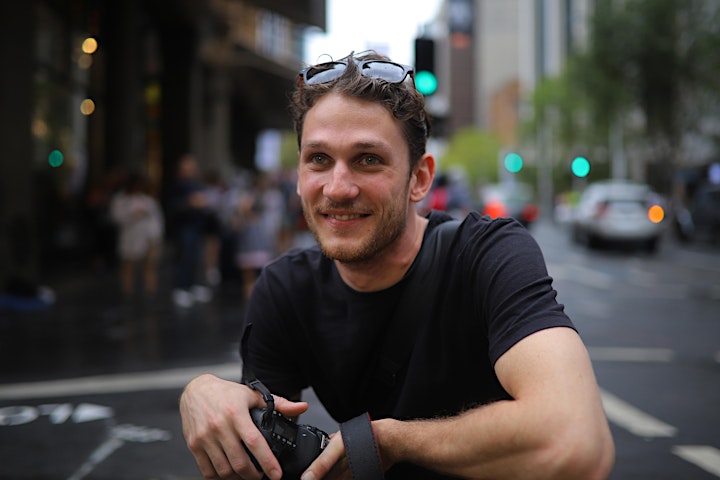 Steven Saphore is a freelance photojournalist born in Suva, Fiji, and currently based in Sydney, Australia. Saphore began his photography journey in the Fiji Islands by photographing environmental issues for NGOs such as BirdLife International, NatureFiji and 350.org. In 2016, Saphore covered the landfall and aftermath of Severe Tropical Cyclone Winston in Fiji, the most intense tropical cyclone recorded in the Southern Hemisphere, for Reuters and AFP. In 2018, Saphore joined Australian Associated Press, where his coverage from the 2019–20 Australian bushfire season, colloquially known as 'Black Summer', was published internationally in The New York Times and National Geographic. In 2020, Saphore was selected for the Walkley Foundation 2020 Mentorship Program, and as a semifinalist for the 2020 Head On Photo Festival landscape prize. He is a contributor to Australian Associated Press, AFP, Sydney Morning Herald, The Guardian, and others.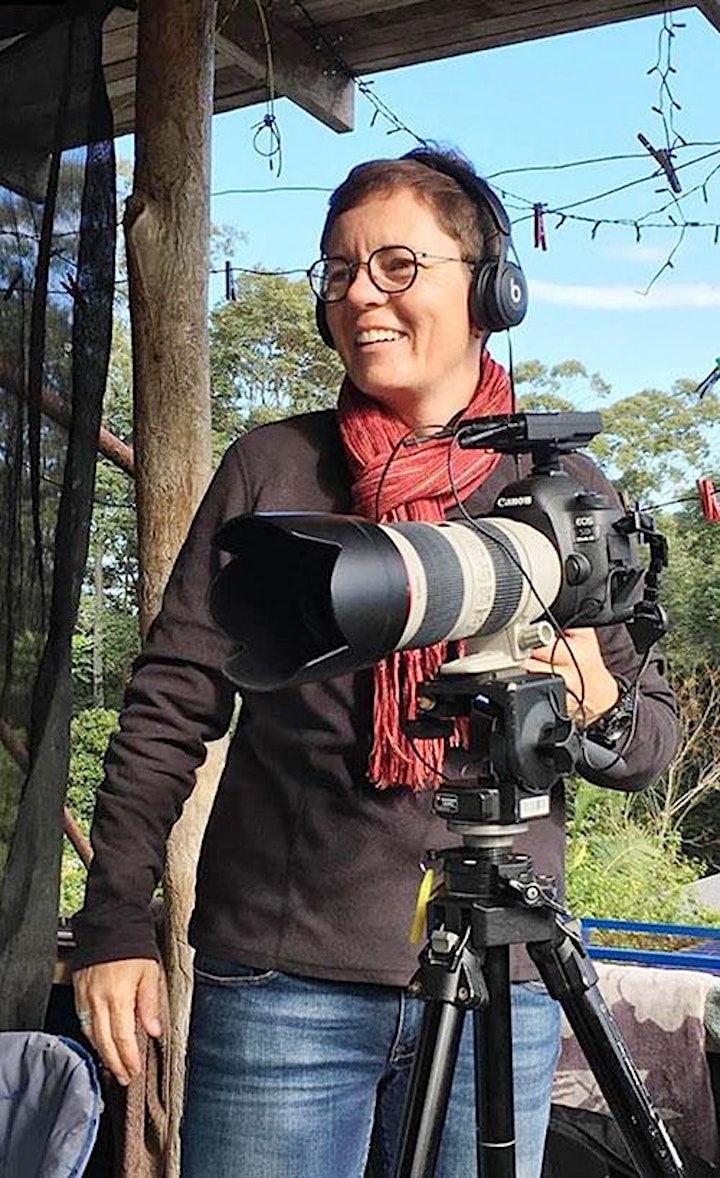 Heather Faulkner (she/her) is a transmeda storyteller and researcher who's work explores the symbiotic themes of being, belonging and identity. She was a photojournalist and writer before moving to the Queensland College of Art, Griffith University, as a senior lecturer in Documentary Photography and most recently, the Program Director of the Bachelor of Photography. When COVID's financial impact on international student numbers felled over 17,000 academic positions across Australia, including hers, Heather turned the loss into an opportunity to pursue a Masters of Screen Production at the renowned Griffith Films School. She remains an adjunct researcher at the Griffith Centre for Social and Cultural Research and maintains a research and educational consultancy. She holds a PhD from QCA, Griffith University and has collaborated with the MEAA as a Nikon-Walkley photojournalism judge and discussion moderator on several occasions.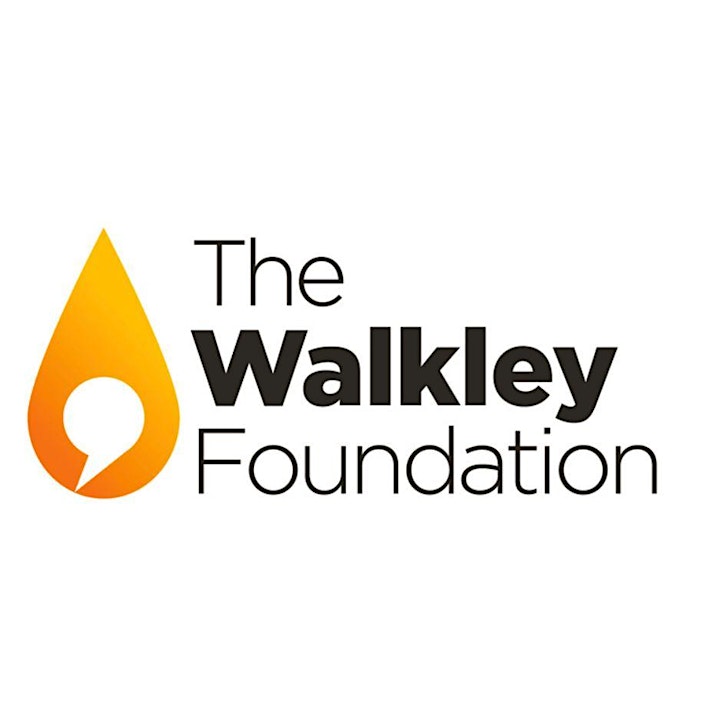 Organiser of Images with Impact. The role of photojournalism in our media
The Walkley Foundation is at the heart of the Australian media. In addition to celebrating and promoting the most skilful, impactful and captivating Australian stories, our role is to foster resilience and growth in the industry in practical, measurable ways. The Walkley Awards were founded by Sir William Gaston Walkley in 1956. Now, the annual Walkley Awards are the pinnacle of achievement for every Australian journalist. Peer-judged and renowned for integrity, they recognise the impact of journalism and build public trust in good reporting.