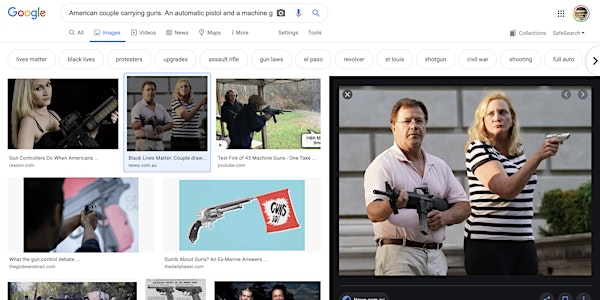 IMAGE AND IDEOLOGY TODAY (Visual Art, Visual Theory, Image Theory) Part I
In this initial workshop together, we will analyse particular recent images that have had an effect on today's media and political panorama.
About this event
These images have the commonality of being images of conflict. Some of these pictures show us behaviours and aspects of the humankind we thought of extinct or even political gestures that are confusing to acknowledge in contemporary society. We will also consider images of the past as a way to contrast contexts and approaches of interpretation.
The idea for this session is that after I present an initial statement, a sort of mini-lecture standpoint, images will accompany/live with this statement and will open up the space for discussion, hopefully creating a conflict. A bibliography for each session/workshop will be provided for us to consider, as well as more useful resources.