Description


DA's this ones for you!
---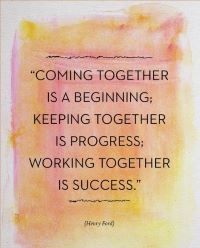 ---
Harness your super powers as a DA and beyond -
Topics covered -
Working as part of a team

Communication

Building Confidence

Being happy - how our mindset can create our day
Start 5.30pm for 6pm start, light refreshments prior to start
Finish 9.00pm
At the end of this 3 hours your will feel better equipped to bring even more of you, to your team, your patients and your role. This time is your time, specifically designed for Dental Assistants to harness their own unique strengths and to feel proud of the important place you have in the dental team, and the value you add.
---
Presented by Ms Lyn Carman
Lyn is a Clinical Dental Hygienist, Speaker, Leadership coach and passionate team builder.
During her long dental career she has gained not only experience as a Dental Hygienist but also as a DA, Receptionist, Practice Manager, and business owner. Lyn has firsthand experience as both an employee and employer. When she became a business owner in 2008 Lyn was the first hygienist in SA to own a practice and employ a fabulous team.
Lyn has been the state Chair for DHAA and is the current DHAA National Chair for Rural & Remote SIG.
Lyn has studied Human Behaviour and is an Accredited EDISC Behavioural Consultant. In her business, Lync Consulting, Lyn understands the important and unique role each individual brings to their practice, and the business itself. She supports individuals and practices to be the best they can be with their unique and individual vision in mind.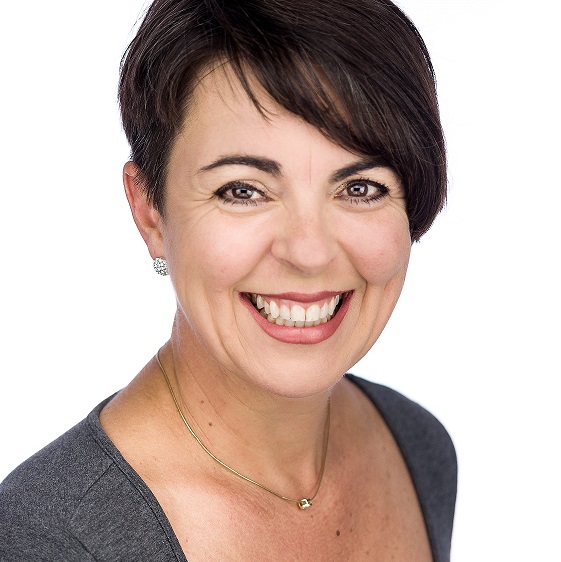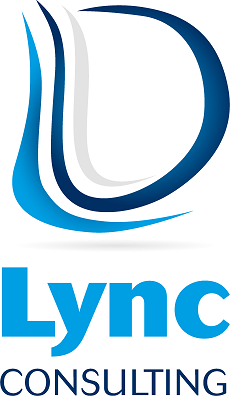 ---
Contact for this event - excel@lyncconsulting.com.au
T&Cs
Cancellation Policy - Seven (7) days notice must be given in writing to excel@lyncconsulting.com.au if you cannot attend, to receive a refund. Reimbursements will not be made after this time. Registration can be transferred to another person.
Photography - Lync Consulting reserve the right to take photographs and videos for publicity, illustration, advertising, web content and reports on events. These images will not be shared directly with any other business without prior consent. If you would prefer your image NOT be used, then please notify us in advance, in writing, of the event that you are attending to excel@lyncconsulting.com.au