Description
Great news! The most exciting designer clothing clearance is back in town. By snapping yourself up a fantastic bargain, you will also be helping a charity that exists solely to support and empower women.
> Free entry on Sunday 22nd October from 2pm-5pm.

Thanks to the generous donations of individuals and retailers, Dress for Success Sydney's Illawarra branch has thousands of new and pre-loved garments and accessories for sale, giving you exclusive access to stock before other shoppers. So grab your friends and enjoy high street brands and designer styles at amazing prices!
> Fabulous new and pre-loved clothes and accessories
> Sizes ranging from 6 - 16+
> Access to high-end designer collection
**Please note** this is one of two Bubbles & Bargains shopping events held on the 22nd of October 2017. For information on the VIP Illawarra Bubbles & Bargains event, please click here.
---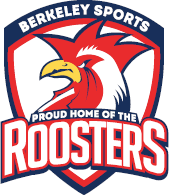 This event is proudly hosted by Berkeley Sports, home of the Roosters. We are grateful for their ongoing support in helping Dress fo Success Sydney continue to raise much needed funds through our regular charity fashion sales at their wonderful venue.
---
And a special thank you to our sponsor for this event. It is with your support that Bubbles & Bargains is made possible!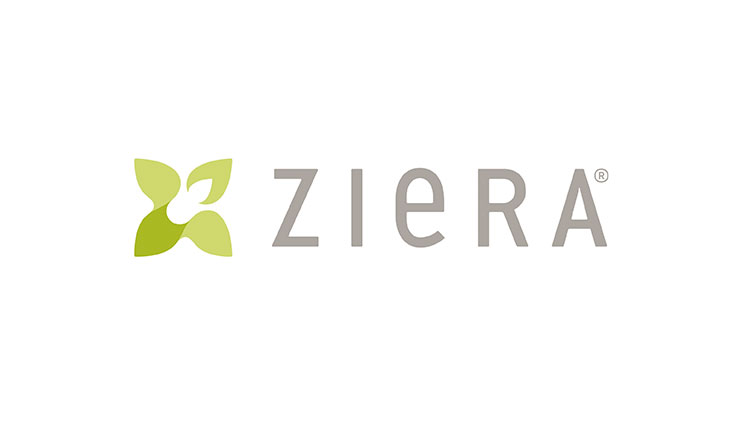 ---