Description
In honour of 2018 NAIDOC Week's theme 'Because of Her We Can', join us to celebrate all the wondrous botanical gifts which Mother Nature provides for our nourishment and restoration.
LAUNCH OF iKOU AT JINDII ECOSPA
We are proud to welcome the luxury, Australian Skincare and Lifestyle brand, iKOU at Jindii EcoSpa.
Join Naomi Whitfeld, the Founder of iKOU, and learn:
The power of Australian fruit and flower extracts for Mind and Body benefits, and how the synergy of combining these holistically gives long lasting health results, both physically and emotionally.
All about the iKOU range and story. You will enter the sensory world of iKOU and be inspired to create your desired mood each day, learning to switch negative states into feelings of positivity. Come and reconnect with your healthiest and happiest self.
How you can fill yourself with a sense of gratefulness and tap into your inspiration more. Learn how to incorporate rituals of rest and relaxation into your everyday life and use practical tools to combat stress, through the gifts you receive from Nature.
Speaker Spotlight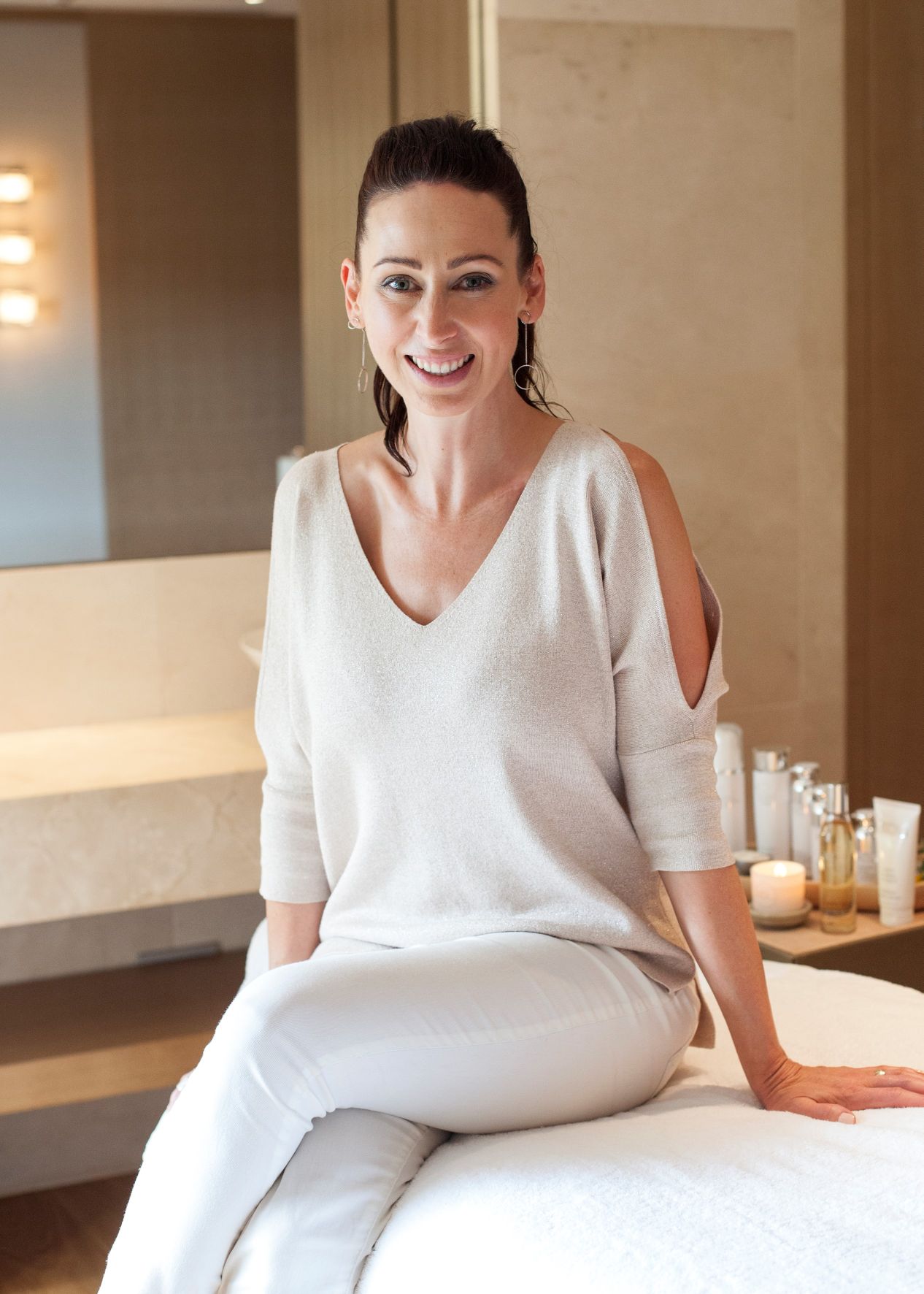 Naomi Whitfeld is the Founder of iKOU; an Australian, natural, luxury, skincare and lifestyle brand, based in the World Heritage Listed Blue Mountains.
Winner of the 2015 Telstra Business Women's Award for Entrepreneur of the Year, Naomi is a role model in business, factoring social responsibility and environmental awareness into all practices. She strives to inspire everyone she meets to dream big, be happy and healthy and to create a life they love.
Today, Naomi continues to develop a range of products with unique, holistic Mind and Body benefits, and to share the message of incorporating rituals in your everyday life which help you to "rest, relax and restore" your whole body.
ALSO, THE LAUNCH OF THE JINDII ECOSPA BOTANICAL WALKABOUT TRAIL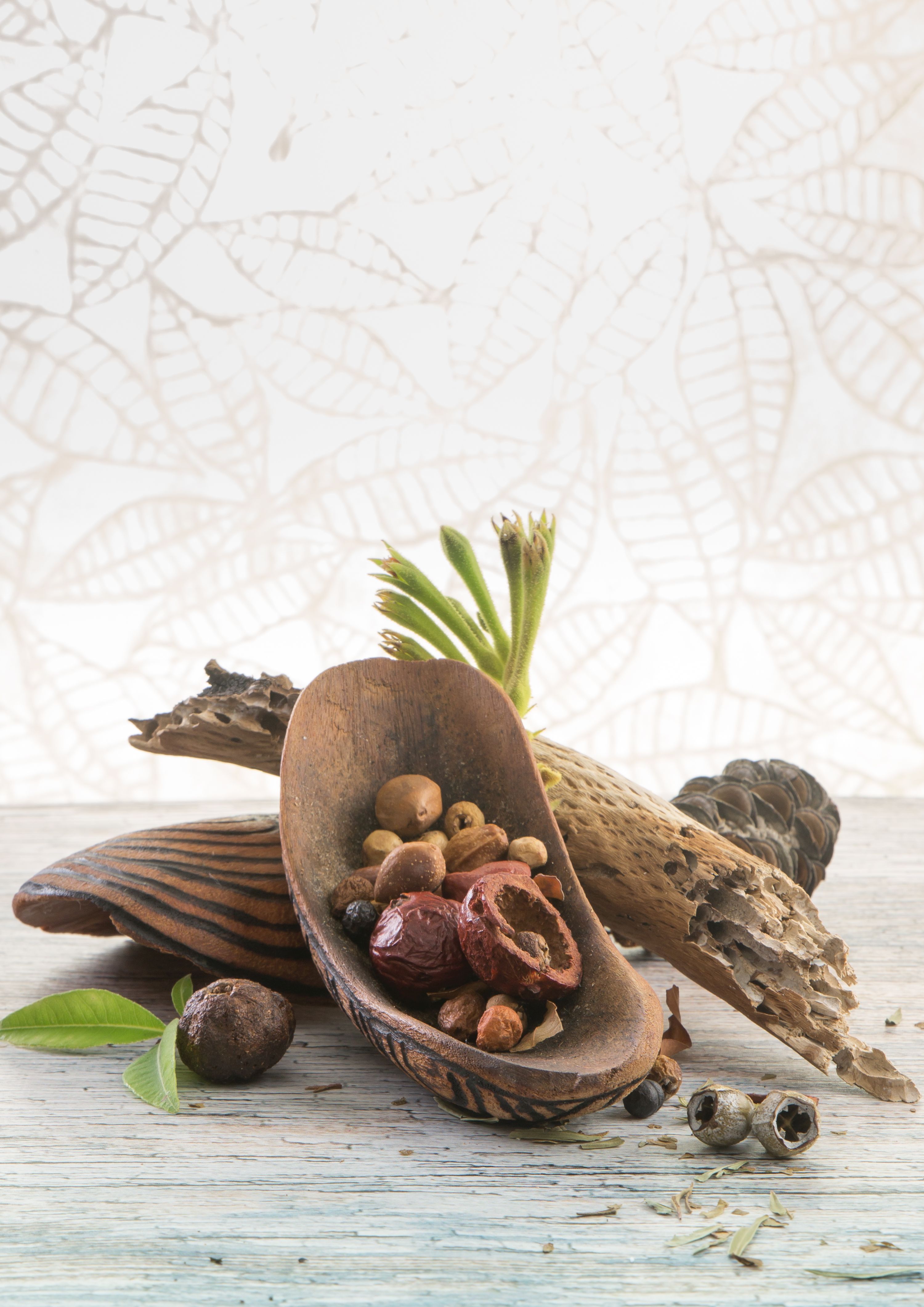 Jindii's own Botanical Walkabout Spa Treatment, which takes you on a sensory journey through the Australian landscape, by engaging all of your senses and connecting you with your self and our land, now has a unique, walkabout trail in the Botanic Gardens.
Come and see, smell and touch the natives which are featured in this spa journey and connect with these healing Australian botanicals, in their natural habitat.
A delicious morning tea and canapes will be served.
NB: This a free event. We do encourage attendees to make a Gold Coin Donation on the day to our chosen charity, the Indigenous Literacy Foundation. Your donation will go towards purchasing book packs and supporting literacy programs for Indigenous youth.