IIBA Perth would like to invite you to our next event taking place Wednesday 11th August: Agile Analysis.
About this event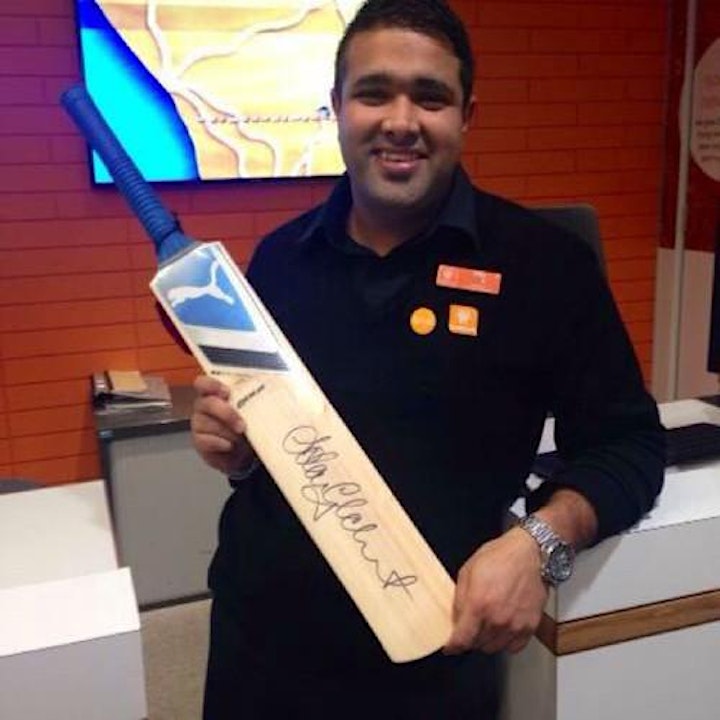 Amardeep (Gilly) Gill , our speaker will be presenting a perspective of Agile Analysis from his time at BankWest. Join him to consider the Agile values and how they differ from using traditional approaches. He will also speak about the scope of Business Analysis in Agile methodology.
Agile methods and approaches have become prevalent in recent years. The ideas which were identified in the realm of software product development have spread beyond software development into many other areas that are impacted by business analysis. This means that the practice of business analysis has to evolve to support the new ways of working, not just in software development but in any area of the business where change is happening rapidly. In this context, the term agile refers to a mindset or way of thinking about work. Agile is not a specific set of practices or techniques.
Agenda :
5.00 pm: Lift to Level 1 to access our host Wood's reception will be available until 5.30 pm.
5.30 pm: Grab a slice of pizza and a drink on us, then grab a seat to hear Gilly's Agile perspective
6:30 pm: Q&A
6:45 pm: What's next for IIBA Perth
7:00 pm: Speaker chat and networking
8:00 pm: Departure
Organizer of IIBA Perth: Agile Analysis