IIBA Brisbane - 29 Jan - Viewing the World through a Process Lens
Description
Event Description
Processes today are complex, and they are supported by digital technologies which keep detailed records of, when tasks are completed, and who completed them. These records can then be analysed to show how processes really performed in the past. Concrete evidence from such analysis can guide organisations to increase operational efficiencies in terms of time and cost.
Process Mining is a research discipline that combines data mining, process management and visualisation techniques, to extract valuable insights from event data such as when and how the activities are carried out or where delays occurred in process executions. Process mining techniques have been applied to many different organisations – for example, over 150 organisations worldwide and in Australia.
Event Details
Date: Wednesday 29 January 2020
Venue : Level 28, Suncorp, Brisbane Square
Time: 5:00 pm - 7:00 pm
Fee: Free for IIBA Australia Chapter Members and $33 including GST for non-Australia Chapter Members
Registration closes 1:00pm on 28 January, unless sold out prior.
NOTE: IIBA Brisbane reserves the right to use any photograph taken at any event, without the express written permission of those included within the photograph.
Speakers Bio
Prof. Moe Thandar Wynn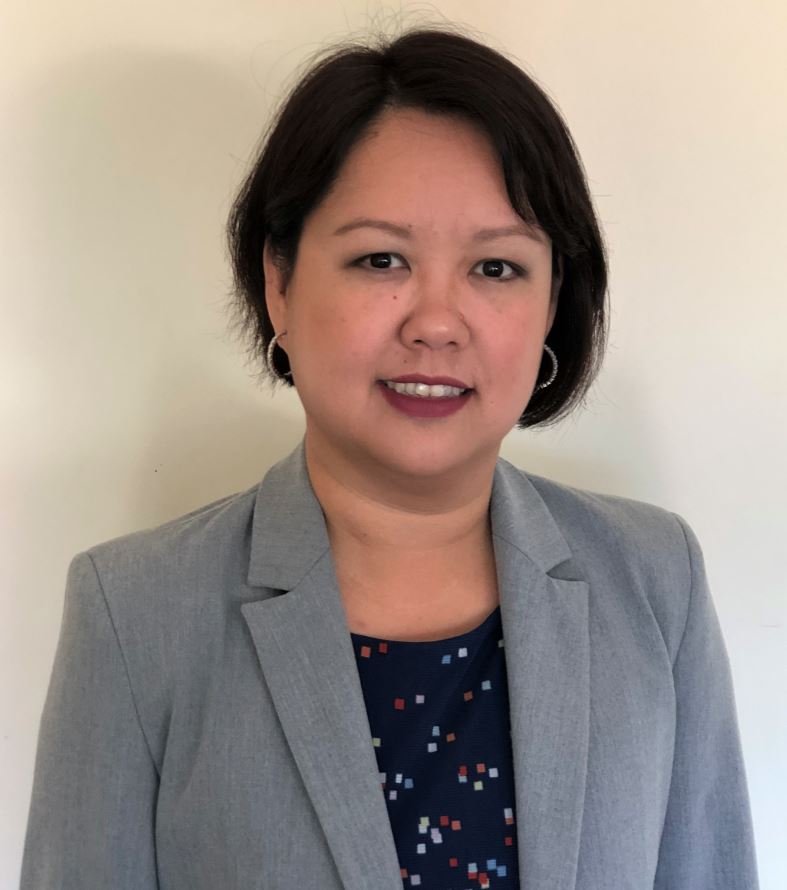 Prof Wynn has over ten years of experience in engaging with Australian industry partners to improve business practices through data-driven methods. She has worked with Australian stakeholders, in a range of sectors including healthcare, insurance, utility, logistics, government and education to pinpoint inefficiencies and derive process improvements. During the presentation, she will share her views on how BPM principles in general and process mining techniques, in particular, can be used by organisations to gain insights into the real behaviour of their processes.
Dr. Kanika Goel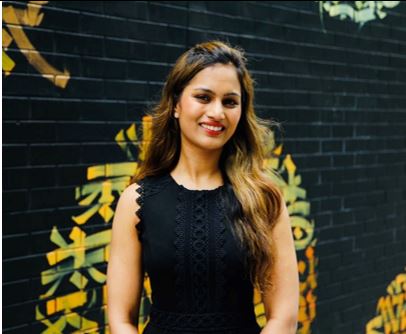 Kanika is an academic at Queensland University of Technology, Brisbane, Australia. She has completed her Ph.D. in the area of Business Process Management and is a strong advocate of process improvement for enhanced business performance. Kanika operates both in the technical and managerial side of Business Process Management and has applied those skills to industry projects.
Kanika's current research interests include process management, process mining, NoSQL databases, and data quality. She has received QUT Vice-Chancellor's Excellence Award (in a team) in 2019 for innovation and creative practice excellence in the area of Business Process Management.
Sponsors

Suncorp Group Limited is a leading financial services provider in Australia and New Zealand, enabling more than nine million customers to better protect and enhance their financial wellbeing.
With a heritage dating back to 1902, we have grown to become a top-20 ASX-listed company with over 13,000 people and $96 billion in assets. We offer banking, wealth management and insurance products and services through our well-recognised brands including Suncorp, AAMI, GIO, Apia, Shannons and Vero, as well as those from our partners.
Through these products and services we:
Protect what matters to our customers

Help our customers recover from injury

Support our customers' everyday financial needs, and

Enable customers and businesses to reach their financial goals

Leonardo is consulting and technology firm enabling continuous process improvement through technology.
We have 20 years expertise enabling in Business Process Management, Automation, Integration and Platform for our clients.
Leonardo Consulting was founded in Brisbane in 1999. We have more than 70 of our team working in Brisbane, Melbourne, Sydney, Perth, New Zealand, Singapore and the Arab States.
We're known for driving improvement of organisational management alongside the delivery of systems that deliver value for stakeholders.
For 20 years we have worked with leading enterprises to enhance the performance of their business processes through analysis and automation, develop their internal BPM capabilities,integrate their applications and data, and enable disruptive technologies.
Membership
Please ensure your IIBA Australia Chapter Membership is current if reserving this ticket type.
For member enquiries, please contact IIBA Brisbane Operations Coordinator at BrisbaneOperations@australia.iiba.org.
Read more IIBA® Australia Chapter news and events at australia.iiba.org. Join today at www.iiba.org. Become a Certified Business Analysis Professional™ (CBAP®) or obtain Certification of Competency in Business Analysis™ (CCBA®).
International Institute of Business Analysis® Australia Chapter Ltd ABN 97 139 072 389, PO Box A892, Sydney South NSW 1235, Australia
The IIBA® Privacy Policy can be found at www.iiba.org.