Igniting Innovation: How Diversity & Inclusion Affects the Bottom Line
Description

Please join the CACC for our annual Diversity and Inclusion reception where we will explore the positive impacts of diversity and inclusion on organisational culture and performance. We welcome visiting international guest, Vicki Saunders from Canada as she launches SheEO in Australia.
A lot has happened in this space over the past 12 months and as we reflect the year gone by, we will discuss what lies ahead. A few themes we'll be exploring with our diverse speakers' panel:
How diversity of thought and experience can ignite innovation in an organisation

The impact Diversity & Inclusion have on a business unit
The steps to take to foster greater Diversity & Inclusion in business practices

How to build an inclusive and diverse culture
This event is part of a wider discussion taking place in both Melbourne (21 March) and Sydney (29 March).
HOSTED BY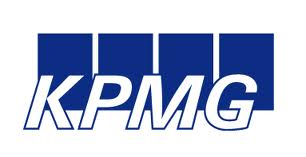 SPEAKERS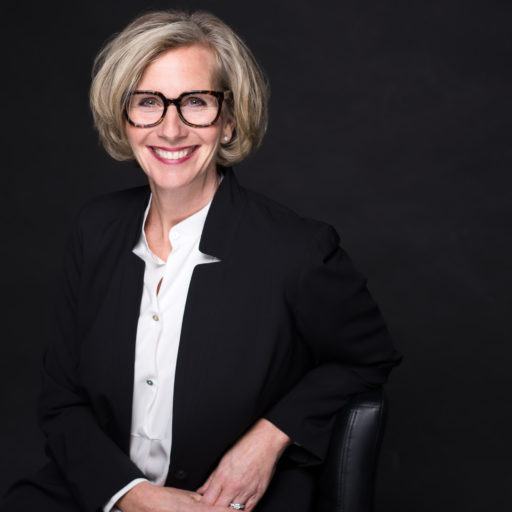 VICKI SAUNDERS
CEO - SheEO
Vicki Saunders is an entrepreneur, award-winning mentor, advisor to the next generation of change makers and leading advocate for entrepreneurship as a way of creating positive transformation in the world.
Vicki is Founder of #radical generosity and SheEO, a network-based, ecosystem approach to selecting, funding, supporting and scaling women-led Ventures building new models, new mindsets and new solutions for a better world.
Vicki has co-founded and run ventures in Europe, Toronto and Silicon Valley and taken a company public on the Toronto Stock Exchange.
Vicki was recently named one of the 100 most influential leaders of 2015 from "EBW – Empowering A Billion Women", In 2001, Vicki was selected as a Global Leader for Tomorrow by the World Economic Forum. (LinkedIn)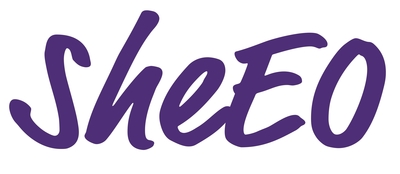 MARC-ANDRE HAWKES
Consul & Senior Trade Commissioner - Consulate General of Canada, Sydney
Marc-André as the Consul and Senior Trade Commissioner leads the commercial team for the Government of Canada in Australia. He has been part of Canada's diplomatic corps since 2003 largely focusing on international trade files having previously worked at Accenture in IT management consulting (2000-2003) and at Microsoft in marketing and corporate finance (1998-99). Marc-André has lived in eleven cities in seven countries on five continents.



MICHELLE BENNETT
Partner - KPMG
Michelle has 20 years of experience in legal and accounting firms, developing extensive expertise in relation to the application of State Taxes and GST across all commercial transactions. Michelle's goal is to ensure that the indirect taxes which impact all stages of a transaction, are managed smoothly and efficiently to allow her clients to focus on their true business objectives. In her current role within KPMG's Deal Advisory team Michelle's current focus is on efficient structuring, financing and implementation of transactions.
Through the course of her experience in both major projects and significant M&A transactions, Michelle has assisted clients in dealing with the State and Federal Revenue Authorities to efficiently manage compliance obligations and resolve or prevent disputes. Recently, Michelle has also taken on the role of Treasurer for Liberty Victoria. She is enjoying contributing in this small way to an organisation with a proud history of working to defend and extend civil liberties and human rights. (LinkedIn)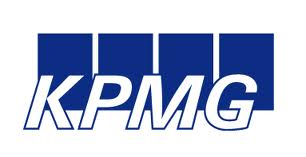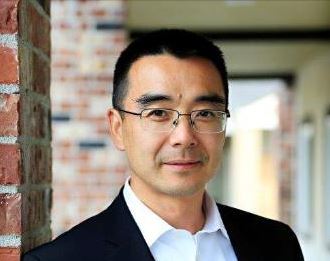 LAN WANG
Vice President, Solution Consulting - OPENTEXT Asia Pacific
A technology executive experienced in real‐world business applications of transformative technologies, Lan Wang is currently the VP of Solution Consulting for Opentext's Asia Pacific Region. His prior experiences in system engineering leadership roles at DellEMC and Compaq provided Lan the perspective of the entire technology stack; from hardware infrastructure to web applications, from on‐prem to cloud deployments, structured and unstructured content management solution, etc.
Lan's most recent engagements with clients involve the business applications of Machine Learning, NLP together with No‐Code/Low‐Code Process Automation tools to intelligently process human languages and extract valuable information and insights (summarization and sentiment analysis). A creative thinker in technology and a courageous business leader, Lan leads and manages a team of technologists who work on the leading edges of business and technology. Lan is a trusted advisor to many large corporations throughout North America and Asia Pacific regions. (LinkedIn)



MODERATOR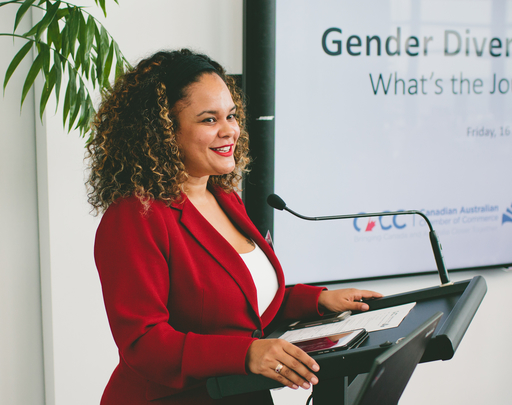 MELISSA WHARTON
Founder - Thread
Mel is a Canadian born HR professional who founded tech start up Thread, an app that links and engages professionals with shared values in a structured mentoring program designed to encourage growth, connection and empowerment. Underpinned by her passionate belief in the power of mentoring to change people's lives and the way we do business, Mel strongly believes that nothing is more pivotal to professional growth than the right connections. Cultivating a strong mentoring relationship can provide both mentors and mentees with invaluable insights and life long advantages. In today's digitally driven world, Mel seized the opportunity to bridge the generation gap, save time and money and most of all makes things simpler. Because empowering connections are more vital than ever to our professional success and finding our purpose in life. Mentoring is a effective tool to unlocking our own thread in life and making positive steps on our journey to self-discovery. (LinkedIn)
AGENDA

12:00 PM - Check-In/Registration
12:30 PM - Welcoming Remarks
12:35 PM - Panel Discussion followed by Q&A
1:50 PM - Networking
2:15 PM - Event Closes
Organiser of Igniting Innovation: How Diversity & Inclusion Affects the Bottom Line
The Canadian Australian Chamber of Commerce (CACC) is a not-for-profit organisation that aims to build quality business connections and facilitate a strong environment for economic trade & investment between Canada and Australia.

As a volunteer based organisation our objectives are:
To promote the development and expansion of bilateral trade & commerce. 

To promote and support investment between Canada and Australia.

To represent Canadian interests in Australia and Australian interests in Canada.

To maintain and foster a strong relationship with Canadian & Australian Government agencies in matters relating to trade, industry and commerce between the two countries.
Building Business Connections: Bringing Canada and Australia Closer Together