Ignite Possibility & Growth...Explore, Expand and Evolve your Best Life!
Description
Do you REALLY know WHAT YOU REALLY WANT OUT OF LIFE - Personally & Professionally?
Let me help you to gain clarity and really start to LIVE YOUR DREAM !
Ignite the Fire Inside You: Create a Life on Your Own Terms! Work to Live, don't Live to Work
Evolve's Live your Dream workshop is a spring board if you want ...
• A sense of balance and wellbeing you want to step into ie. work/life blend
• A body you want to transform
• A business you want to launch or grow
• A career you want to change
• A creative idea you want to express
• A project you want to launch
• A relationship you want to change (with yourself or another)
• A financial savings plan & financial goals you want to achieve
Or ANY other 'dream' you want to transform into a reality!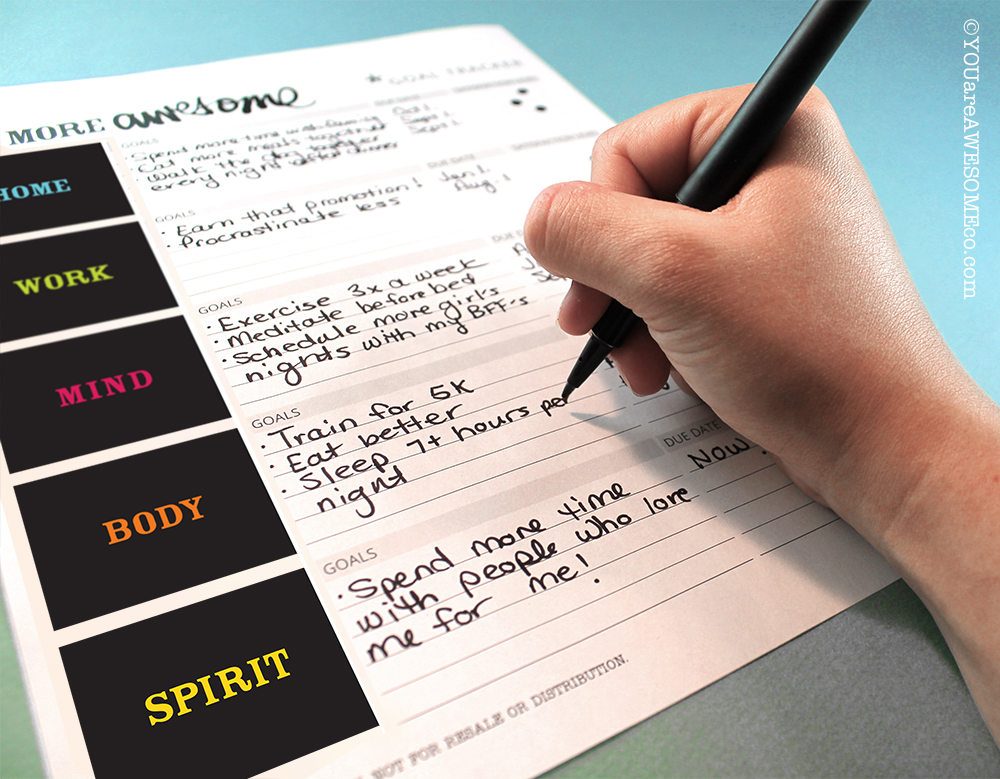 This workshop is a deep dive into you and what you want out of your life, and it blends goal setting, positive psychology and accountability coaching. This framework has been designed to uncover what is blocking and stopping you and assist you in unleashing your greatness to live the life you desire and deserve.
Do you know who you are...Do you know what you want...Do you just need to get clear on the WHY and fire up! to get going...
This is the spark to gain clarity, set a plan and get into effective ACTION!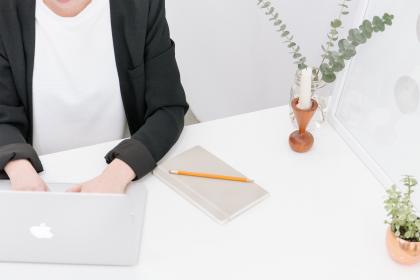 This workshop will help you to unblock, release and clarify that life.
Learn and understand more about the energy in your thoughts, emotions and actions, to increase your self awareness.

Learn more about the power you have within you to create positive intentions and design the life you want.

Create intentions to design a blueprint for how you want your life to be.

Actively create Life Scenes and create your very own vision board to energize the intentions you set for your life.
Stop talking about the life you want to live...isn't it the time to DESIGN, LOVE and LIVE it....?? Book in today spaces are limited
Copyright Feb 2015 Evolve Transformational Life Coaching & Coco-Rose Creative