Description
OVERVIEW
Defining, measuring and monitoring coral reef health is fundamental to understanding the future of coral reefs in a changing ocean. The Great Barrier Reef has just been through the most severe coral bleaching event in 2016 and again in 2017, which caused unprecedented coral mortality throughout two-thirds of the ecosystem from Townsville to the Torres Strait. Long-term trends in reef health improve our understanding of how dynamic reef processes alter the composition and productivity of reef ecosystems to identify resilient reef habitats for management. In this talk patterns of community bleaching severity during the recent events will be compared to the past to assess how coral reefs are responding to a warming ocean. Field based surveys will be combined with records of coral growth to assess the frequency of major disturbances and their impacts across decadal and century time-scales. Calcification rates for the Great Barrier Reef suffered an 11% decline between the late 20th and early 21st century, following two major widespread bleaching events in 1998 and 2002. Calcification records from a subset of these coral colonies, collected a decade later, indicate that calcification rates recovered from these thermal stress events within 3-4 years, returning to baseline calcification rates. These skeletal growth records provide a long-term assessment of how individual coral colonies respond to stress events and define the frequency and severity of recent major disturbances along the Great Barrier Reef over the past 400 years.
ABOUT THE SPEAKER
Dr Neil Cantin is a Research Scientist working in the Healthy and Resilient Great Barrier Reef Program at the Australian Institute of Marine Science (AIMS). Prior to joining AIMS in 2011, Neal was as Postdoctoral Investigator at the Woods Hole Oceanographic Institution USE. His research focuses on the combination of historical records of coral calcification from long-lived massive corals and experimental aquarium-based studies to better understand the response of coral physiology and calcification to past, present and future environmental stressors, particularly thermal stress and ocean acidification. Dr Cantin's work has been published in international journals including Global Change Biology, Coral Reefs, Biogeosciences and Science.
This lecture supports Institute for Future Environments research on Managing for Resilient Landscapes and IntelliSensing.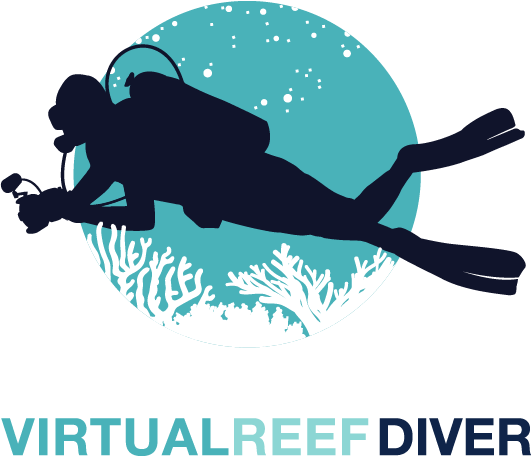 Help us monitor the health of the Great Barrier Reef by logging onto the National Science Week Virtual Reef Diver citizen science project - you can help classify images of the Reef for researchers until July 2019.