IFE Grand Challenge Lecture: Provoking Intergenerational Change - Empowerin...
Description
OVERVIEW
Provoking Intergenerational Change - Empowering a Generation to Close Their Own Gap
In today's media landscape, there is much discussion of closing the gap for Indigenous Australians, but a decade on, only three of the seven targets set by the Council of Australian Governments are on track. The four targets not yet achieved directly affect Aboriginal and Torres Strait Islander youth: reading and writing, school attendance, life expectancy and employment.
With more than half the Aboriginal and Torres Strait Islander population being 25 years or younger, and with no simple solutions in sight, it is time to prompt intergenerational change beginning with Indigenous youth.
In his address, Wayne Denning will explore such solutions as: positive self-identification, in which Aboriginal and Torres Strait Islander youth need to see themselves as successful, strong, happy, confident human beings who are comfortable within their culture; the promotion of their Aboriginality; and the amplification of programs that encourage youth self-empowerment and lead to a 'youth movement'.

ABOUT THE SPEAKER
Wayne Denning, Managing Director of Carbon Creative
In 2006 Wayne Denning, a proud Birri Gubba man and QUT alumni, left a successful career in Federal Government to form Carbon Creative, a full service creative agency with a difference.
Determined to give a positive voice to Indigenous Australians, Wayne set about creating innovative engaging design, content and strategy for children's television and within the corporate arena and hasn't looked back.
More than a decade on, Carbon Creative has evolved. Today and every day Carbon helps shape and share stories and ideas, not only for our First Australians but for a diverse audience from the mainstream to the marginalised. Carbon takes great pride in our authentic, creative and strategic approach to whatever the challenge.
Beyond the creative agency, Wayne's (and his team's) ethos remains anchored in social change. From this position, Wayne made a commitment through the STEM.I.Am iniiative to ensure Aboriginal and Torres Strait Islander children and young people, like their forebears, are inspired and motivated to be part of and explore STEM-related fields.
Wayne also serves as the Deputy Chair of the National Film and Sound Archive of Australia, and he has recently been a member of the Queensland Theatre Board, a Digital Ambassador for the Queensland Government and a member of the Queensland Government's Aboriginal and Torres Strait Islander Business and Innovation Reference Group.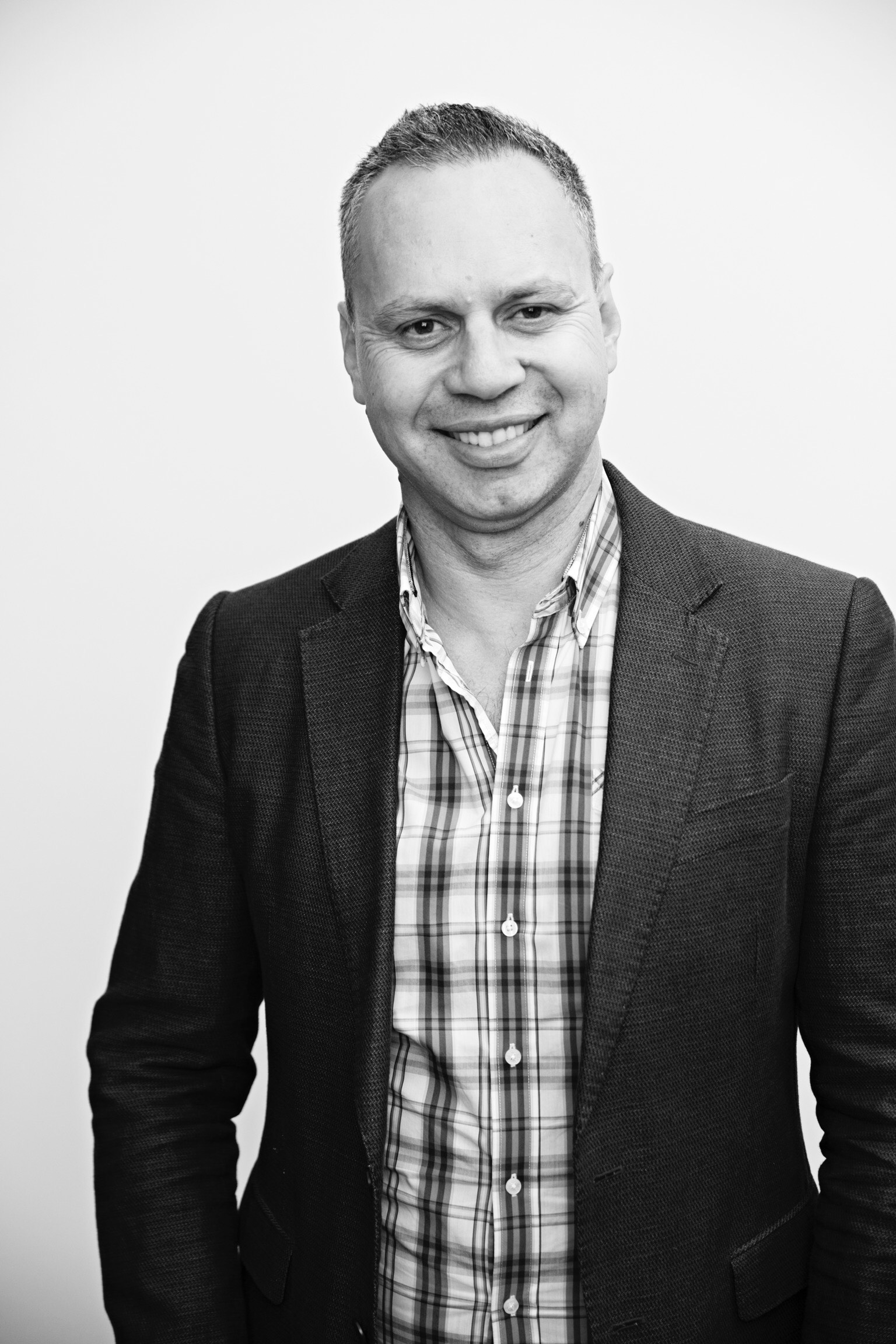 This lecture will be livestreamed at: www.qut.edu.au/live-streaming?stream=ifegrandchallenge