IFE Grand Challenge Lecture: Engineering a revolution: from impossible comp...
Description
OVERVIEW
Engineering a revolution: from impossible complexity to transformed lives

The transformation referred to as Industry 4.0, or the fourth Industrial Revolution, has begun and engineers are at its forefront. Many Australian companies are alert to the scale of disruptions on the doorstep of their businesses and are looking to technology to help them adapt. The pace of innovation is escalating, as is the pace of disruption, but how well prepared are we for this changed future? And how well prepared is the engineering profession to guide our path?
Engineers are the professionals trained to identify good ideas that will work, and they use their problem-solving skills to turn those ideas into practical products and services. Stepping out of the shadows, the future engineer must develop new skills to help shape our nation and communicate the benefits that technology and good leadership can bring. They need expertise in their field, but they also need to be across a wider range of technologies and practices and to care about the impact of their work.
In this Grand Challenge Lecture, Ms White will outline some of the major shifts in engineering, technology and business leadership that will transform our country and our lives. She will cover topics of innovation, technological advances, leadership, engineering education and the impact of engineering on a preferred future for the nation.
ABOUT THE SPEAKER
Hon. Trish White (National President and Chair, Engineers Australia)

A professional company director and experienced engineer, Hon. Trish White serves on company boards in the insurance, property, manufacturing and university sectors. As an executive director of professional services and business advisory firm Slingsby Taylor, she provides business advisory services to boards and executives of both commercial and not-for-profit organisations. A member of the Prime Minister's Industry 4.0 Taskforce and its successor, the Industry 4.0 Advanced Manufacturing Forum, Trish is passionate about the future and impact of engineering in Australia.
Formerly, Trish was Executive Strategic Advisor for WorleyParsons Ltd, working in the global resources and energy industries. That followed a career as a cabinet minister in the South Australian government, where she served in the infrastructure, development, transport, science and education portfolios.
Previously, her career had been in applied research with the Defence Science and Technology Organisation. Prior to that, she managed national infrastructure projects in Canberra. Trish is an experienced professional company director, having served on the boards of several large Australian companies. She holds Engineering and Arts degrees and is a Fellow of the Australian Institute of Company Directors. She is married with three teenagers.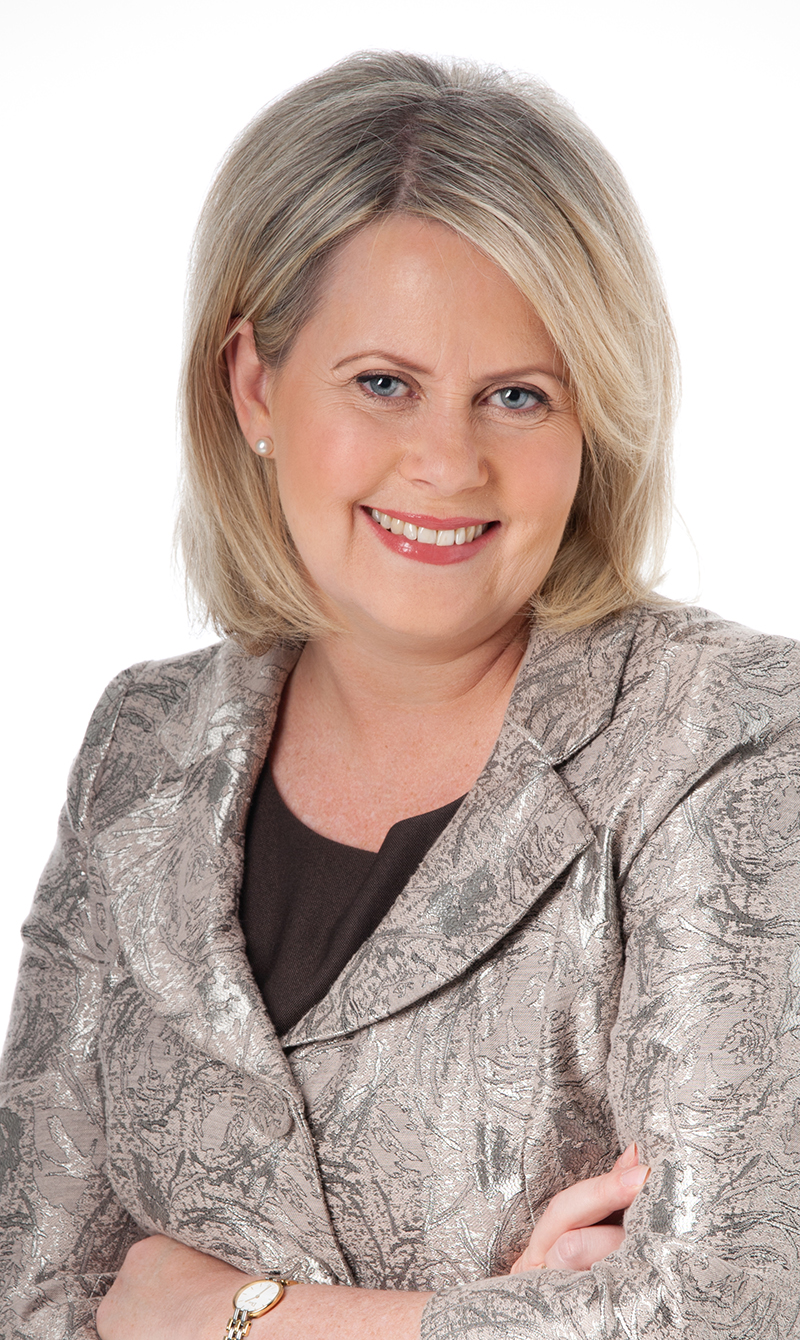 This lecture will be livestreamed at: www.qut.edu.au/live-streaming?stream=ifegrandchallenge