IFE Grand Challenge Lecture: Can we eliminate human error from the road sys...
Description
OVERVIEW
Can we eliminate human error from the road system?
Every year about 1300 people die on Australian roads and about 45,000 receive injuries sufficiently serious to warrant hospitalisation (about 11 per cent of emergency room admissions). According to US statistics, 94 per cent of road accidents are caused by human error.
Emerging technology creates the possibility of a fully autonomous road system where no human is involved in the control of a vehicle. This would not only save thousands of lives and reduce the burden on the health system, but would eliminate congestion and avoid the need to build new roads, as we shall discuss in this presentation. It is likely to be the single biggest urban transformation we witness in the first half of the 21st century.
Besides explaining the impact of an autonomous transport system, Professor Bradlow will demystify the emerging technologies that make this transition possible: the synthesis of artificial intelligence, the Internet of Things, autonomous systems, 5G mobile networks and centimetre-accuracy mapping systems.
Finally, he will consider the implications to the economy in terms of the factors described above as well as employment and industry disruption.
ABOUT THE SPEAKER
Professor Hugh Bradlow (President, Australian Academy of Technology and Engineering)

Hugh S. Bradlow is President of the Australian Academy of Technology and Engineering. He is also an independent Non-Executive Director of Silicon Quantum Computing Pty Ltd.
He was previously Chief Technology Officer and Head of Innovation at Telstra, responsible for the research and development of new technologies and their introduction into Telstra's business. Subsequently he became Chief Scientist at Telstra, in which role he advised the Telstra Board and management on the longer term technology directions and technology disruption anticipated to affect Telstra and its customers.
Before joining Telstra in September 1995, Professor Bradlow was Professor of Computer Engineering at the University of Wollongong in Australia and Professor of Electrical Engineering (Digital Systems) at the University of Cape Town.
Professor Bradlow is a graduate in electrical engineering from the University of Cape Town in 1973 and received the D.Phil. degree for research in experimental nuclear physics from the University of Oxford. He is an Emeritus Professor of the University of Wollongong, a Professorial Fellow of the University of Melbourne and a recipient of a Centenary Medal from the Commonwealth of Australia.
He is globally recognised as a thought leader in telecommunications and was elected as the joint 2009 Australian Telecommunications Ambassador of the Year, named by Global Telecom Business as one of the most 100 most influential telecommunications executives in the world and Smart Company designated him as one of the 12 most influential people in Australian ICT.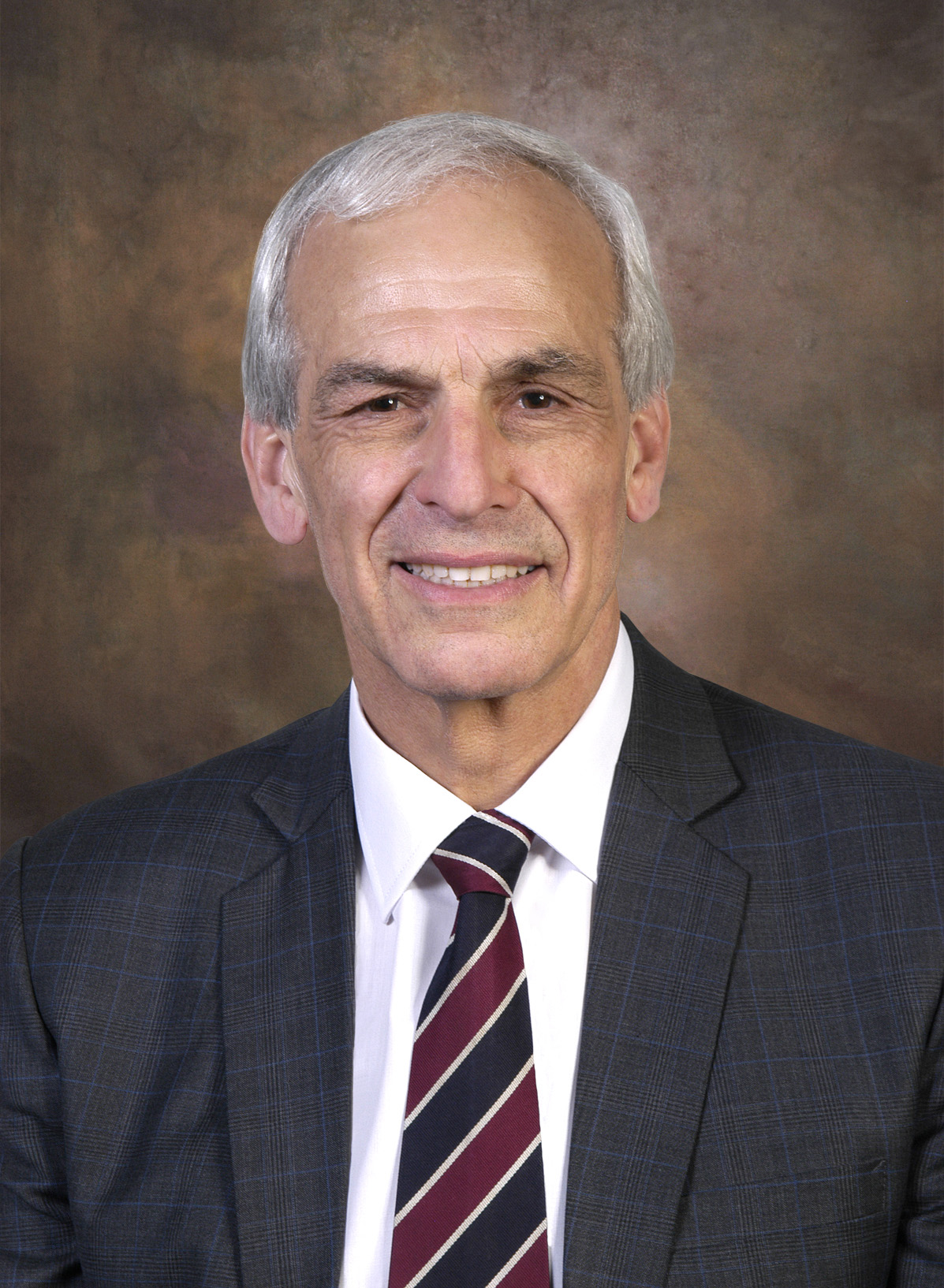 This lecture will be livestreamed at: www.qut.edu.au/live-streaming?stream=ifegrandchallenge