"Identity: Who Am I Becoming?"
About this event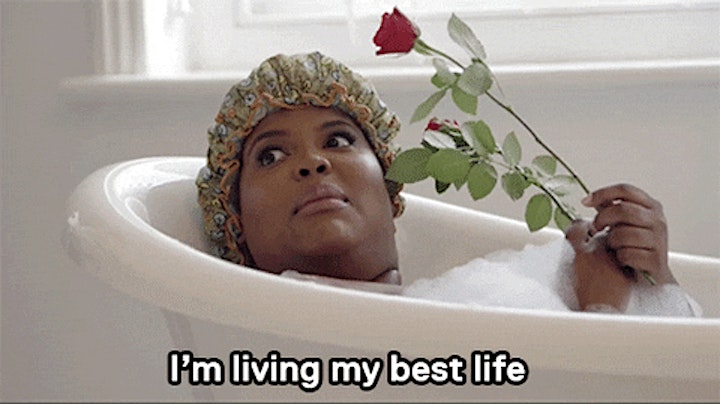 In our second conversation series, we'll unpack the elements make up our personal identity, and discuss how our expectations, hopes, dreams and goals relate TO our identity. We'll revisit our inner child; check in with our fabulous alter-ego; and see how values-turned-self-imposed labels can impact our expectations and self-worth.
The session will be crafted with exercises to allow us to dive deep together, properly share our thoughts and identify what serves us and what doesn't serve us, looking at what is sacred and essential to our spirit.
Come along to meet fantastic people, have some real talk, and learn and teach all at once. There'll be coffee & tea, connection and takeaways :)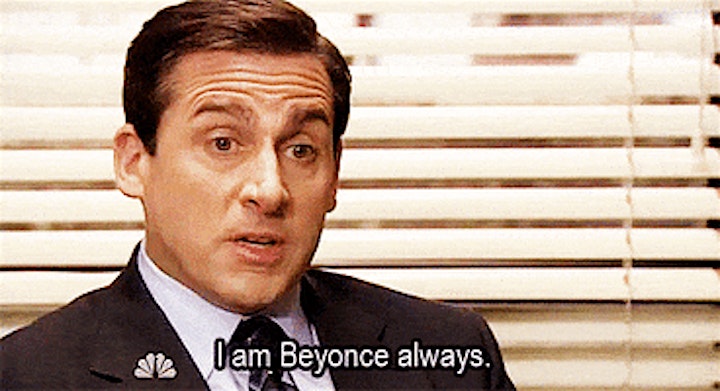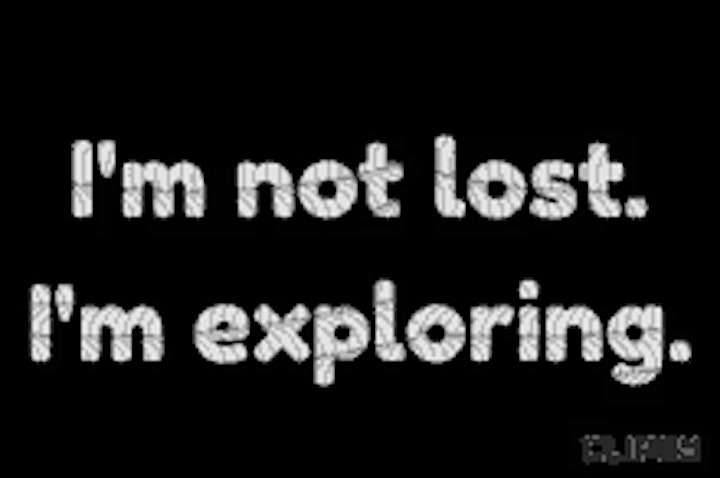 Organiser of "Identity: Who Am I Becoming?"
The Life Exchange is an interactive monthly discussion where we come together over tea and coffee to talk about all the important LIFE things (you know, all the things we have to go through because we're human). Topics such as 'Adulting - What am I doing? !' 'Expectations of Ourselves and Others' ' Love and Fear in Relationships that Matter' 'Identity & Self-Expression' and 'Embracing Death & Ageing'.
In times of uncertainty, isolation and increasing mental health issues in our society, the need for real community and honest human connection is essential. Inspired by stories from online community groups such as TED Talks, Humans of New York, Dumbo Feather and Red Table Talk, this is my humble version of bringing people from all walks of life to listen, learn and do life together.
Exchange your own lived experience with others to gain shared collective wisdom, and perhaps, in the magic power that is Deep Community, we might learn that life doesn't have to be too hard when you're doing it with others.