Description
This is a Small Business Festival Event.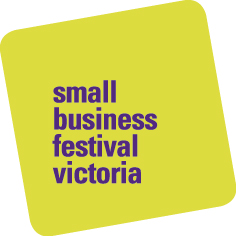 Face to face networking and events provide you with opportunities to engage with your prospective clients, customers and suppliers. It is important to identify your target and have conversations that connect and engage your audience . But how do you leave a lasting memory ?

This interactive workshop will look at ways businesses can build customer relationships and leave a lasting memory.
Presented by Kerryn Powell, Your Time Matters, a networking event organiser and Bernice Glen from Conference Accessories, who draws on more than 17 years of experience in helping businesses engage with their prospective clients and customers to deliver profitable outcomes.
Includes:Coffee/ tea and networking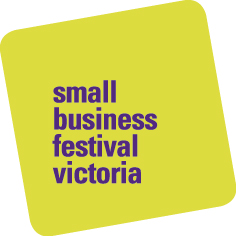 Non refundable.