Have you inherited lace, table cloths, lace garments? Is it worth keeping? Bring them to ask the experts and learn about the wonder of lace.
About this event
Around the world there are many different laces, bobbin, crochet, knitted, needle or Nottingham lace, it can be confusing to know what it is you have and if it is special. This workshop has specialist from the ACT lacemakers Group joining us to discuss identification and the Victoria Pearce our senior textiles conservator will discuss the preservation needs of lace items, and how you can care for them best yourself.
Bring examples of your own collection for discussion as we dedicate the afternoon to all things lace. Proceeds to support the ACT Lace Guild.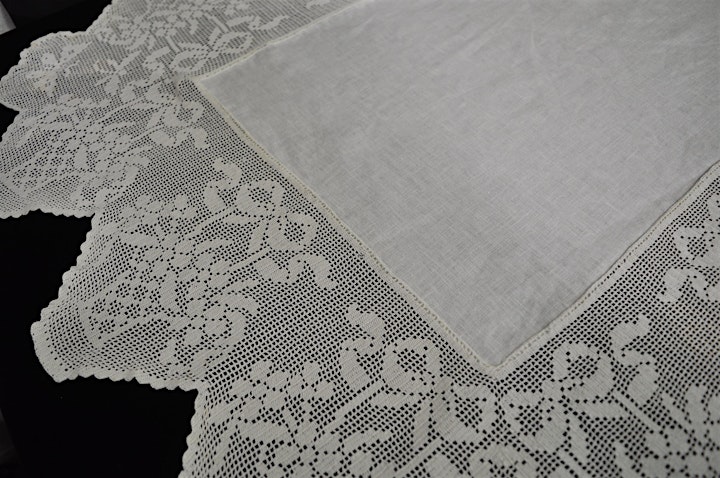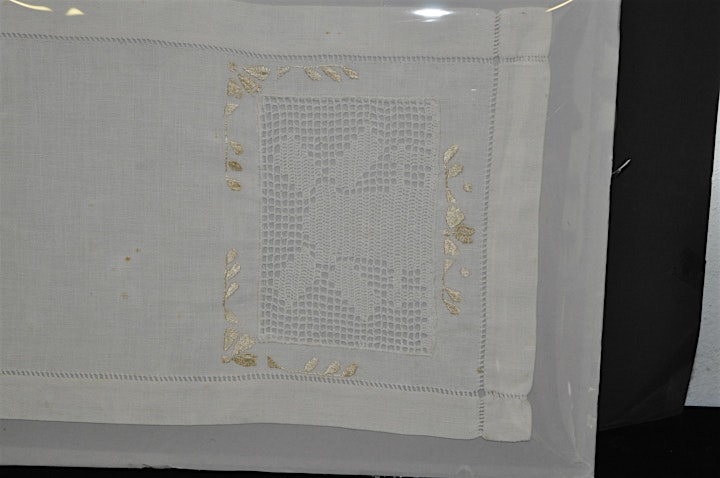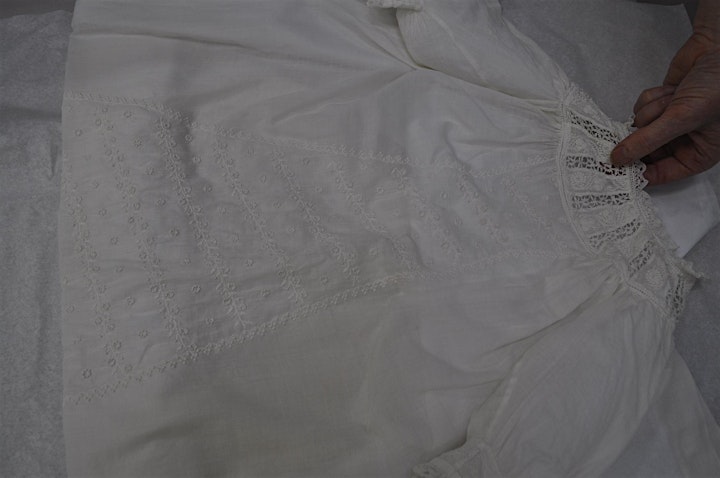 Organiser of Identification and care of lace
Endangered Heritage is Canberra's most reputable private conservation studio, for all forms of art and artefact. We have a paintings textiles, paper and objects conservator. Located in Fyshwick we are also concerned about our collective intangible Heritage. This event is aimed at raising awareness regarding the need for apprenticships for our heritgae skills.