About this Event
The Ideate to Create school holiday program at River City Labs will see students coming together for three days of innovation, entrepreneurship and STEAM as they work to build and launch their own businesses in Queensland's startup hub.
Through a series of mini-challenges and masterclasses, students will be developing innovative ideas, creating their own products and even working with tools like 3D printing and circuits to build their own businesses. This Ideate to Create program is open to high school students from grade 7-12 with an interest in business, technology and innovation.
Working in the River City Labs startup hub, students will be hearing from startup founders, entrepreneurs and innovators as they grow their business ideas. With no prior experience needed, this is a fun and fast paced program that is great for students wanting to launch their own businesses, work in technology or work on exciting projects.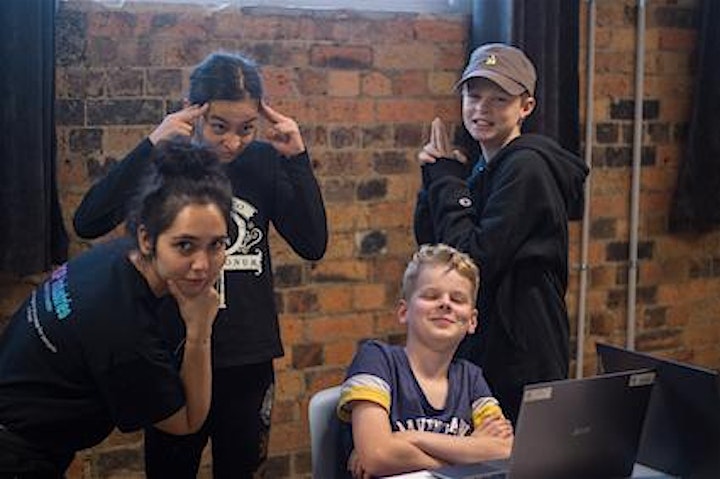 Schedule
Day One:
Day one of the program will see students learning and developing their skills through a range of activities. Students will be learning how to 3D print their own design, prototype different products, design branding and marketing and how businesses work. Day one will see students participating in masterclasses and workshops throughout the day as well as hearing from startup founders and industry mentors as they build their skills.
Day Two:
Day two will see students getting started creating their own businesses. Students will be identifying problems that they can build products to solve before then diving deeper into their product design, branding and business models. Students will be learning in masterclasses as well as with mentor support over the second day of the program.
Day Three:
Day three will see students diving straight into build mode to get everything ready for their final pitches in the afternoon. Students will be challenged to build and pitch their business ideas to a team of startup founders. With students designing, building and launching their ideas, this is going to be a fun and fast paced day full of design and innovation.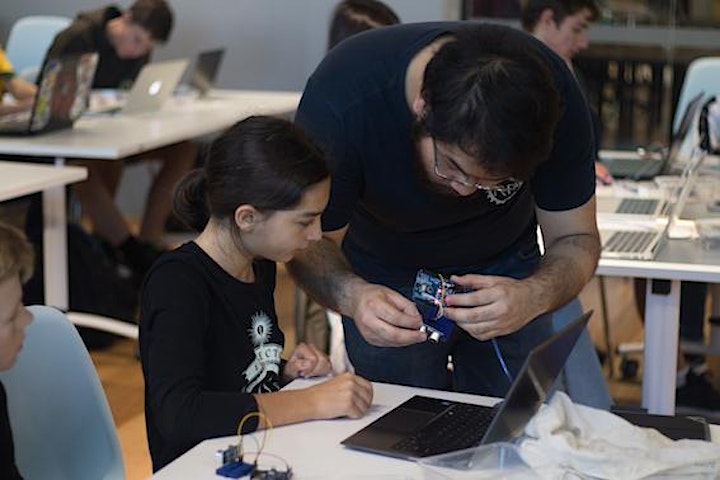 FAQs
Who is this camp for?
Ideate to Create is perfect for grade 7-12 students with an interest in STEM, entrepreneurship, business and creativity, who are keen to work out of one of Brisbane's leading start-up communities!
What time is the Ideate to Create Camp?
Our camp program will be running from 9am to 3pm each day. For parents who would like to drop their children off earlier or pick them up later, we will have supervised free time for the students from 8.30am to 4pm.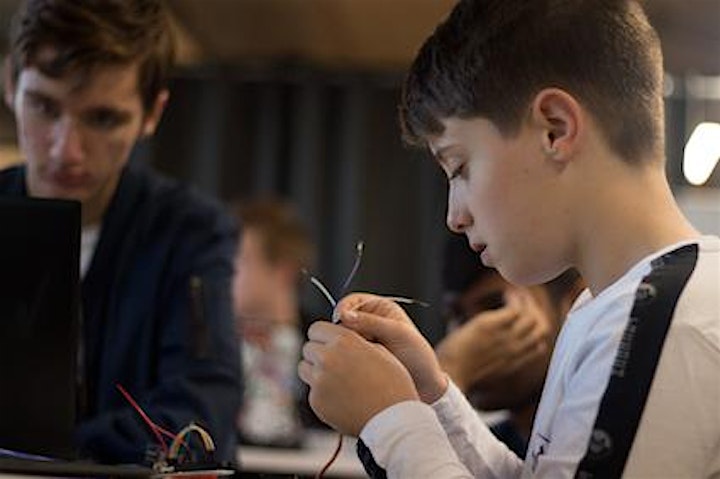 Spaces are limited, so don't hesitate! Secure your ticket today!
Can't make these dates? No problem! Head to our website to see additional dates and all the other awesome programs we have on offer this summer school holiday - Click Here