IDAHOBIT event on Trans, Gender and Sexuality Diverse Inclusion in Sport
About this Event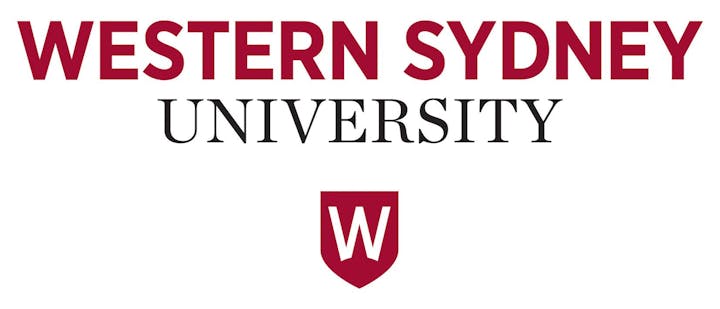 Challenging Gender in Single Sex Sport - Professor Erin Buzuvis from Western New England University School of Law in the US will discuss her work on lessons from implementing a transgender and gender diverse inclusion policy in a U.S. women's softball league.
Game to Play - Dr Ryan Storr from Western Sydney University will present his research exploring young trans and gender diverse people's experiences and attitudes towards sport and exercise.
Well Played: Young, Proud and Active - a film by Luke Cornish and Mick Elliott, produced by Mon Schafter and Cristyn Davies for Twenty10 inc. GLCS NSW. A screening of this short film from a new campaign from Twenty10 highlighting the importance diversity and inclusion in sport and physical activity, and the positive impact it has on young people's health and well-being. There will be a panel discussion following the film, with some of those involved in making the film, including Mon Schafter (Twenty10 board director and ABC journalist), Cristyn Davies, (Twenty10 board director; University of Sydney Discipline of Child and Adolescent Health; and SaGR), and Cris Townley (SaGR, WSU and Executive Committee member of the Glebe Greyhounds JAFC).
Hosted by Sexualities and Genders Research (SaGR ), School of Social Sciences and Psychology, Western Sydney University.
Refreshments and an opportunity for networking will be provided at the end of the event.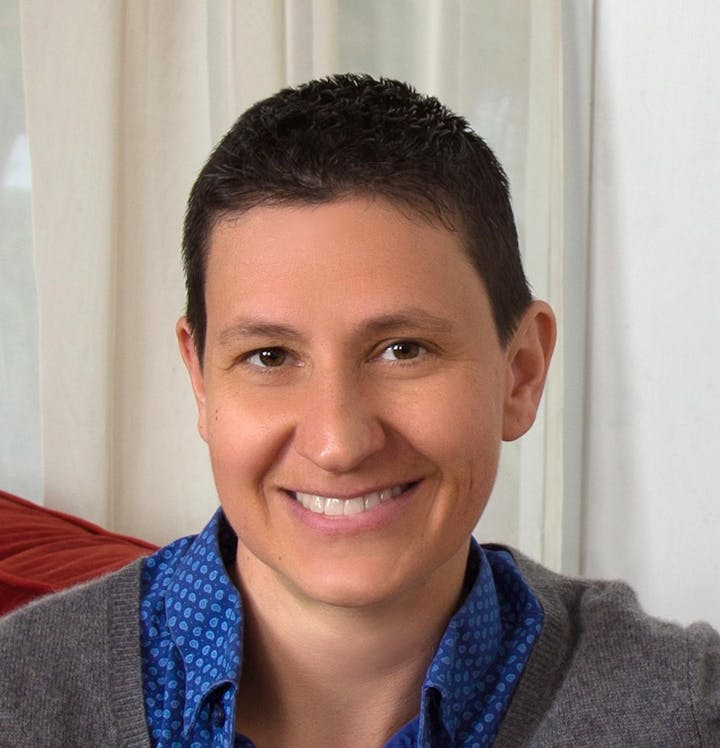 Erin Buzuvis is a professor of law at Western New England University in Springfield, Massachusetts. She researches and writes about gender and discrimination in sport, including such topics as the interrelation of law and sports culture, intersecting sexual orientation and race discrimination in women's athletics, retaliation against coaches in collegiate women's sports, the role of interest surveys in Title IX compliance, participation policies for transgender and intersex athletes, and Title IX and competitive cheer. Additionally, she is a co-founder and contributor to the Title IX Blog, an interdisciplinary resource for news, legal developments, commentary, and scholarship about Title IX's application to athletics and education.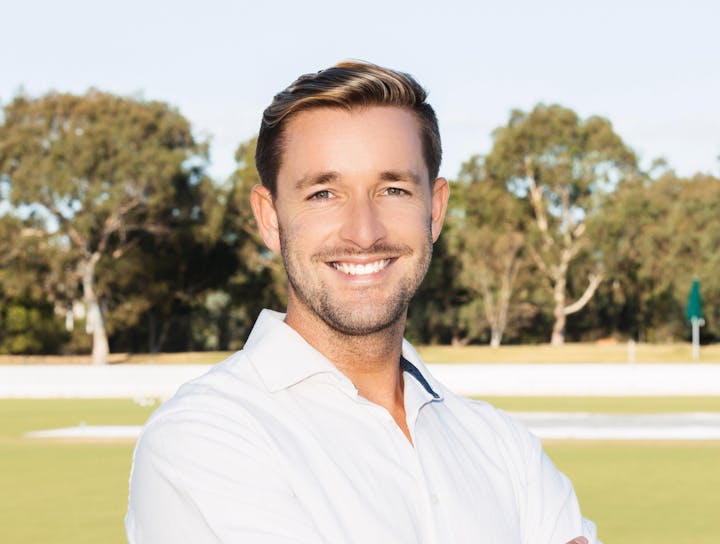 Ryan Storr is in the School of Science and Health at Western Sydney University, and in the Sexualities and Genders Research Group.