Description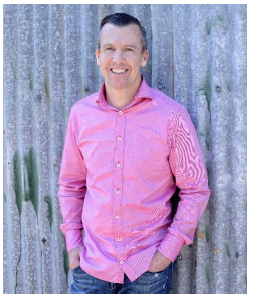 STEVE SAMMARTINO
Digital disruption
Author of The Lessons School Forgot and The Great Fragmentation, Steve Sammartino is a 'business technologist' who will blow your mind with his keynote. Uniquely combining anthropology and technology, Steve demystifies the rapidly changing rules of business. Your audience will leave inspired and know exactly what they need to do next.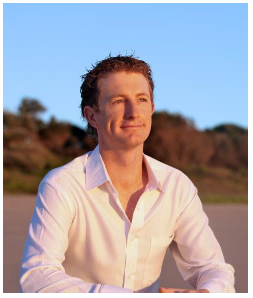 MICHAEL CROSSLAND
Overcoming adversity
Author of his autobiography Kids Don't Get Cancer, Michael Crossland is an extraordinary young man who has defied the odds of a life-threatening cancer to build a life of exceptional achievements. An accomplished businessman and an elite sportsman, his life is a remarkable success.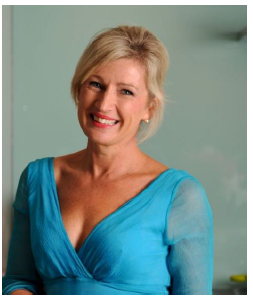 KIM McCOSKER
Host
Author of 4 Ingredients, Kim McCosker loves to inspire audiences with her simple, hard-working and determined recipe for success. Kim holds a Degree in International Finance, trained as a Financial Planner and is a self-taught cook. Her cookbooks have taken Australia and the world by storm, having sold more than 8 million cookbooks worldwide.
---
DATE: Thursday 19 October 2017
TIME: 7:00am – 9:30am
VENUE: Karstens Brisbane, 215 Adelaide St, Brisbane City QLD 4000
Complimentary breakfast served
IDEAL FOR CONFERENCE AND EVENT ORGANISERS!
---