Location
Flinders University at Tonsley
1284 South Road
Clovelly Park, SA 5042
Australia
Description


You're invited... Networking has never looked like this.

How many times have you wondered what would happen if you could put the best brains in the same place at the same time? For starters, you'd set a new high for the Guinness Book of Records for a speed-networking event and, while we like that idea, that's not the main reason for this event.
The primary purpose for gathering more than 1,200 innovators, past, present and future, in one place is to start conversations between like minds; conversations that could change the course of our State.
We call it Icebreaker16 and it will be the 'business event of the year' in Flinders 50th year. Plus of course, it provides unique networking opportunities with the best and brightest from SA, Australia and the world.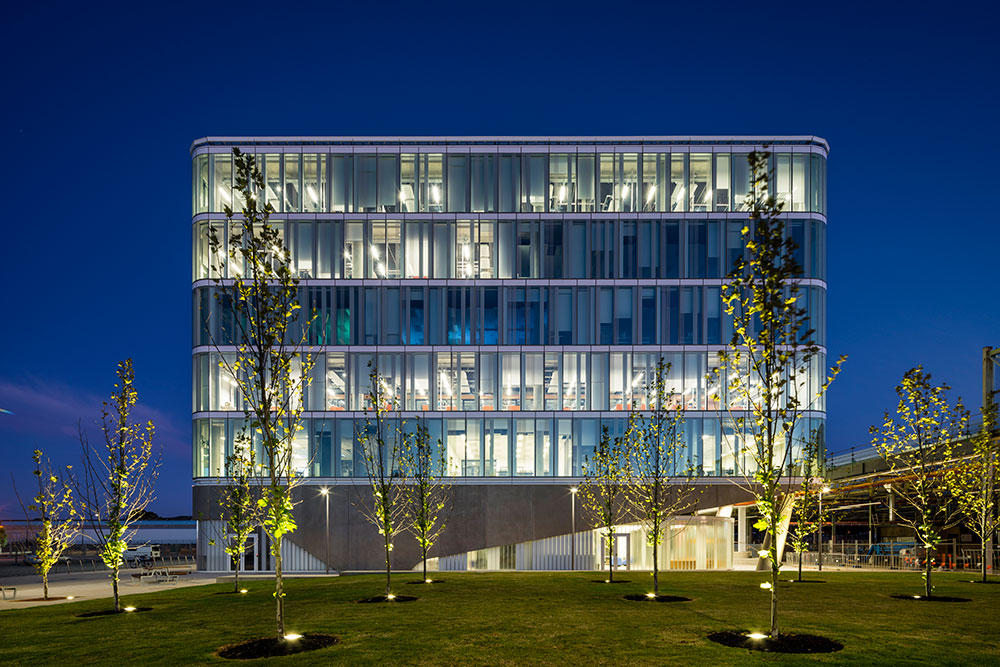 It will be held in the south of Adelaide's in the new Tonsley Innovation District and will include high-profile entrepreneurs like Kevin Koym, Founder and CEO of TechRanch, Kevin Ready from Forbes and Sid Amster from Angel Investor along with, luminaries and researchers from Flinders, business leaders and business builders, students and we hope, you.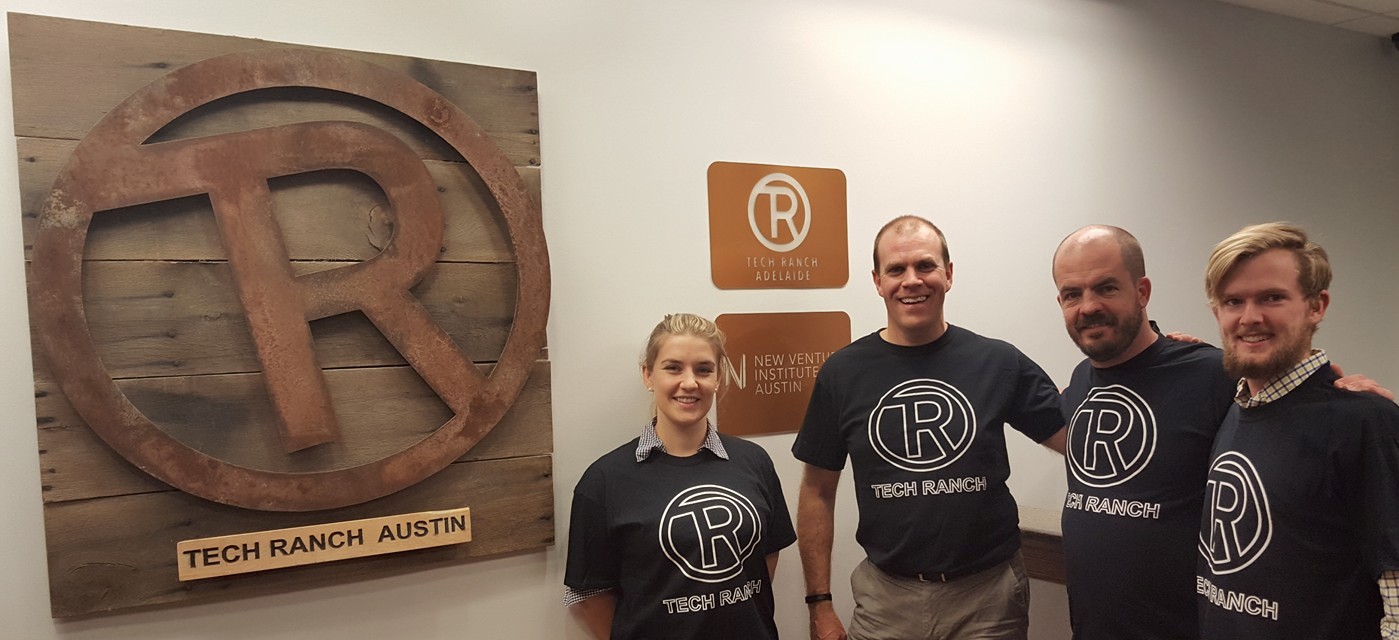 The official proceedings kick off at 6pm when we aim to break the speed networking record by matching every participant with 20 others for a three-minute conversation over 90 minutes. The evening then becomes a relaxed celebration of South Australian food, wine, and beer with entertainment and some amazing innovations to discover.

There will be the opportunity to indulge in delicous food from Fork on the Road, featuring Feisty Filomena, Chimichurri Grill, Daisy Burger, Delectaballs, and Tacocat. With a futher variety of tasty food also available from The Warradale Hotel, Sushi Sakura, Funk, and Three Little Pods.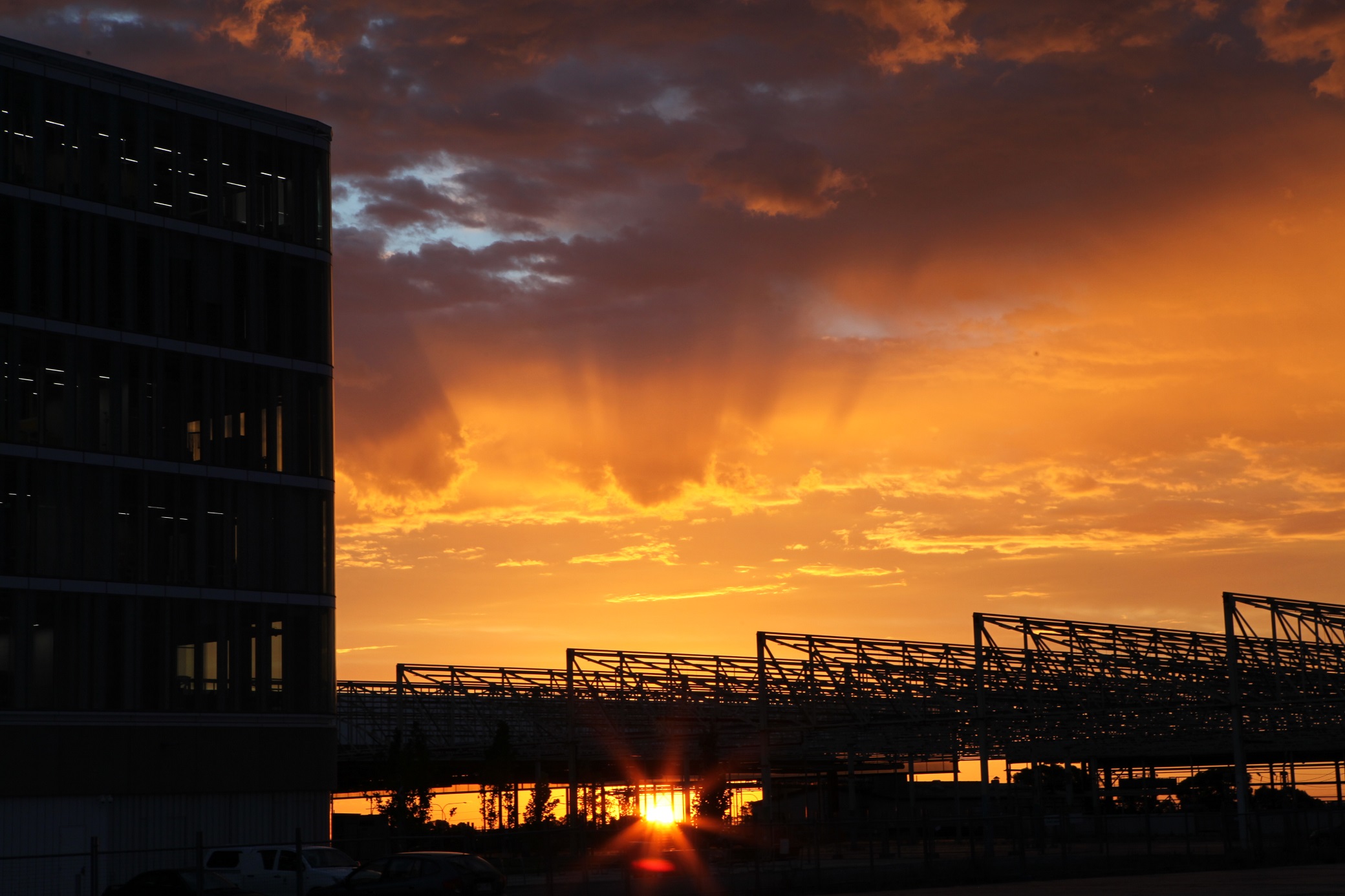 Whether you're here in Adelaide or heading this way, we invite you to be part of this special event and to experience the exciting things happening here at Flinders.
We invite you to the world's biggest networker.
Wednesday 19 October, 5pm – 9:30pm, Tonsley Innovation Precinct