Description

---
icare presentation: Untangling the icare Equipment Process
Introducing the Aidcare portal for icare. Making the icare equipment process simple and easy for all.
Aidacare is proud to be able to support the supply of equipment for purchase & hire, repair & maintenance for icare.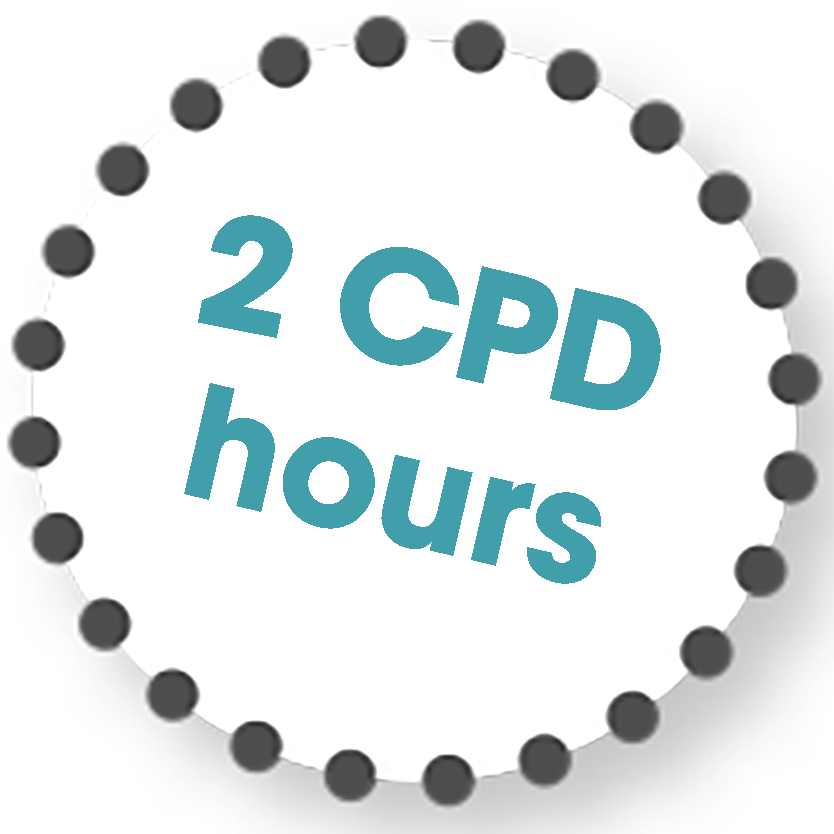 AGENDA
2.30 pm Registration
3.00 pm Introduction into icare changes by Mette Stanbury
3.30 pm icare portal launch by Nadav Moas
4.30 pm Q&A with Nadav Moas, Steve Barrett & Ben Szudrich
5.00 pm Refreshments & light dinner
Presenters
NADAV MOAS
Chief Information Officer
STEVE BARRETT
Complex Rehab Manager
BEN SZUDRICH
Complex Rehab Specialist
METTE STANBURY
Community Rehab Manager - NSW
Afternoon tea and refreshments provided.