About this Event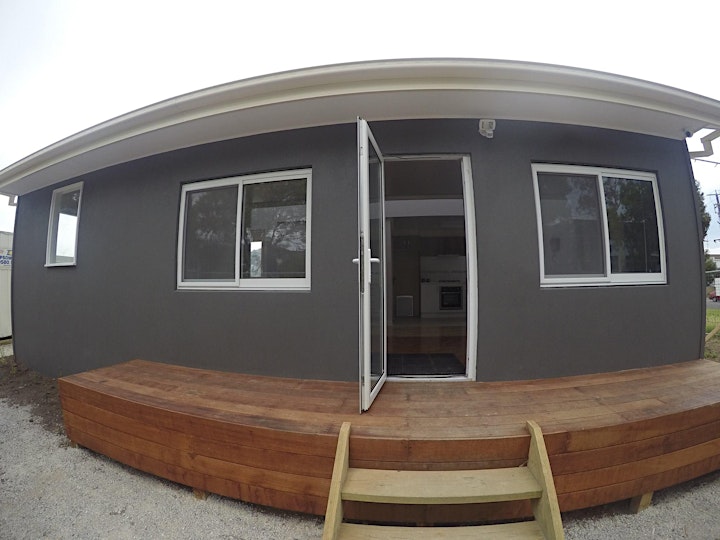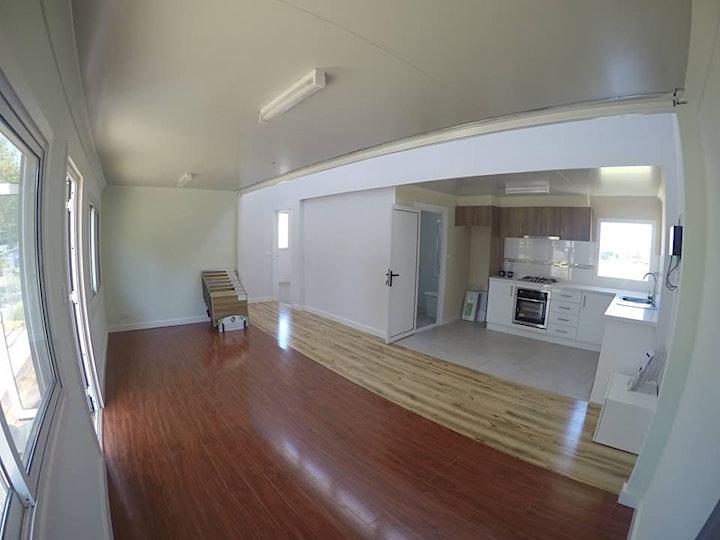 Building a new home can be a stressful and confusing task. Come along to our Open for Inspection event to learn more about iBuild's kit and modular homes. The event will begin with a 30-minute presentation, which will give you an insight into the building process as well as valuable tips to help you save thousands of dollars. After the presentation, you'll be given an opportunity to tour a display home, located near iBuild's Head Office. If you have any questions, optional private consultations with our experienced iBuild staff will also be available at the end of the event.
EVENT DETAILS:
Time: 11am sharp (please arrive on time)
Place: iBuild Head Office, Eastern Innovation Business Centre, 5A Hartnett Cl, Mulgrave, 3170
NOTE: Please check in at the rear entrance of the Eastern Innovation Business Centre (green building). Free visitors parking is available at the rear of the building.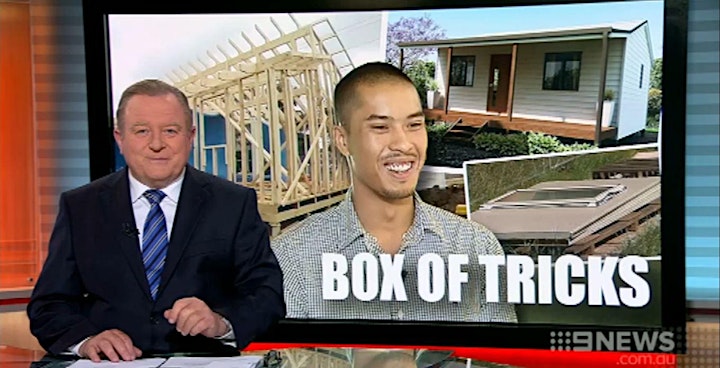 Check out the video below to see what to expect:
Limited places available. Book now.
NOTE: To make the most out of the event, please bring a copy of a completed Form CR1 or alternatively, email us at info@i-build.com.au. If you need help completing this form, please do not hesitate to see one of our team members at this event.