The Pecha Kucha evening is sponsored by Tik Tok. Join us virtually, Tuesday, Sept 21st 2021 for our opening showcase of ECR rising stars!
About this event
This event is set to showcase the excellent research conducted by 6 Early Career Researchers (ECRs) in suicide prevention. This showcase will be delivered as a Pecha Kucha event, and aims to entertain, whilst providing an overview of some of the latest evidence in the field, and to facilitate networking between researchers.
The night will be hosted by Australian comedian Mark McConville and A/Prof Jo Robinson (Orygen), and is sponsored by Tik Tok. To ensure this virtual event delivers it aims to entertain and build new networks audience members will be asked to actively participate. This includes:
Adding a fun, vibrant or colourful theme as your Zoom your background
Be willing to have your camera and microphone on to engage
Include your email or social media handle next to your name
Participate in live polls and the people's choice award
Pecha Kucha is Japanese for "chit chat" it is a form of storytelling that is similar to the 3-minute-thesis but allows participants to present their work over 6-minutes across 20 slides (20-seconds) per slide. It challenges researchers to present their work in a new and engaging way and is a wonderful opportunity to network with other ECRs and senior researchers in the field.
Please be aware that the event (including your participation) will be recorded and available to delegates who cannot attend.
This is a FREE event but registration is essential. Join us for a fun and entertaining event following the opening launch of the IASP world congress conference.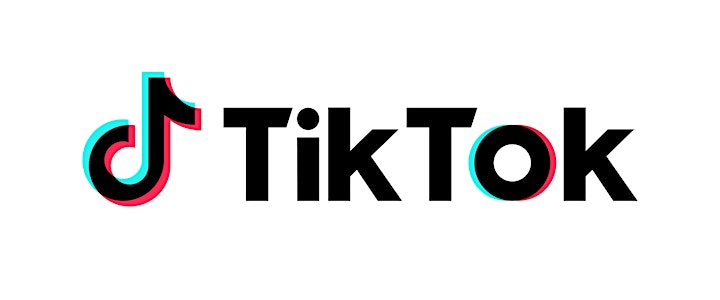 Organiser of IASP World Congress Pecha Kucha Evening