Description
Expressions of interest from Educator's to take part in these student workshops are invited.
Creative and practical workshops suitable for children of all levels of learning and abilities. Students will explore Geelong Gallery and Geelong Library and Heritage Centre's Reimagine—the world according to children's books exhibition and be inspired to create personal drawing styles.
Suitable for children whose first language is not English.
Victorian Curriculum levels 2 to 8
Students—$5.00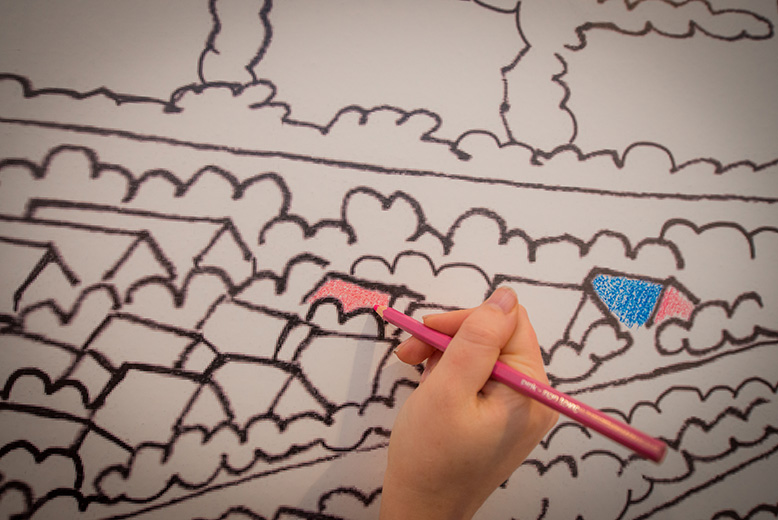 IMAGE
Peggy and Leslie Learn space 2016. Photographer: Reg Ryan.