Hypnotherapy Skills Workshop: Using Memory Reconsolidation to Help Your Client Change

Sunday, 9 August 2015 from 9:00 am to 5:00 pm (AEST)
Event Details
Proudly Presenting an
Academy of Hypnotic Science
Exclusive Event 
"Using Memory Reconsolidation
to Help Your Client Change" 
with Richard Hill
Sunday 9th August 2015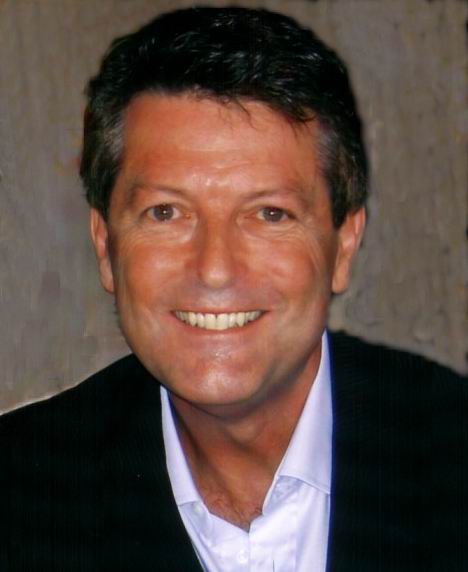 We are delighted to welcome to Melbourne as a guest of the Academy
RICHARD HILL, internationally renowned expert in human dynamics,
communication, the brain and the mind. Richard will be sharing with us
highly practical therapeutic techniques you can use with your clients based on
one of the most remarkable advances from neuroscience in the past decade
---
Overview
We've all heard of brain plasticity. Now, thanks to very recent discoveries in neuroscience, we know that this extends to memory plasticity: we can change the way the brain processes the memory of an event. The old stories and schemas can, under special conditions, be changed - permanently. Many therapies, such as CBT, create an alternative thought pattern or belief and can be very effective. Memory Reconsolidation literally changes the neuronal wiring of the brain to break the connection between the memory of the event and negative behaviours and symptoms. The changes can be rapid and are permanent. It is one of the most remarkable advances from neuroscience in the past decade.
Join us for a highly practical, skills-based day of training showing how you can take advantage of these discoveries to bring about rapid, permanent change with your clients. Applications include Post Traumatic Stress Disorder, phobias, insecure attachment and, particularly, negative beliefs stemming from past damaging experiences.
---
Course Structure
This workshop explains the fundamental neuroscience behind Memory Reconsolidation, which is accessible to everyone: you don't need prior neuroscience knowledge. You'll be engaging in practical activities and applications of the process. 
We also examine the variety conditions that Memory Reconsolidation can be used - PTSD, phobias, insecure attachment, and particularly, negative schemas and beliefs that stem from past, damaging experiences. 
This workshop will widen your scope and effectiveness in treating everything that involves memory and negative implicit schemas that give rise to problem behaviours and symptoms. Memory Reconsolidation is a complete game changer for every therapist. 
---
Here's a conversation between our presenter RICHARD HILL and BRUCE ECKER, one of the powerhouses behind Coherence Therapy and the utilization of Memory Reconsolidation. Bruce is also the author of the key text in this area, Unlocking the Emotional Brain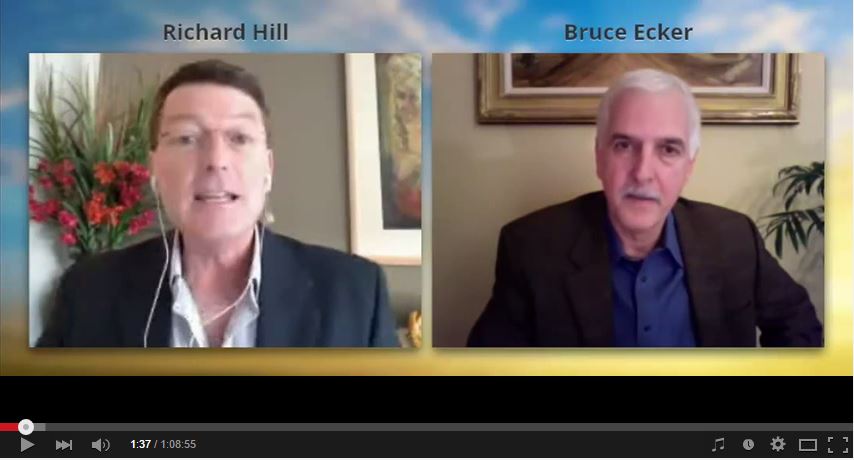 ---
About Your Trainer
Richard Hill MBMSc, MA, MEd, DPC is acknowledged internationally as an expert in human dynamics, communications, the brain and the mind. He is an international lecturer and keynote speaker on the topics of neuroscience, psychosocial genomics, has developed special training courses for suicide prevention and is the originator of the Curiosity Oriented Approach. He is a President of the Global Association of Interpersonal Neurobiology Studies (GAINS), a select member of the International Psychosocial Genomics Research Group, an Esteemed Member of the International Council of Professional Therapists, on the editorial board of The Neuropsychotherapist Journal and director of the Mindscience Institute. He holds Masters degrees in Arts, Education and Mind and Brain Sciences. He has written two books, Choose Hope and How the 'real world' Is Driving Us Crazy! as well as numerous articles, journal papers and book chapters, including in Perspectives on Coping and Resilience and Strengths Based Social Work Practice in Mental Health, published worldwide.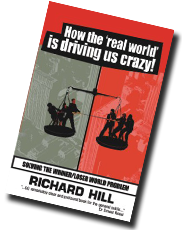 ---
When:
9:00am-5:00pm Sunday 9th August 2015
Where: Academy of Hypnotic Science, 44 Station Rd, Cheltenham 3192
Cost: $195; Early Bird (limited availability) $165 - both fees attract a small booking fee, shown on booking form
---
FAQs
Do I need to be trained in hypnosis and/or as a psychotherapist to attend?
This training is intended for anyone seeing or planning to see clients who has a real interest in improving his or her results.
What is the refund policy?
If you let us know a month in advance or more we'll refund your ticket, less $50 for fees and administration. If you let us know less than a month but more than a fortnight in advance we'll refund 50% of your ticket. Cancellations within a fortnight of the event won't be refunded.
Where can I contact the organiser with any questions?
Email Steve Carey on steve.carey@ahs.edu.au; or call the Academy during office hours on 9532 4433.
Is my registration/ticket transferable?
No. If you are unable to attend you need to email the organiser (see previous question) to arrange for a refund.
Do I have to bring my printed ticket to this event?
Yes - if you want to get in!
When & Where

Goulding Room
Academy of Hypnotic Science
44 Station Rd
Cheltenham, Victoria 3192
Australia

Sunday, 9 August 2015 from 9:00 am to 5:00 pm (AEST)
Add to my calendar
Organiser
Australia's biggest and best place for government-accredited Clinical Hypnotherapy training.
We offer the government-accredited Diploma in Clinical Hypnotherapy, 10177NAT.
Academy of Hypnotic Science is a division of Stirling Institute of Australia, TOID 21132.