Description
This is a powerful introduction to hypnotherapy ideal for beginners wishing to expand their knowledge.
Are you ready to access your powerful unconscious mind?
What about helping others by speaking to their unconscious directly to help them breakthrough and access more resources beyond their logical intellect.
You can have the knowldge to access this innate skills and use it to make your world a better place by attending this one day training.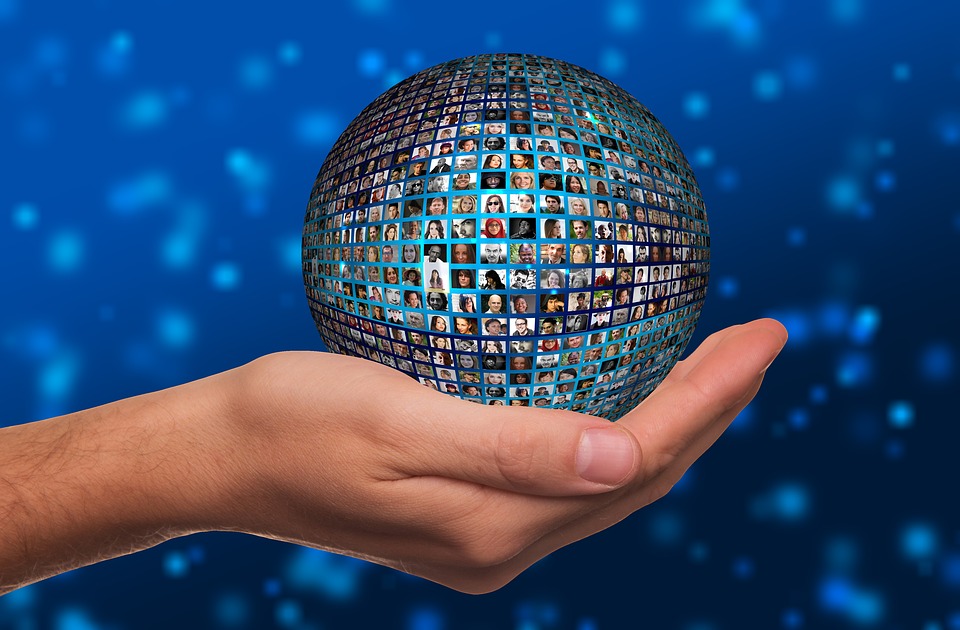 Hypnotherapy is a powerful tool, whether you plan to build your own practice, wish to improve your life,
support your friends and family or develop your staff and colleagues in a professional setting.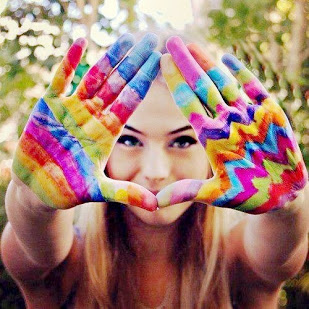 Is this for me?
• Absolutely no experience or prior knowledge required
• If you wish to progress further in your professional career
• You would like to have a more fulfilling life
• You need to WANT to learn to do hypnotherapy
• If you wish to enhance communication skills
• You would like to learn how to support people who are facing challenges in their life
• You would like to enhance your confidence
What will I learn?
• Introduction into Hypnosis
• Self Hypnosis techniques
• Treatment for the subconscious/unconscious mind
• A little hypnosis history
• Hypnotherapy session structuring
• Hypnotic anchoring techniques
• Hypnotherapy safety and ethics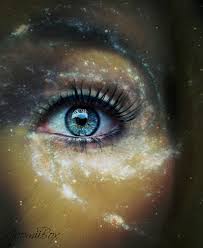 Hypnotherapy is non invasive, and aims to assist the client to find their own inner resources and
wisdom. Hypnotherapy is a results-focused form of treatment that does not involve the emotional
pain, time and expense of some other forms of treatment. The therapy deals directly with the
subconscious/unconscious mind, thereby removing many of the obstacles and barriers the logical
mind creates. Long-term change is then facilitated through use of trance state, anchors and other
clinical techniques.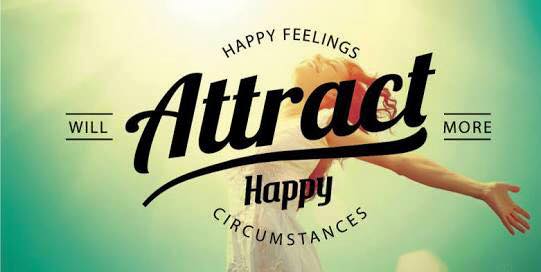 An ancient form of natural therapy originally used over 2000 years ago in Egypt, hypnotherapy is now
used in modern society as a preferred choice of treatment for people with busy lifestyles. It is often
found to be a successful therapy for addictive and compulsive behaviours, depression, anxiety and a
host of other difficult-to-treat psychological problems. Does having the power to heal like this appeal
to you? If so, then a hypnotherapy intensive may be for you.
DO YOU HAVE MORE QUESTIONS?
Contact us at T: (08) 6113 2078 E: forlife@email.com W: www.forlifecoaching.com.au