Hypnotherapy for Sport and Athletic Performance

Saturday, 6 May 2017 from 10:00 am to 4:00 pm (AEST)
Event Details
Hypnotherapy for Sport and Athletic Performance will enable you to tap into a highly profitable and interesting area. This practical, hands-on program provides you with the competence you need to boost your abilities as a clinical hypnotherapist and create a highly regarded reputation among sport clubs and athletes.
---
Who's Already Discovered the Secret?
For a long time the area of sport has been dominated by sport psychologists. In recent years however, clinical hypnotherapy has made its way into this field and created a strong positive reputation. Many sport clubs, Karate schools, football clubs etc use hypnosis to prepare for competitions and fights.
To name just a few athletes using hypnotherapy:
Tiger Woods – Golf
Nolan Ryan – Baseball
Jimmy Connors – Tennis
Kevin McBride – Boxing
At some stage, almost ALL athletes experience mental blocks, fears, intimidation, etc., which have a negative effect on their performance. Hypnosis can help the athlete overcome pre-game jitters, performance anxiety, limiting thoughts. Hypnosis can prepare the athlete mentally so their results match their ability. Hypnosis can provide the athlete with that vital ammunition they need when it all becomes a mind game.
The Hypnotherapy for Sport and Athletic Performance program, is based on proven, hands on strategies, that have been tested, fine-tuned and successfully practiced on well many athletes of all levels.
---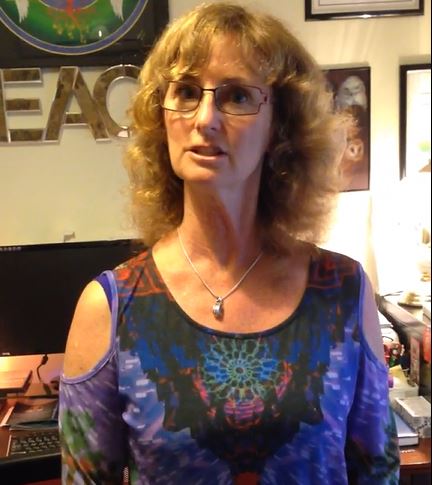 Here's what practising Clinical Hypnotherapist Andrea Lane had to say about Viola's program (click on the picture above)
---
Get The Confidence to Practice
Develop the competence giving you the confidence to create profound positive change in your athletes sport career
Take that step towards excellence by using highly effective and fine tuned techniques, tested and recommended by many athletes.
---
Why Is This Workshop For You?
Fact is, Australia needs more clinical hypnotherapists specializing in this highly interesting and lucrative terrain of hypnotherapy, the demand for practitioners specializing in Hypnotherapy for Sport and Athletic Performance is not met yet. Most of the Australian population are involved in one or two types of sport and most of them compete.
Almost ALL athletes  experience mental blocks, fears, regression in performance and not being able to just get to the next level. Fact is once you compete and train at a certain level YOUR sport becomes a mind game.
Hypnotherapy for Sport and Athletic Performance is based on hands on strategies, implemented, tested, fine-tuned and successfully practiced. As a hypnotherapy practitioner, how would you like to have the confidence in your skills to provide athletes with the ability to reach their potential?
---
This Workshop Provides You With
Manual outlining the five session Hypnotherapy program – what to do and when
Templates of forms for your program
How to write a sport script
Detailed written descriptions of techniques such as:

Vision anchoring, Visualisation Techniques

Neutralizing blocks and negative self-talk;

Techniques for Phobias/ Fears and pain caused by injuries;

Teaching Self Hypnosis - fast and effective

Detailed scripts you need for each session
The necessary confidence to practice hypnosis with the athlete on the sports ground - a must have tool!
---
About Your Trainer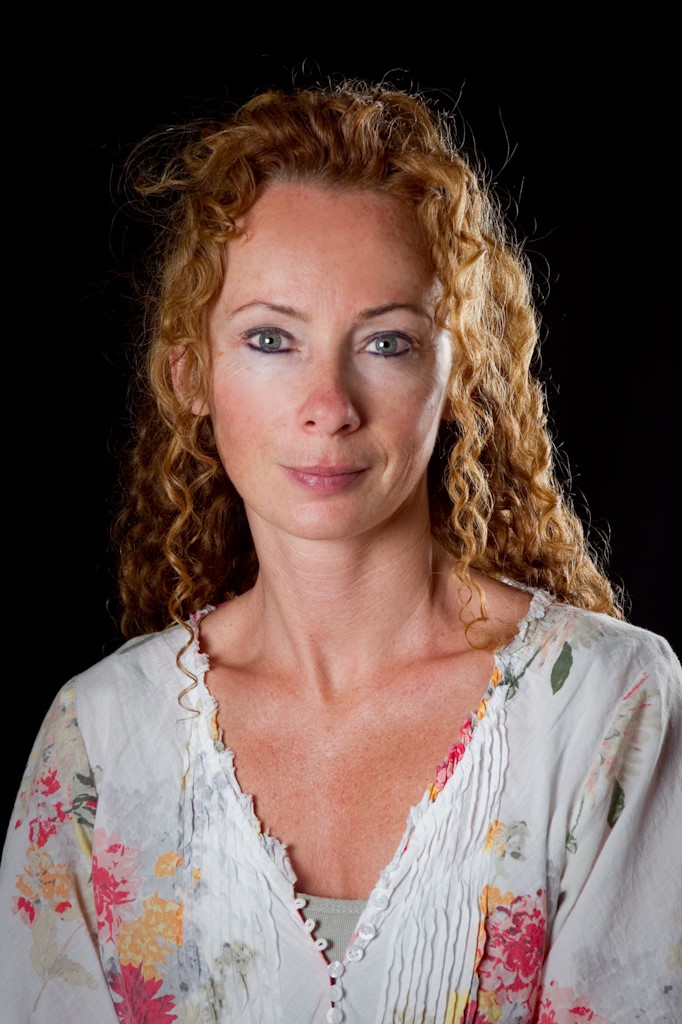 Clinical Hypnotherapist and Counsellor Viola Baxevanis grew up as the daughter of a sport fanatic father who was severely injured during WWII and despite his post war disability resumed his life long passion - Rock Climbing and Rowing. His motto: " Mind over Body". She then became involved in athletics herself, met and married her husband – at the time number two Hammer thrower in Australia. Working as a Social Worker at the time, Viola and her husband opened up a business importing Sport Nutrition Supplements into the European Market. The business then extended to coaching consultant to German national teams in Weight lifting, cycling and soccer. Working in the field of sport right up to Olympic level, provided Viola with the opportunity to analyse and understand the mind of an Athlete. Upon completing her studies in Hypnotherapy at the Academy of Hypnotic Science, she has specialised in Clinical Medical Hypnosis and Hypnosis for Sport.
---
What Some of Viola's Sports And Performance Clients Have Said
On Top of My Game
"After long consideration whether I should give away my secret. I decided, since I had absolutely outstanding, mind staggering success with Viola's hypnotherapy sessions I will share this on Viola's website.
I play golf! Have been playing golf for 15years! Then about 4 years ago I noticed more and more that my nerves got the better of me. I was not able to get into my zone when playing. Not able to block out distracting comments from my opponents. In tournaments I failed although in practice I performed great.
Golf is a highly competitive sport. Once you reached a certain level you got the skills, the know how – I HAD IT ALL. And then my mind failed me! My nerves played the tournament – Not my skill. Nerves, Stress, Negative thoughts you name it.
And that's exactly what Viola and I did, we NAMED it and then we TAMED it.
Outcome first session: My focus and concentration improved.
Outcome second session: I was able to block out distractions and manipulating comments from other players.
Outcome third session: I ACTUALLY NOW USE THE DISTRATIONS AND MANIPULATING THOUGHTS AND COMMENTS to my ADVANTAGE.
We reprogrammed my mind to perceive them as a motivation to rise to the occasion and to play at my best. (So, thank you fellow golf players, because all you do is motivate me even more.) And the good stuff just keeps coming with each and every hypnotherapy session.
Above all and this is a very important aspect of Viola's session with me, I re connected with the FUN of playing golf. WHY I started playing in the first place. Because I love it! I had forgotten how good it feels to play, to win and to enjoy myself while I do something I have a talent for.
So, here it is Viola, my testimonial .
THANK YOU and I am looking forward to our next session."
- FMS, January 2014
Mind Power!
"Tennis is a lonely sport. Once you are on the court it is you and the other player. It is easy to lose focus and 'the hunger' to win when you lose a point. It is easy to get discouraged when you trained so hard and on the day of the tournament, nothing works in your favour.
I started my hypnotherapy sessions with Viola about 6 month ago. The results are mind blowing. I have found my 'reset switch.' I reset my mind to feel the hunger to win. I reset my mind to get into my best performing zone. I reset my mind to love the game and to love it even more when I play at my best. I reset my mind to have goals and to achieve them.
It is true: It is all in your mind. Of course you need to train and practice your body as well. However there comes a point in you performance where your mind can play tricks. Well, my mind and my body have learned to work well together once again, thanks to Viola."
- IM, Melbourne February 2014
Getting Back On The Horse
"After a fall off my horse, I developed a fear of getting back on to my horse. Of course my horse sensed my fear, which made me even more fearful. With Viola's help, I neutralised this fear. I got back into horse riding and training.
It is amazing how quick and effective Viola's hypnotherapy works. Now my horse and I are a happy team again. I will continue athletic performance hypnotherapy with Viola, as I have to come to love hypnotherapy to enhance my performance."
- Rita, Patterson Lake, 2013
When & Where

44 Station Rd

Cheltenham, VIC 3192
Australia

Saturday, 6 May 2017 from 10:00 am to 4:00 pm (AEST)
Add to my calendar
Organiser
Come and join us for one-off events, continuing professional development, seminars and workshops on all aspects of building your hypnotherapy business.