Description

Are you a Hypnosis Practitioner that would love to join an amazing heart centred group of women just like you?
The Hypnosis Practitioner Mentoring Group meet the first Saturday of every month to practice NLP techniques, share industry insights and discuss marketing and business strategy.
The group is hosted by Su Jardine - Su Jardine Coaching & Training, a leading expert in Human Behaviour, NLP, Time Line Therapy®, Counselling and Business & Life Coaching.
Did you know that meeting with people who inspire, educate and encourage you on a regular basis is a proven way to substantially increase your success; as the people we spend the most time with have a huge influence on our mindset, our behaviours and our growth.
This group is filled with knowledge, experience and most importantly......FUN!
So, come along and join us............there are TWO PRE-REQUISITES that must be met before you can attend:
1: You are a Qualified Hypnosis Practitioner
2: You are ready to learn more whilst having fun!
Looking forward to seeing you there
Su Jardine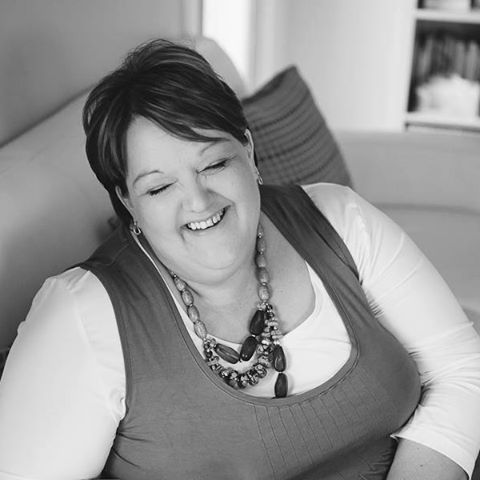 =====================================================================================
ONE MONTH PURCHASE is for:
The next available event date (from the date of purchase)
THREE MONTH PURCHASE is for:
Three event dates:
1st Jul 2017 - 10:00am - 1:00pm
2nd Sept 2017 - 10:00am - 1:00pm
4th Nov 2017 - 10:00am - 1:00pm
What attendees say:

"These sessions are so great to help me move from solution focused interventions into transformational work" - Kate
"This session was great, it helped me realise how I can link NLP to use with my current clients"
- Kerryn
Important Information: FAQ
Please consider your purchase carefully as this event does not offer refunds
What other services does Su Jardine - Coaching & Training Offer?
Su Jardine - Coaching & Training provide the following services:
- Life Coaching (Coaching Packages Available)
- Small Business Coaching (Coaching Packages Available)
- NLP Practitioner & NLP Master Practitioner Training
- NLP Coaching Training (on-line)
- Hypnosis Training
- Communication & Rapport Workshops
- Speaking Events
How can I contact the organiser?
You can contact Su Jardine - Coaching & Training via:
Telephone: 0423 163 843
Email: su@sujardine.com.au
Date and Time
Location
Refund Policy