Description
HypnoBirthing is a valid method of birthing without stress or fear and it is a process that most individuals can do. When we are tense and scared our body naturally tenses up which can effect the normal flow of the natural birthing process. Women who birth without fear using HypnoBirthing techniques are automatically more calm and relaxed feeling significantly less pain. Getting to know your baby during your pregnancy is a very special moment. Acknowledging each small movement by talking gently to your baby and maintaining a calm environment is a positive move to ensure your baby that you have already accepted that he/she is coming into the world and you are ready. Talking to your baby is important to establish connection and expectation of meeting one another. This naturally keeps both mother and baby calm and relaxed, naturally increasing confidence to birth and empowering both to birth. Fathers play a very important role, especially during pregnancy and birthing and are encouraged to connect with the baby in the same way that mum is encouraged.
Research supports the notion that HypnoBirthing. The Mongan Method provides better outcomes for both baby and mother.
Shorter labour

Calm and relaxed birth

Bounce back quickly after your natural birth

Increased confidence to breastfeed

Increased confidence to mother your baby
Your baby
Relaxed and easy natural childbirth experience

Born into a quiet, stress free environment

Settle easily

Breastfeed with ease
Partners are strongly encouraged to come along and learn the hypnobirthing techniques to encourage mum during her labour. The birth companion has a very important role during the birthing process. Being in the same mindset provides mum with the best support for her childbirth.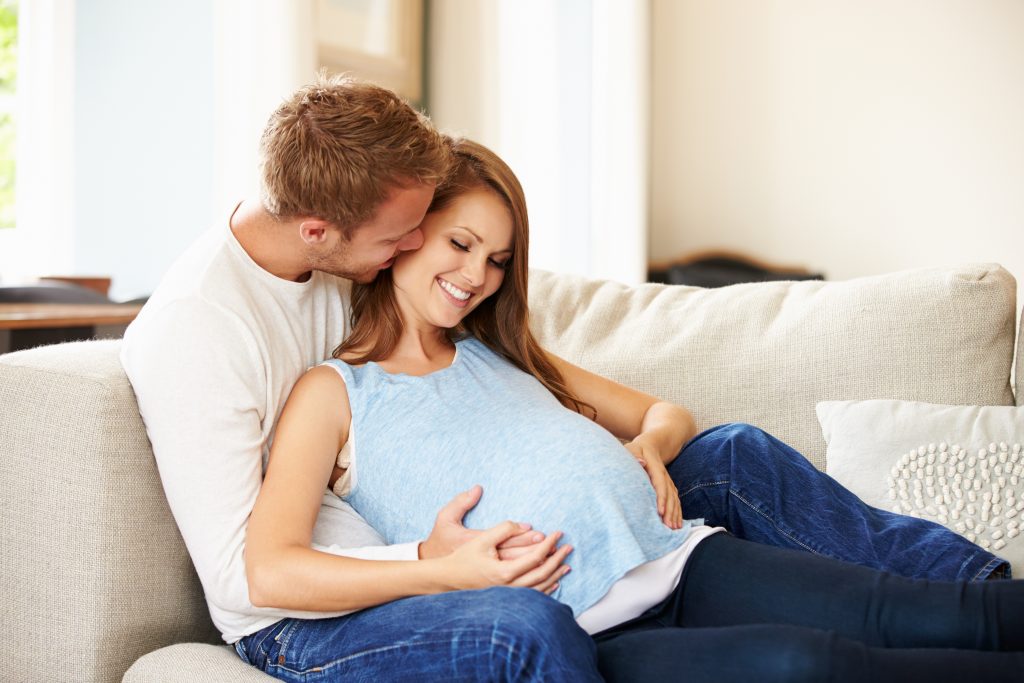 About the Sessions.
HypnoBirthing The Mongan Method consists of five consecutive weekly group sessions consisting of 2.5 hours each.
Groups sessions are intimate involving only 3 sets of parents at any given time.
HypnoBirthing Mongan Method Education group sessions cost: $649 paid upfront or $150 per session.
Includes the HypnoBirthing. The Mongan Method book and Relaxation recording.
2018 Group Session Dates (5 consecutive weeks)
1. February 2018 Tuesdays 6.00pm – 8.30pm; Commencing 20th Feb then 27th, March 6, 20, 27
2. May 2018 Tuesdays 6.00pm – 8.30pm; Commencing 1st May then 8, 5, 22, 29
3. July/August 2018 Tuesdays 6.00 – 8.30pm; Commencing July 31, August 7, 14, 21, 28
4. October/November 2018 Tuesdays 6.00pm – 8.30pm; Commencing Oct 16, 23, 30, Nov 6, 13
Private sessions available throughout the year at your convenience
Private sessions are available during business hours cost of $220 per session or upfront fee of $990.
Contact Mindful Health Hypnotherapy & Counselling for further information on 9271 1029.