About this Event
Week 1: Niki Strachan
MBA Candidate | Business Manager - Commonwealth Government | Humanising High Performance
TOPIC
'Humanising high performance for a disoriented workforce'
SPEAKER
Niki Strachan is a fellow Aussie currently based in The Netherlands. She has lived and worked in Australia and overseas for the best part of the last 10 years and has experience working in the public and private sectors.
Her career began in the sports industry after studying sports administration. A career highlight was working with professional and Olympic level athletes as well as producing Olympic and Commonwealth Games with two of Australia's largest commercial networks. Her passion for sport translates into driving high performance in corporate settings, which is executed in a socially responsible way.
Working in strategic and operational roles, Niki creates value by providing thought leadership and alternate perspectives on strategic opportunities and threats, as well as solutions to wicked problems and tactical issues of the day.
Recently Niki has been designing programs aimed at embedding a positive welfare and wellbeing culture in an organisation's governance systems and supporting leaders to bring the best out in their followers without sacrificing the welfare and wellbeing of their followers.
With family at Shoal Bay and throughout the region, Niki loves visiting Newcastle, Port Stephens and the Greater Hunter when she is in Australia.
DETAILS
When | Thursday 14th May
Time | 5:30pm
Where | Via Zoom
Cost | $0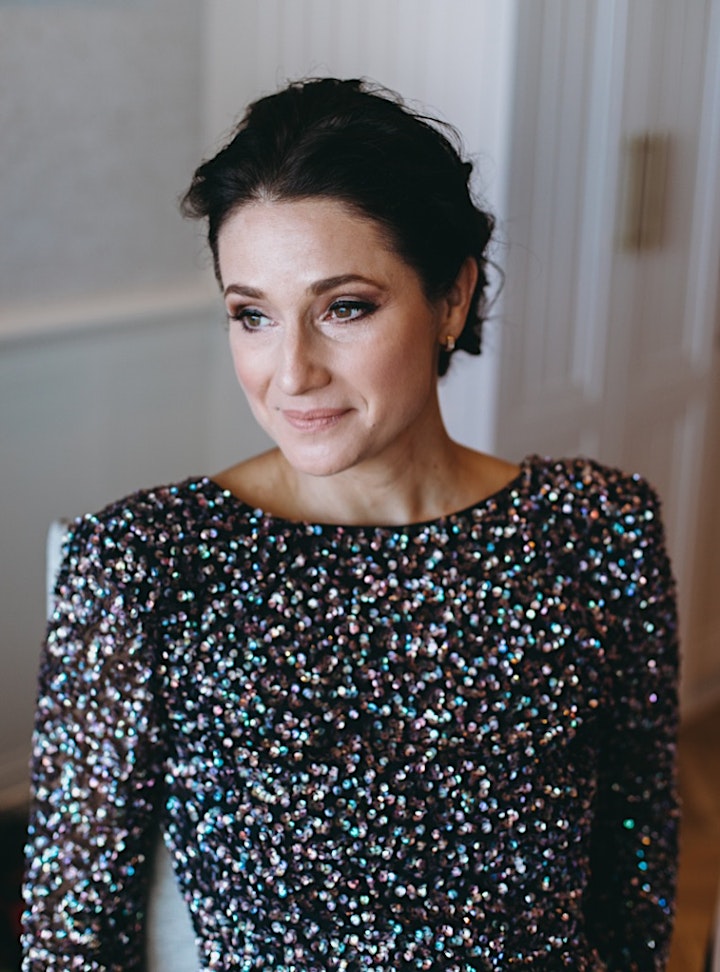 Week 2: Emily Bowen and Shelley Johnson from my millennial career
TOPIC
'How to own your own career during a crisis'
SPEAKERS
EMILY BOWEN
Emily is a recruitment and customer experience specialist. She believes we can best build a strong culture, make a meaningful impact and achieve clever business outcomes through people. As leader of Growth & Partnerships at Forsythes Recruitment & HR, the daily grind is anything but. She thrives on the variety, unpredictability and confronting reality of working in a client services environment.
Often heard preaching a mantra of career self-reliance (that means your own work and career is on you), Emily's newest adventure is as co-host of a podcast, my millennial career. It's here where, together with HR-guru Shelley Johnson, she explores the world of work. Your career is an infinite game; and from resumes to pay rises to personal branding, each of their episodes shows you how to play to win.
With qualifications across business and psychology, it's the never-ending collision between her commercial and human curiosity that Emily loves most.
SHELLEY JOHNSON
An HR professional but a creative at heart, Shelley is forever seeking out innovative solutions to complex business problems. As a believer in the power of radical candour, she loves seeing the impact that healthy conversations have on business performance. Coaching leaders to build high-performing teams is why she does what she does.
Shelley leads the People and Culture Team at Compassion Australia. It's more than a job, and as the Leader of People and Culture, Shelley's role involves designing people practices that drive strategy, build talent and create meaningful employee experiences.
Her latest project is co-hosting a podcast, my millennial career. From achieving your career goals, landing that promotion, through to navigating workplace conflict – they explore all things work! With her co-host Emily Bowen, she loves hearing about how the my millennial career community are achieving their career goals.
DETAILS
When | Thursday 21st May
Time | 5:30pm
Where | Via Zoom
Cost | $0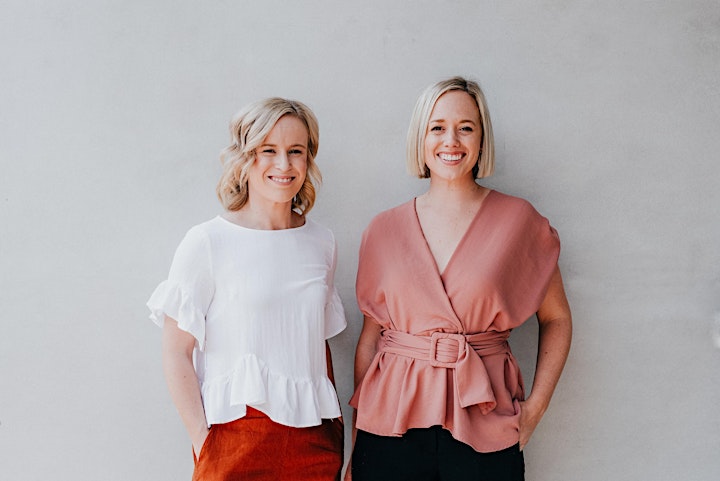 Week 3 : Hamza Khan
TOPIC
'Burnout'
SPEAKER
For those that don't already know Hamza from our event back in November last year, he is a multi-award winning marketer & entrepreneur. He's the Managing Director of Student Life Network, Canada's most comprehensive resource hub dedicated to helping and empowering millions of students across the country. He co-founded both Splash Effect, a boutique marketing & creative agency, as well as SkillsCamp, a soft skills training company. He is the author of an Amazon bestselling book, "The Burnout Gamble." From TEDx stages and national conferences to MBA classrooms and Fortune 500 boardrooms, Hamza is regularly invited to deliver keynotes and workshops around the world. He is a faculty member at Seneca College and Ryerson University, teaching courses on digital marketing and social media. Through his consulting, writing, teaching and speaking, Hamza empowers people and businesses to transform ideas into action.
DETAILS
When | Thursday 28th May
Time | 5:30pm
Where | Via Zoom
Cost | $0