About this Event
Hosted by the Evatt Foundation and the Katoomba branch of the NSW ALP, we look forward to welcoming you to our annual lecture in the gorgeous Mountain Heritage hotel. We are delighted to have Lenore Taylor as our guest speaker for the evening.
Member for the Blue Mountains, Trish Doyle MP, will be our MC for a wonderful evening of discourse and debate about the state of politics today.
Enjoy a three course meal and enjoy the beautiful surroundings of the Blue Mountains National Park, as well as meet with old and new friends to take a moment post-election to think about the policy and politics that will shape the future of Australia for years to come.
Book early to avoid disappointment - this event sells out EVERY YEAR!
Guest speaker - Lenore Taylor
Lenore Taylor has been the editor-in-chief of Guardian Australia for three years and is the chair of the Walkley Judging Board. Lenore has been with Guardian Australia since its launch in May 2013, when she joined as political editor. Lenore has been honoured with two Walkley Awards and has twice won the Paul Lyneham Award for excellence in press gallery journalism. She is a formidable commentator on the Australian political landscape and has long been a regular guest on radio and television current affairs programs, including the ABC's Insiders.
MC - Trish Doyle MP
Trish has worked as a primary school teacher at Lawson and Hazelbrook Public Schools, and as a single-mum who raised her two sons in the Blue Mountains, she knows first-hand the pressures facing workers and families in our local area – from schools and childcare to health services, public transport and cost of living pressures.
Trish has spent the last four years representing the needs of the Blue Mountains in the New South Wales Parliament. She has secured improvements to our rail services (such as additional carriages on weekends) and she is a passionate defender of our unique environment.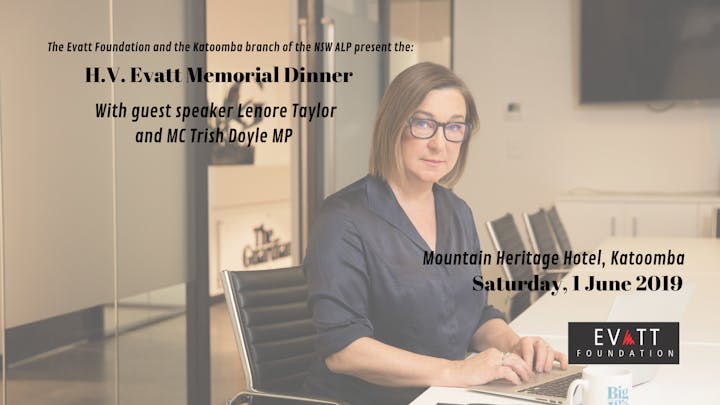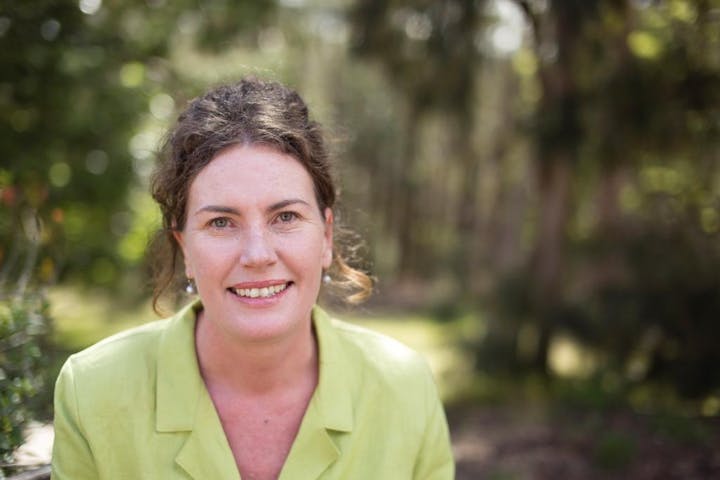 If you are vegetarian, or have other dietary requirements, please let Sarah Shrubb know, at sarah.shrubb@gmail.com or on 0418 649 497. Thanks.