Hutong (Ad)Ventures Live @ HHQ ft. David Gulasi
Description
Hutong (Ad)Ventures is a podcast on how to succeed in China featuring top venture capital investors, founders and operators with real China experiences. Hutong (Ad)Ventures is part of Haymarket HQ, hosted by Jemma Xu.
David Gulasi is an Australian who has lived in China for nearly 10 years and has become one of China's top 3 foreign online influencers with over 8 million Chinese followers across various Chinese social platforms. Whilst most foreigners prefer cities like Beijing or Shanghai, David is based in Hohhot in far north China's Inner Mongolia Autonomous Region. As an online celebrity, David has worked with Chinese and foreign clients such as Volkswagen, Netease, Sony and Chinese dating app Momo just to name a few. David also runs his own successful education company New World Language School in Hohhot, preparing Chinese students for standardised English tests such as the IELTS and TOEFL.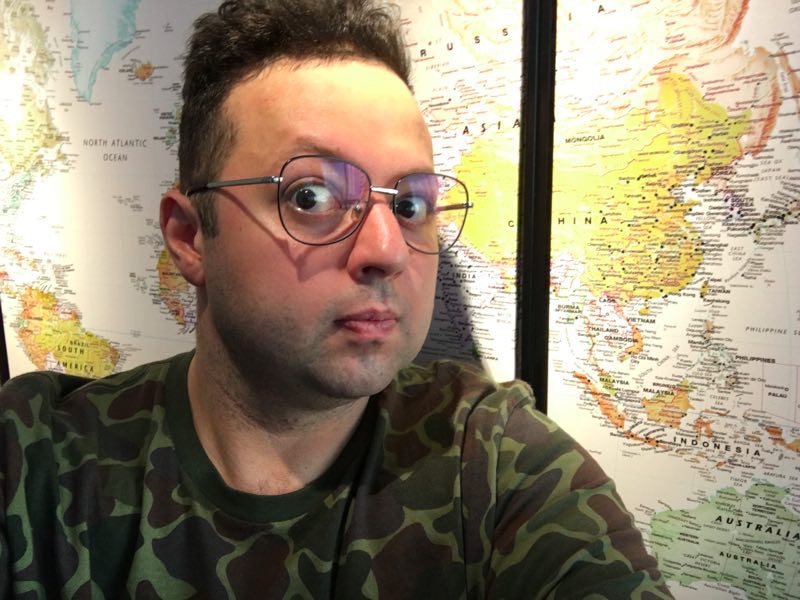 David appeared on Hutong (Ad)Ventures podcast Episode 1 where he shared his story and experiences in China. In this live event, David will delve into more anecdotes on his work in China, the ups and downs of his experiences and lessons learnt. It is also an opportunity for the audience to ask questions and engage with David.
6:00pm - Arrival
6:30pm - Start: Jemma Xu interviews David
7:00pm - Q&A
7:20pm - Networking