Description
Get Up Close and Personal with the Gold Coast's Hussy Hicks, in conversation with Around The Sound's Bob Gordon and playing their their brand of original music that incorporates killer guitar licks and soaring vocals spanning genres from contemporary folk to alt country, blues & roots and power ballads.
Since forming in 2006, Julz Parker and Leesa Gentz have forged their own, very unique way into the global music scene. Fearlessly independent, the genre defying Hussy Hicks have followed a trail of possibilities, random twists and turns and discovered a musical world all of their own. Their influences are drawn from family record collections of old skool blues and country, and from their travels, combining a distinctly Australian roots edge with European gypsy guitar, Arabic rhythms and optimistic social commentaries.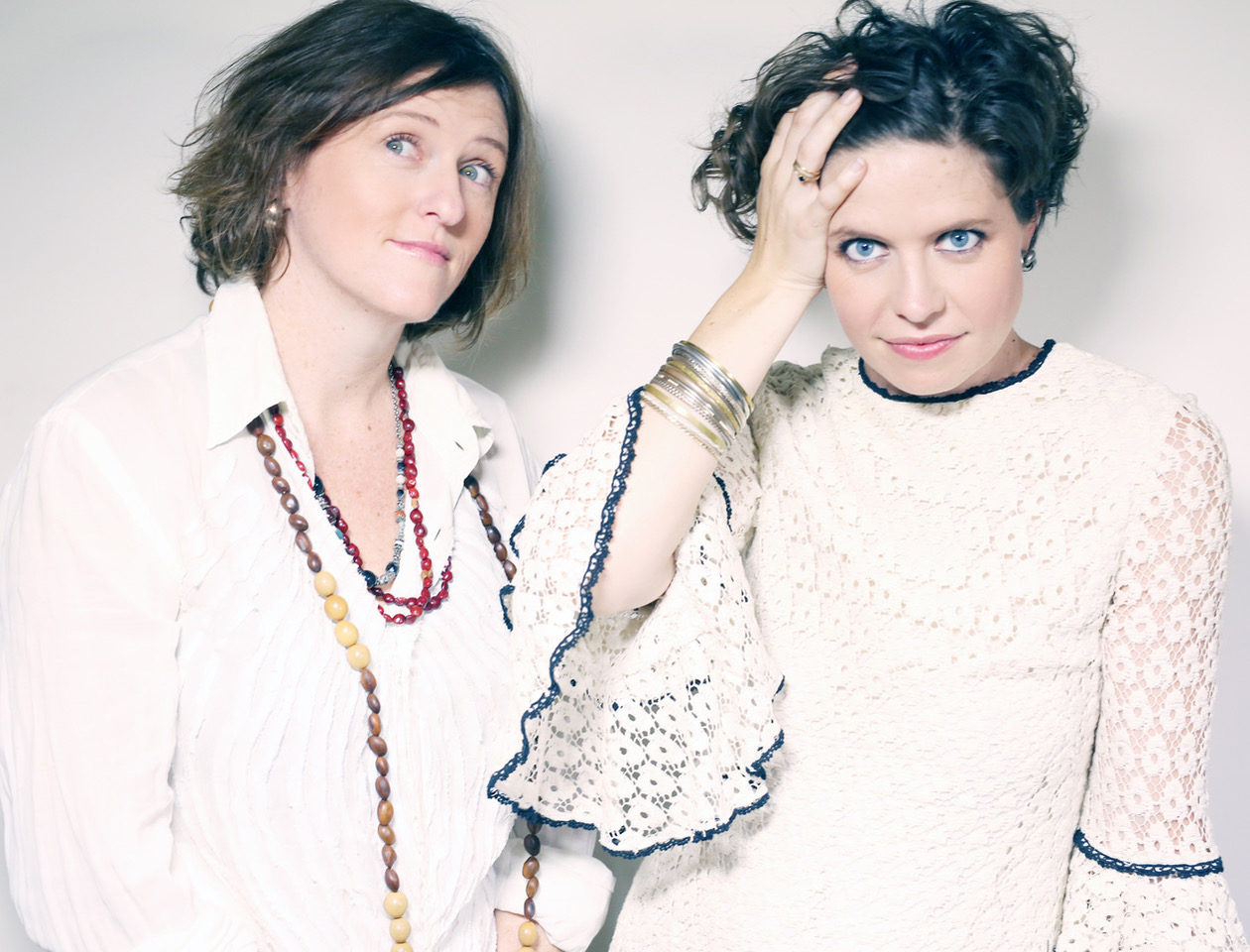 Julz is regarded as one of her country's finest guitarists and has traded licks with everyone from street performers to Phil and Tommy Emmanuel, John Jorgenson, Lulo Reinhardt and Joe Robinson.
Leesa is most recognised for her soaring vocals and joyful, endearing stage presence and she has been steadily earning respect as one of the most captivating vocalists in her field.
The Hussies have been welcomed with honorary memberships into blues, folk, country and jazz circles, spreading their good vibes across festival stages and venues throughout Europe, America and Australia, with the single goal of playing music for the absolute joy of it.
Doors open at 6.00 pm, show starts at 7.00 pm. Bar open and tapas available from Two Queens - woodfired street food from 6.00 pm, so come early!