Hussy Hicks,led by powerhouse soul vocalist Leesa Gentz & Julz Parker, Australia's leadin female guitarist a playing @ Bathurst Winter Fest
About this event
A band of accomplished and powerful women, Hussy Hicks have made a name for themselves locally and on the international stage the old fashioned way – by playing their music and connecting with audiences one passionate performance at a time.
Hussy Hicks are a tour de force featuring Leesa Gentz' powerhouse soul vocals and Julz Parker's revered guitar skills. Prolific and accomplished musicians, Hussy Hicks have honed their sonic dexterity over the past 12 years with six studio albums, multiple industry awards and more than 1,000 live shows under their belts, from Australia's biggest blues, roots and folk festivals to 15 plus international tours, which now sell out across Europe.
Hussy Hicks played at Inland Sea of Sound Festival in Bathurst in 2021.
The Bathurst Winter Festival is a two-week event during the June/July school holidays which embraces the magic of Bathurst's Winter. Whilst the Winter Festival will look quite different this year, Bathurst will still come together to celebrate by feasting on regional food, listening to online music gigs from local artists and immersing in the magic illumination light display.
The Victoria Bathurst will have festival themed cocktails and specials to celebrate!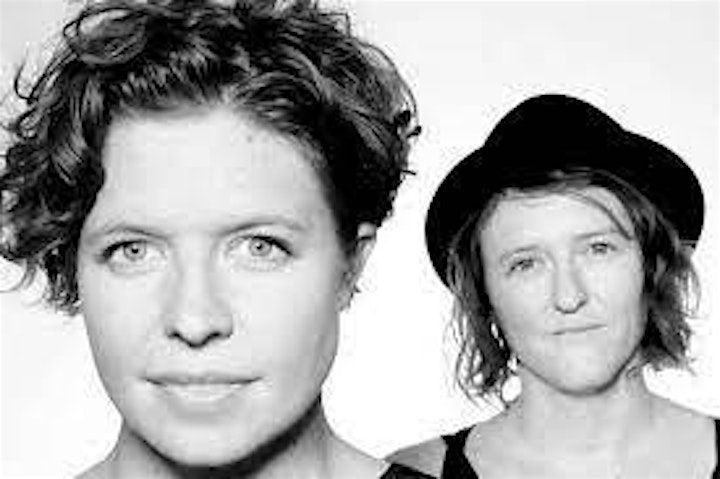 Organiser of Hussy Hicks @ Bathurst Winter Festival - Saturday 26/6/21