ARTIST AND MAKERS OF THE HUON ART TRAIL FUN.... paint your own ceramic ornament
About this event
While out on the HUON ART TRAIL stop and take a creative break at Campo de Flori and paint your own Christmas ornament. We will have a variety of ornament shapes and colours for you to choose from to create your own unique Christmas Ornament. Children 10 and above are welcome with a paying adult. All ornament shapes are made from mid fire Porcelain . Lisa will then glaze and fire it and then alert you for pick up or to be mailed off to your requested address. Reserve your spot now, so we can get busy making a ornament shape for you.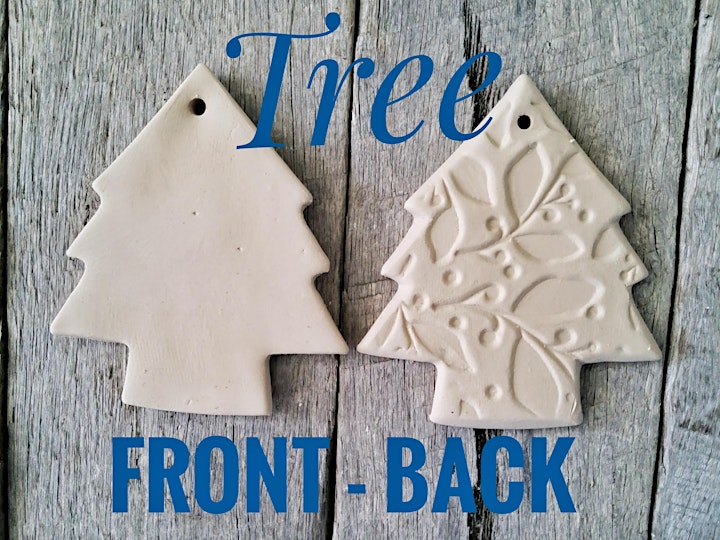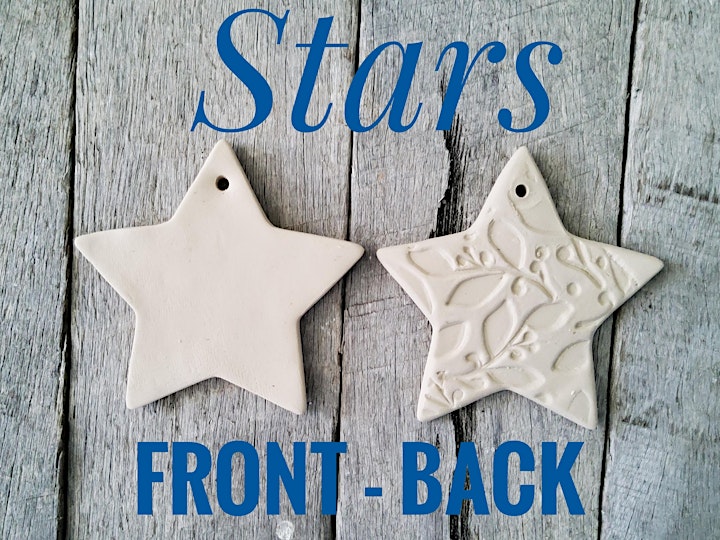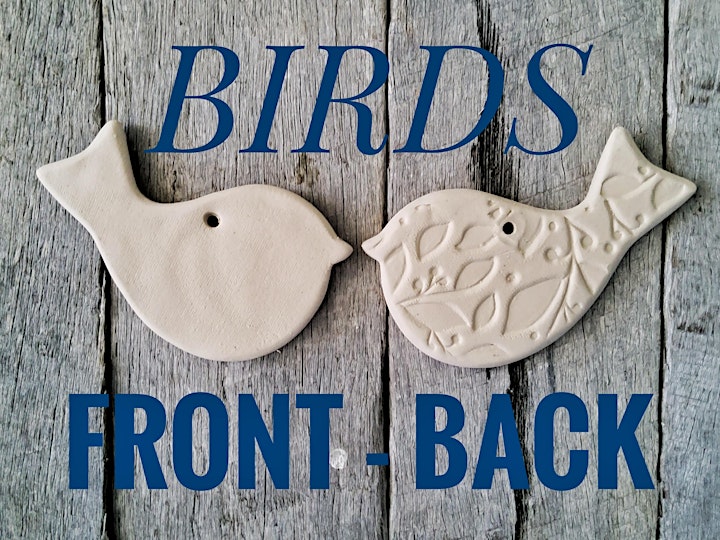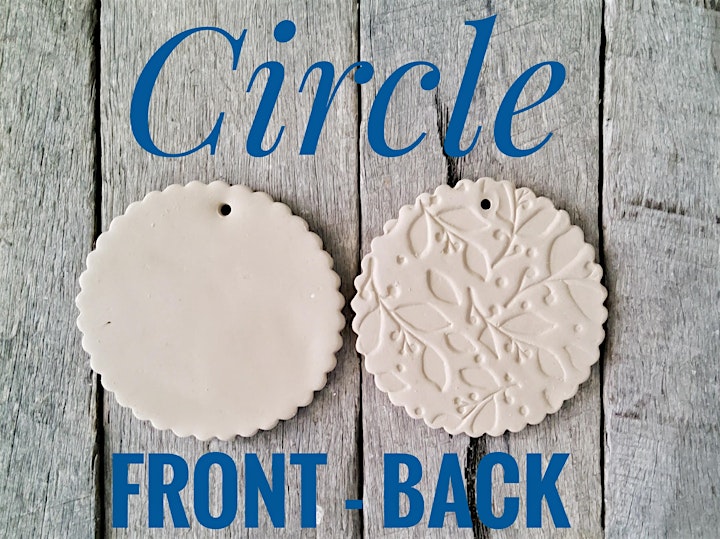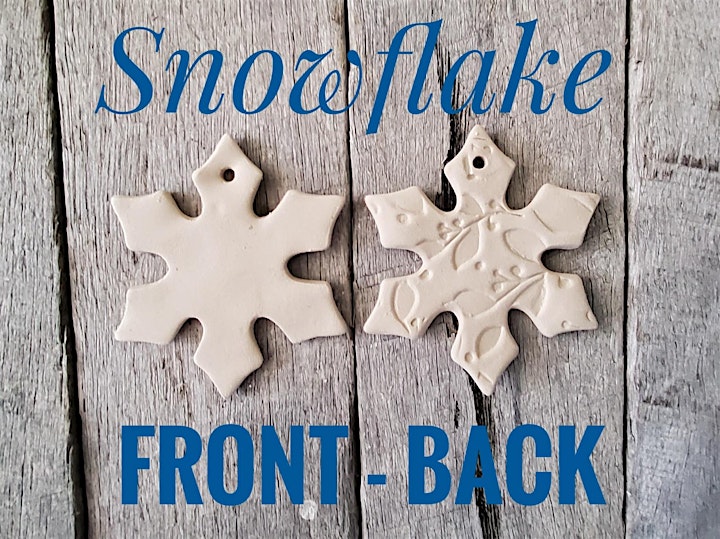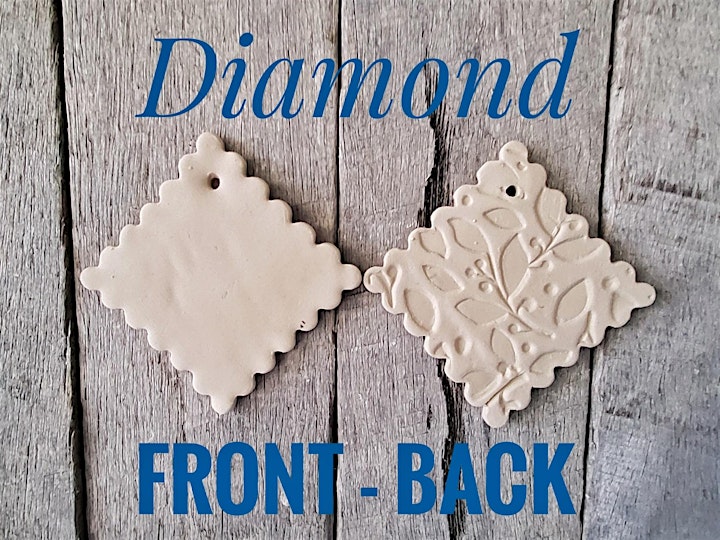 Organiser of Huon Valley Open Studio Art Trail - Decorate your own Christmas Ornament
Campo De Flori, is a small boutique farm and ceramic artistry that has bundled the sensory pleasures of the rare spice saffron, fragrant lavender, garlic and olives with beautiful bespoke ceramics. Add in a strong ethos of sustainability on this four seasons farm, and you have created a magnet for day trippers looking to experience all of Tasmania's brand jewels in one spot.