Description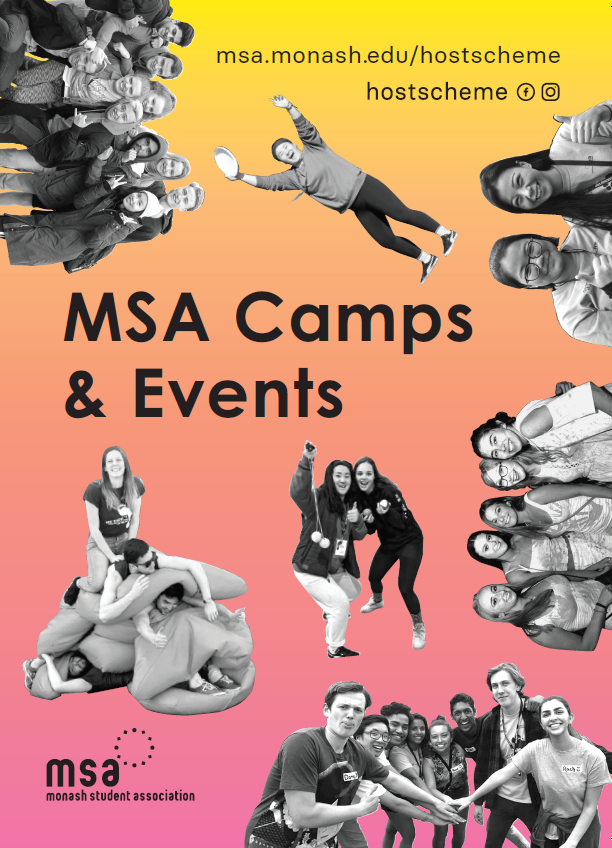 Date: Saturday, 23rd February 2019
Time: 7:00 pm – late
Free Event
About MSA O-Functions
MSA O-functions provide new students with an opportunity to meet other new students from their area prior to their first day on campus.
Functions are a fun, inexpensive and accessible way of meeting new people in their area who they may never have bumped into otherwise.
About Huntingdale Pixel Bar Function
Come rock out at Pixel Bar! Bring your friends and make new ones at Pixel's famous RockBand event, which runs only a few times a year, or grab a drink and try a variety of games like Smash Bros, Halo, FIFA and a collection of board/card games like Cards Against Humanity.
Get to know people in your area while rocking out to your favorite songs!
Address: 1279 North Rd, Huntingdale VIC 3166
Things to bring: Please bring money for food and drinks
Event Organiser:
Dan Satija
T: 0402941833
Liam Azara
T : 0408288056
E: leaza1@student.monash.edu
Parking: Parking area at venue as well as station parking next door
Public Transport: Huntingdale Station or take 601 bus from Monash Clayton Campus